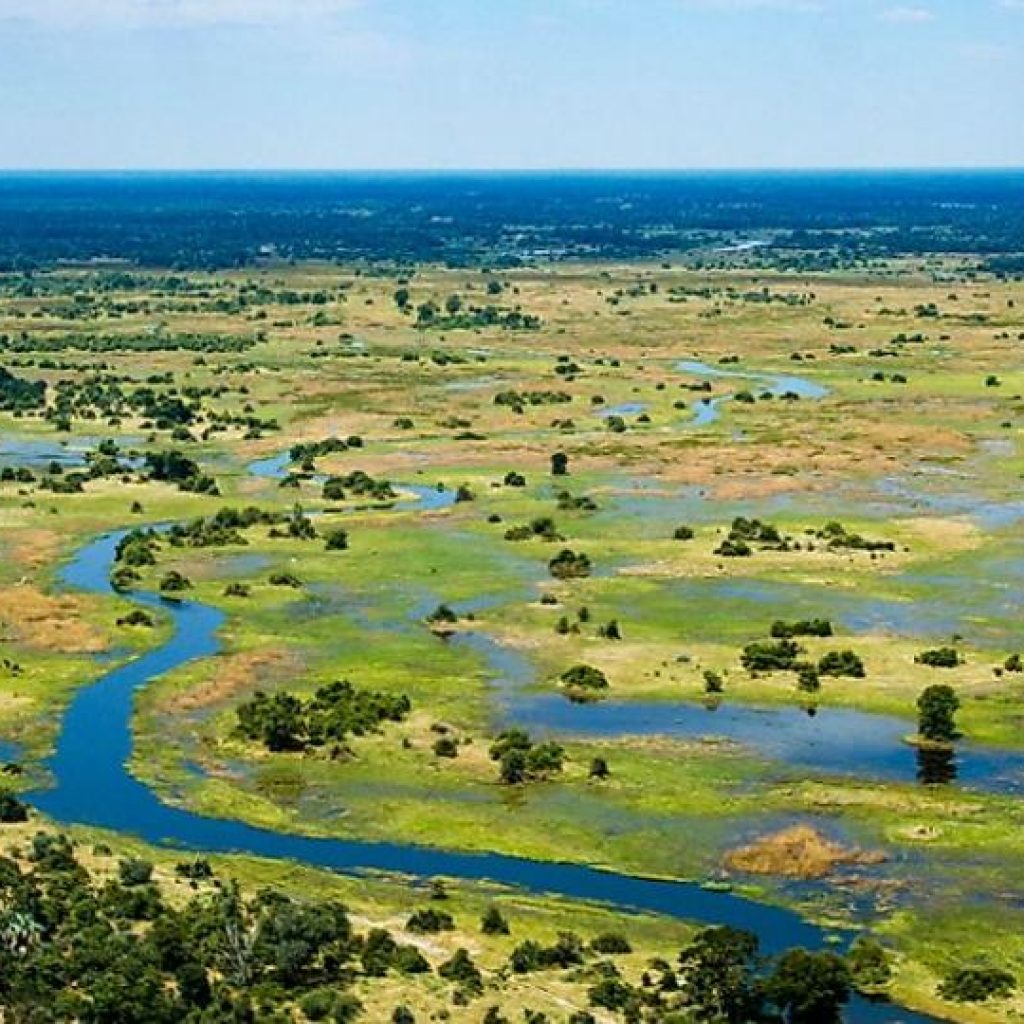 A new airline, Fly Okavango, is set to launch flights and tour packages directly to Maun – the gateway to the Okavango Delta – from key source markets, the UK and the US.
The flights are expected to start in November, using a Boeing 767-300ER and Airbus 340-500 on the routes. From the US, flights will depart from Palm Beach International, Florida. Flights from London will depart from Stansted.
Stephen Becker, Fly Okavango Co-Founder, told Tourism Update that the flights had had a very strong interest from lodge and hotel groups who will be part of the offering, which includes among others, Belmond, Great Plains, Natural Selection and Red Carnation.
The flights will be booked with 12- or 14-night packages and, from 2022, Fly Okavango will add Victoria Falls and Cape Town to its destinations.
The itinerary will be as follows:
Night 1: Palm Beach/London (boutique hotel)
Night 2 – flight to Maun
Nights 3, 4, 5, 6, 7 and 8 – Okavango Delta (internal transfers)
Nights 9 and 10 – Victoria Falls (internal transfers and return to Maun)
Day 11 – Depart Maun for Cape Town on Fly Okavango aircraft
Nights 11, 12 and 13 – Cape Town
Night 14 – Depart for Palm Beach/London