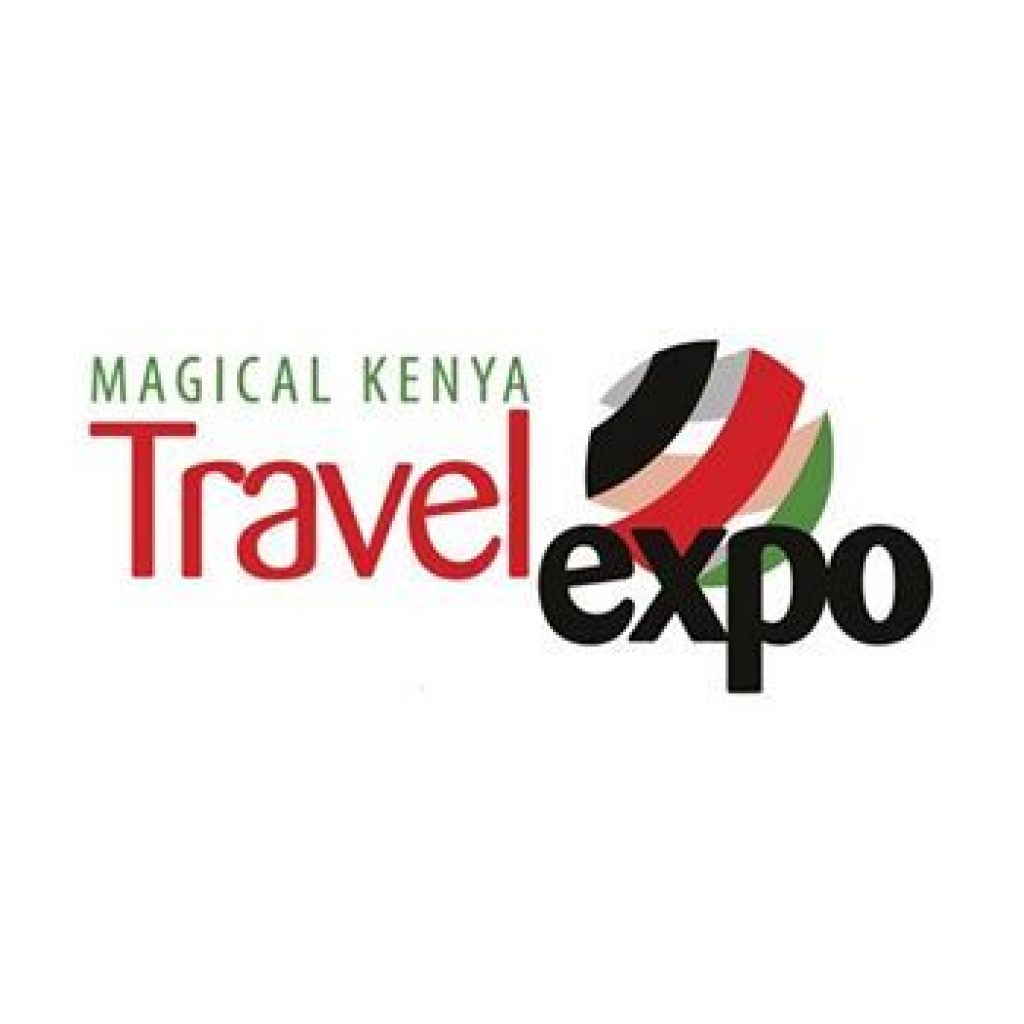 Kenya will next month host a virtual international tourism fair bringing influential travel trade representatives from more than 50 key tourism market countries across the globe to help market the country as a tourist destination, organizers said on Wednesday.
Najib Balala, Tourism and Wildlife Cabinet Secretary said the Magical Kenya Travel Expo (MKTE) set to run on Oct. 5-6 is a welcome opportunity for local exhibitors including hotels and travel agencies to benefit from the platform that will generate new business through interaction with local and international trade.
"It is yet another opportunity for our hospitality industry to network and explore business opportunities at the leading travel trade expo in East Africa which has now grown to become a continental event," Balala said in a statement issued in Nairobi.
The annual event which was postponed in 2020 due to the COVID-19 pandemic is the largest tourism fair in the region and is set to bring together domestic, regional and international tour operators, travel agents, destination agencies and various other players in the tourism trade to network and facilitate tourism business.
Balala said that the event is a great opportunity for tourism stakeholders to connect and market their various products, adding that the expo has exponentially grown to attain continental status.
He also noted that the digital space had presented an avenue to transact and continue doing business even in the current period when there is reduced travel globally.
"This year, we shall be holding MKTE virtually to ensure that we continue to grow tourism business and so that we don't lose any opportunities. I want to welcome global travel agents, buyers and product owners to participate in this virtual event," Balala said.
Kenya Tourism Board (KTB) CEO Betty Radier said the expo will be key to showcasing the destination's diverse tourism products and experiences.
"This year we plan to bring together 200 buyers and 100 exhibitors to reignite the magic of travel as we showcase our rich products and experiences to global trade," Radier said.
During the two-day expo, one-on-one meetings will be held on our highly efficient virtual meeting platform for both pre-scheduled meetings and speed networking sessions to reach key individuals.
Participants can also get involved in thought-provoking panel discussions and watch exciting on-demand videos of our destination.