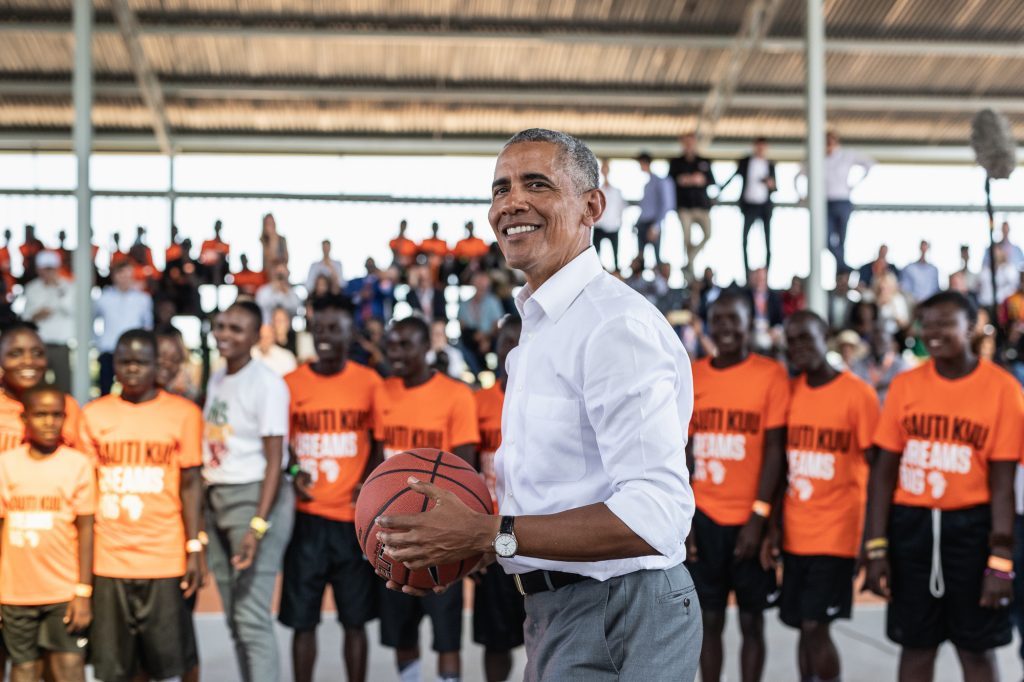 In 2019, Africa was deemed the second fastest growing tourism region in the world. Travel contributed $194 billion to the continent's gross domestic product, according to the World Travel and Tourism Council. South Africa, Egypt, and Nigeria had made the largest tourism contributions to GDP, and Tunisia and Rwanda showed over 10 percent growth, ranking among the top ten fastest growing tourism destinations.
And then, Covid. There's been no shortage of challenges for the African continent since, from the decimation of tourism jobs — 51 percent lost by August 2020 — to conversation areas under threat due to loss of tourism revenue, internal civil strife and the Delta variant soaring as a result of vaccine inequity.
But a significant development has emerged out of the continent this year that could push Africa's tourism industry back onto its pre-Covid growth trajectory faster than anticipated, while catapulting it into an innovative future. The game changer is the U.S. National Basketball Association's (NBA) launch of its first professional basketball league to operate outside of North America: the Basketball Africa League (BAL), under NBA Africa as a legal entity overseeing the NBA's operations on the continent.