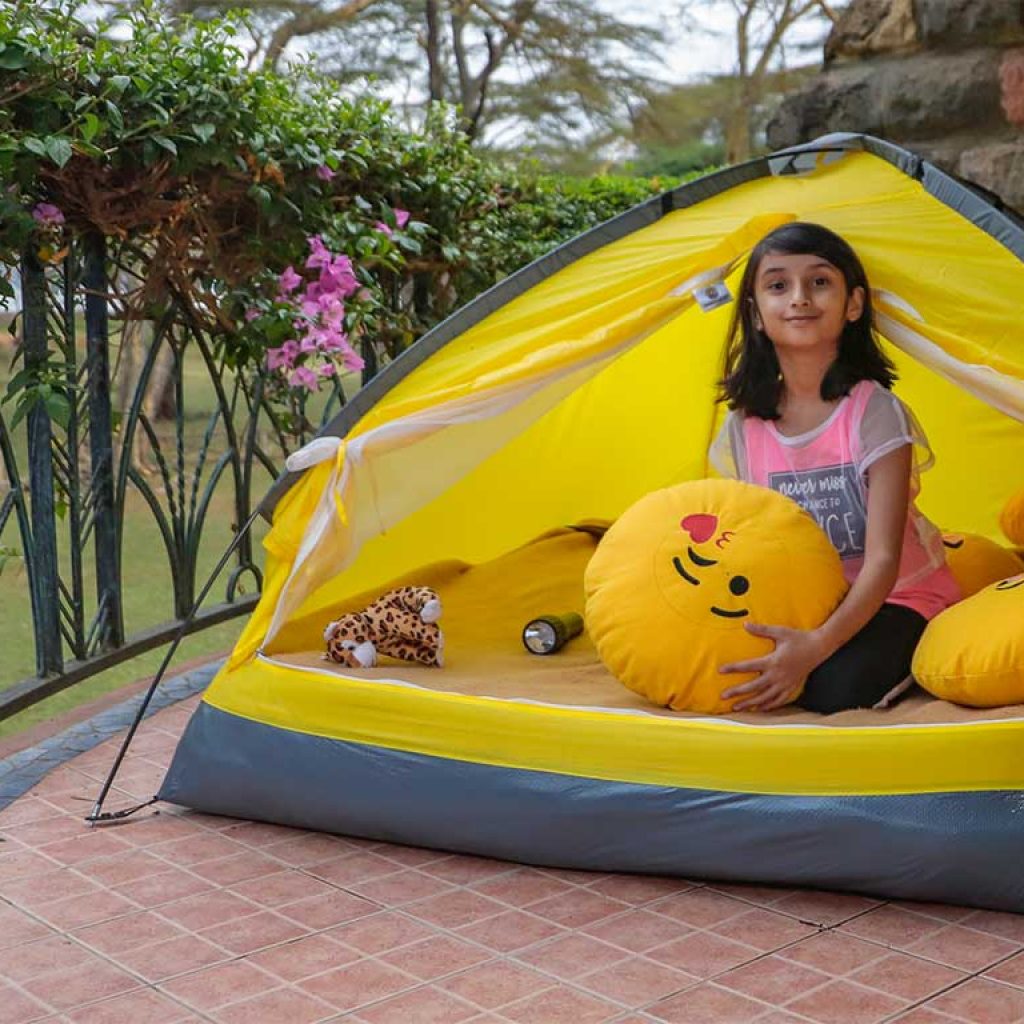 Sure, the kids are keen on the animals. But how do you keep them busy between game drives and bush walks? Sopa Lodges in Kenya and Tanzania have got you covered with a wide range of family friendly services and activities.
From Lake Naivasha and Samburu to Tarangire and the Serengeti, every one of the eight Sopa Lodges offers babysitting, board games, and kid-friendly restaurant menus for the little ones. And every property features traditional dance programs that offer the entire family a chance to learn about local culture.
The lodges at Amboseli and the Masai Mara boast gift shops where kids can browse locally made souvenirs and handicrafts. Lake Naivasha, Samburu and Amboseli also have children's pools to complement the larger adult-oriented swimming spots.
Last but not least, for parents who have exhausted all other avenues of entertaining their offspring, four of the lodges also feature wifi.