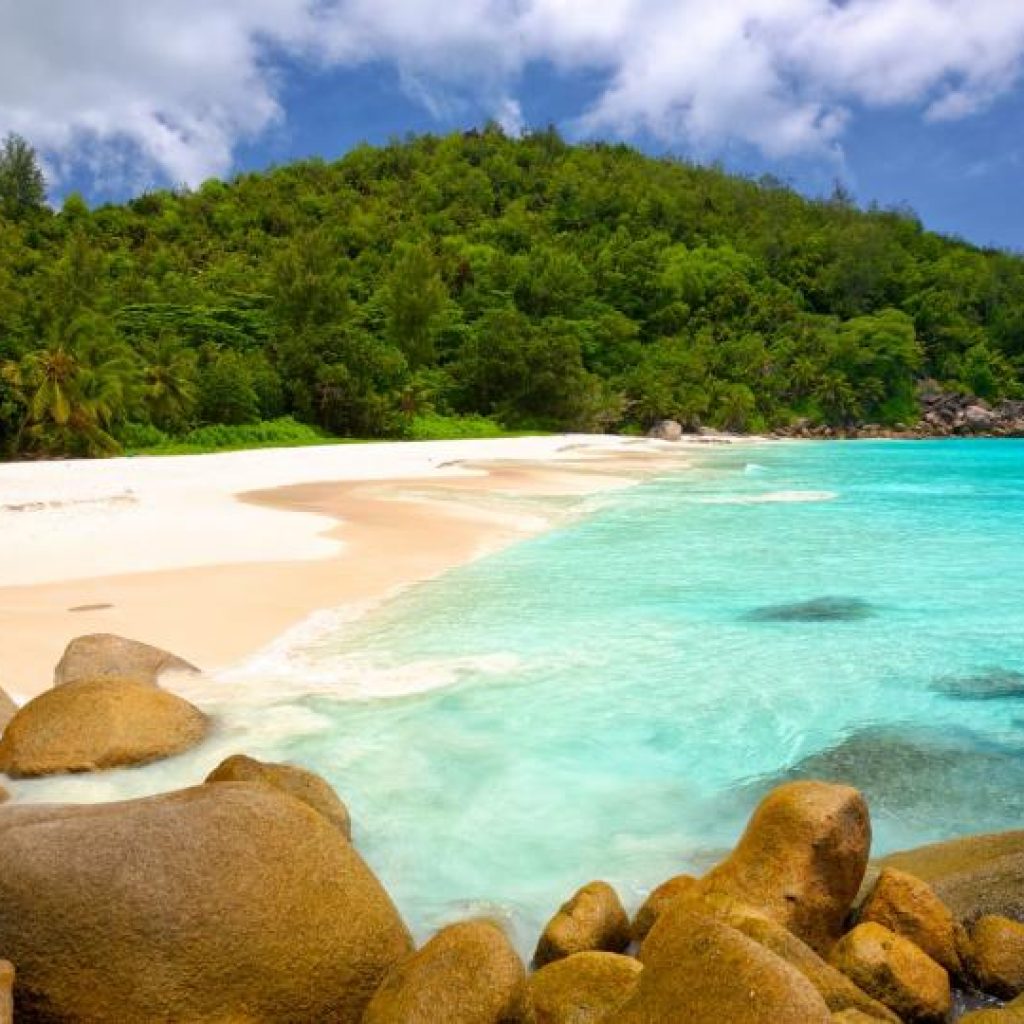 To update the trade on developments in Seychelles, Tourism Seychelles is organising a Virtual Travel Expo on October 12 and 13.
During the Expo, the trade can meet and chat to 15 exhibitors from Seychelles, including resorts, hotels, DMCs, Air Seychelles and South African tour operators offering packages to the islands.
Who is invited to attend?
Africa-based Inbound & Regional Tour Operators, Managers & Consultants of Travel Agencies & ITC's
Africa-based IATA Travel Agents who sell Business Travel to Seychelles
Africa-based Incentive DMC's and Conference Organisers who promote Seychelles
During the two-day Virtual TravelExpo buyers can book Pre-scheduled Meetings with Exhibitors and attend interesting Seychelles Presentations.
Buyers can select their most convenient times to attend the TravelExpo (for example just Day 1 or Day 2 – or the mornings only). The meetings are 15 minutes long so to meet all Exhibitors will take about 4 hours.
The trade can register free of charge via Travelinfo or https://spotlightworkshops.co.za/tourism-seychelles-virtual-expo/