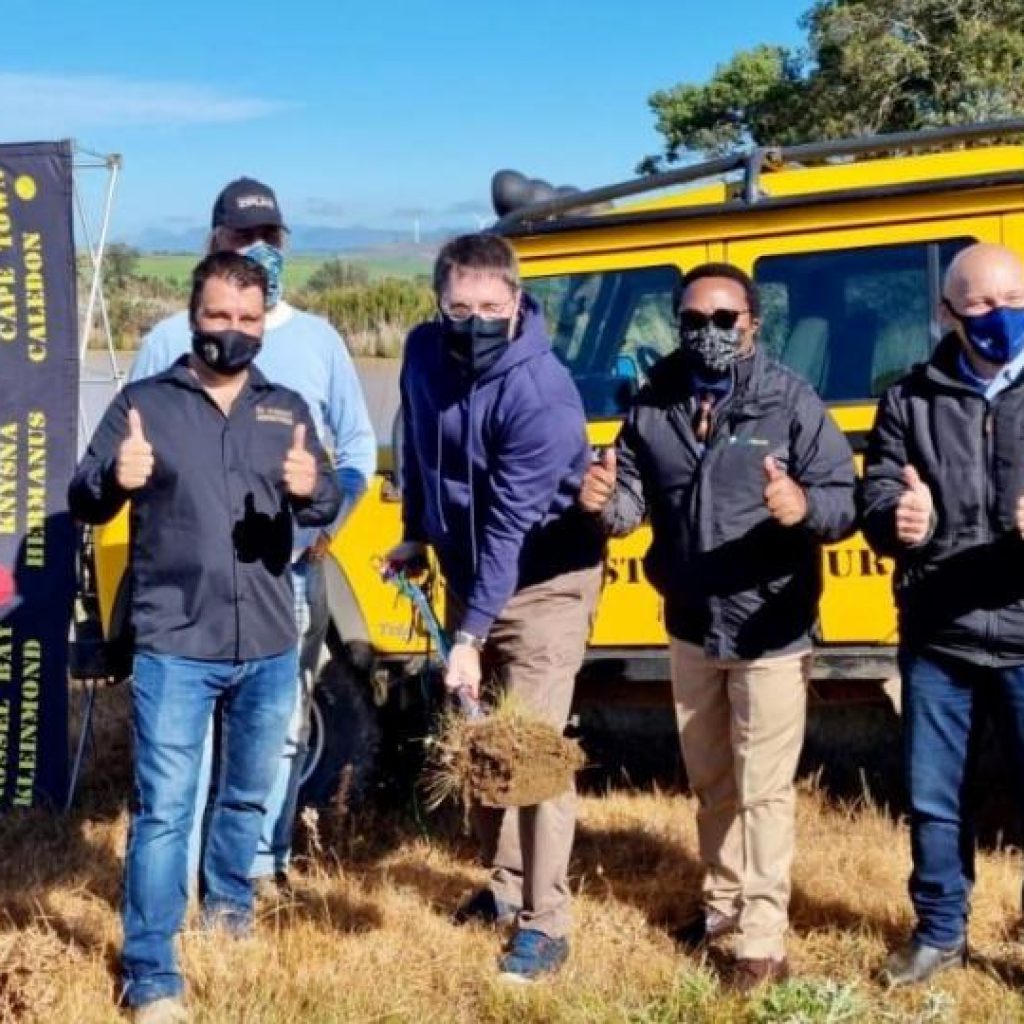 The world's longest zipline, more than 3km long and up to 500m high, is coming to Caledon, next to the N2 and just an hour's drive from Cape Town.
Installation of the zipline, named the K3, commences this month and it should be operational later in the 2021/22 summer season. The project is a joint venture between SA Forest Adventures and Mossel Bay Zipline.
Once the first phase of the project is complete, the development team will start planning for another zipline, a record-breaking 5km in length, on the same property in the Overberg.
"We are excited about the launch of the K3 which will be yet another world-class and unique tourism experience in the Western Cape, attracting both domestic and international visitors to the beautiful Overberg region," says Western Cape Minister of Finance and Economic Opportunities, David Maynier.