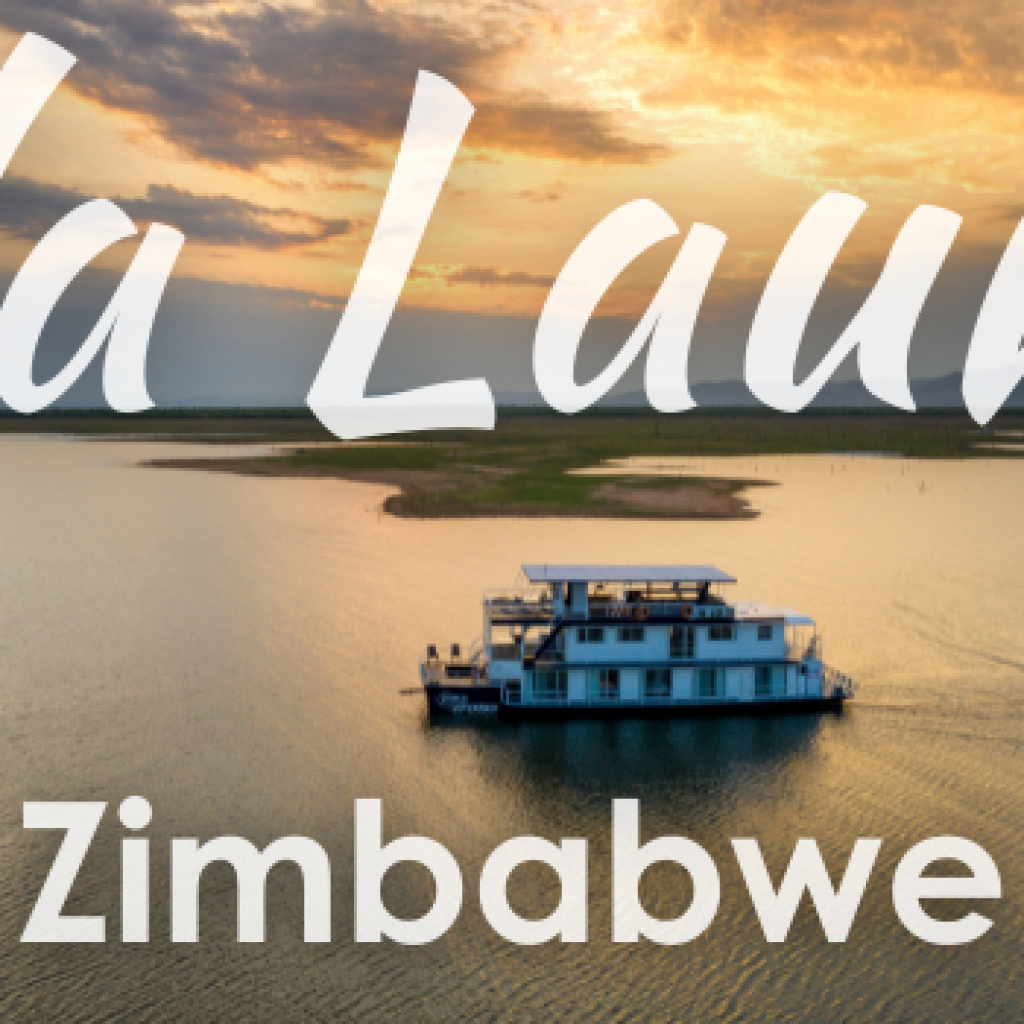 Jenman African Safaris is excited to announce the launch of our Zimbabwe Villa Collection, encouraging exclusive and safe family travel. Our carefully selected high-end, socially conscious and remote properties offer the perfect solution to provide peace of mind for a COVID friendly getaway.
Zimbabwe is truly a destination unrivalled. Environmentally unique and varied in landscape as well as colourful and rich in culture, the country satiates a wide range of curiosities and bucket list experiences. Our new Jenman African Safaris exclusive-use Zimbabwe villas allow for exploration of its various vistas and experiences.
Zimbabwe's charm resonates from one side of the country to the other, its wild spaces irresistible to the safari aficionado. From the cascading waters of Victoria Falls to the granite rock formations of Matobo Hills, with the wild wonders of Lake Kariba in between – it calls to the wild wanderer, an invitation to embark on a journey.
With responsibility towards our staff, our guests as well as other travellers, our villas offer the answer for maintaining social distancing while spending time with loved ones. With solitude, tranquility and privacy in mind, each location provides stress-free and protocol friendly options, with open-air, exclusive activities. The villas and their surrounds are an invitation for relaxation, an uninterrupted connection to each other, enveloped in nature. Less human interaction in spacious properties combined with more quality time together; the essence of a family holiday.
Contact us at info@jenmansafaris.com to find out more about the opportunity to gift guests with the option for exclusive African experiences.