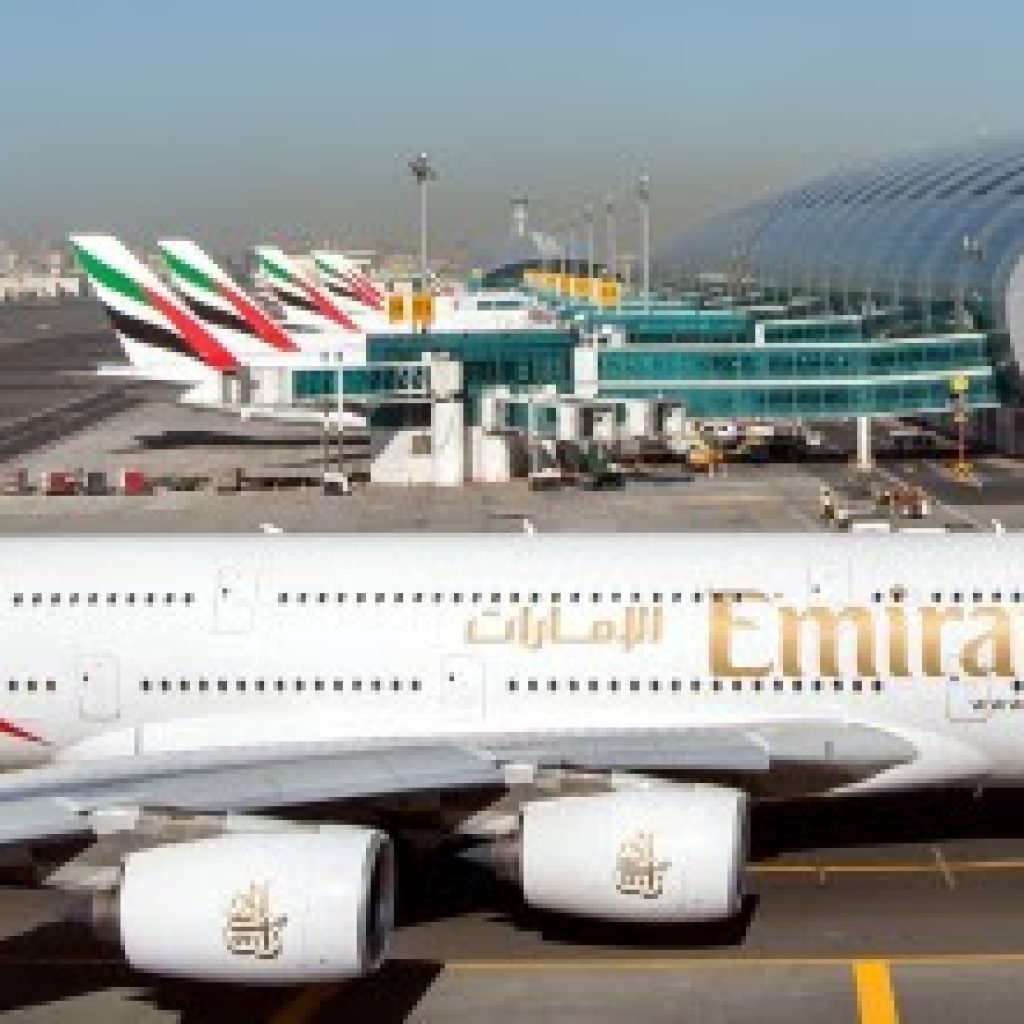 Emirates has signed a new multi-year, worldwide distribution agreement with Sabre Corporation. 
From October 05, 2021, all travel agencies using GDS Sabre (1S) and Abacus (1B) will have access to surcharge-free Emirates' content. 
As we move towards next year, Sabre and Emirates will also offer agency partners a choice of different levels of participation, including a surcharge-free option. This innovative move will provide agency partners the flexibility to select the most suitable combination of Emirates' content and commercial terms that best meets their unique needs. Emirates and Sabre will communicate more about NDC distribution in the coming months.