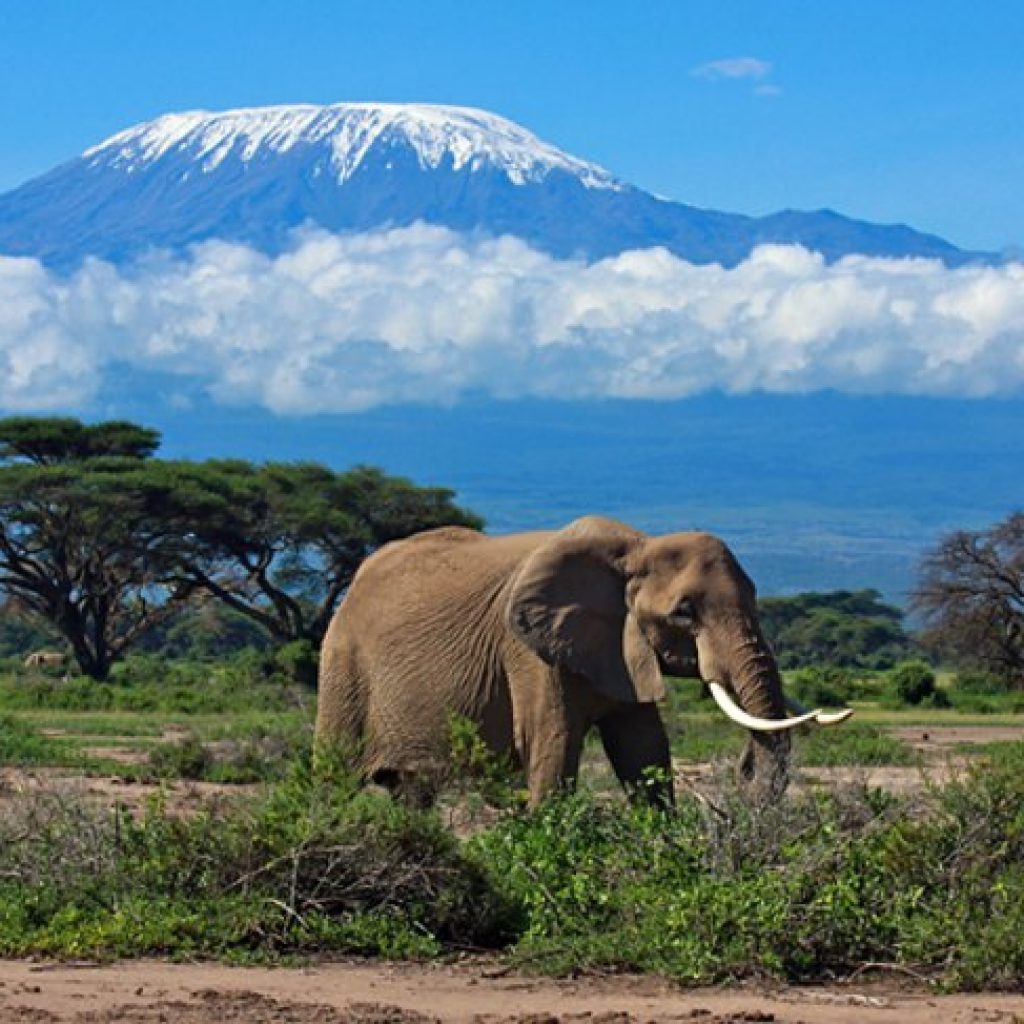 The government has outlined that the U.S.$576 million Rapid Credit Facility (RCF) from the International Monetary Fund (IMF) will be used to implement development projects in the education, water, health and tourism sectors, with President Samia Suluhu Hassan warning that she will not tolerate misappropriation of the funds.
Economists have expressed their high hopes on the soft loan released by IMF to Tanzania, saying the funds will uplift the living standard of those pulled down below poverty line by the Covid-19 pandemic.The funding is meant to cushion the social impact caused by Covid-19 that ravaged various sectors in the country, primarily education, health, water and tourism.
The government estimated that over one million people have been pulled below the poverty line in the last one year due to coronavirus pandemic. Another U.S.$100 million will go to Zanzibar while more of the funds would be used to construct 15,000 classrooms in secondary schools and 3,000 in primary schools on Mainland Tanzania.