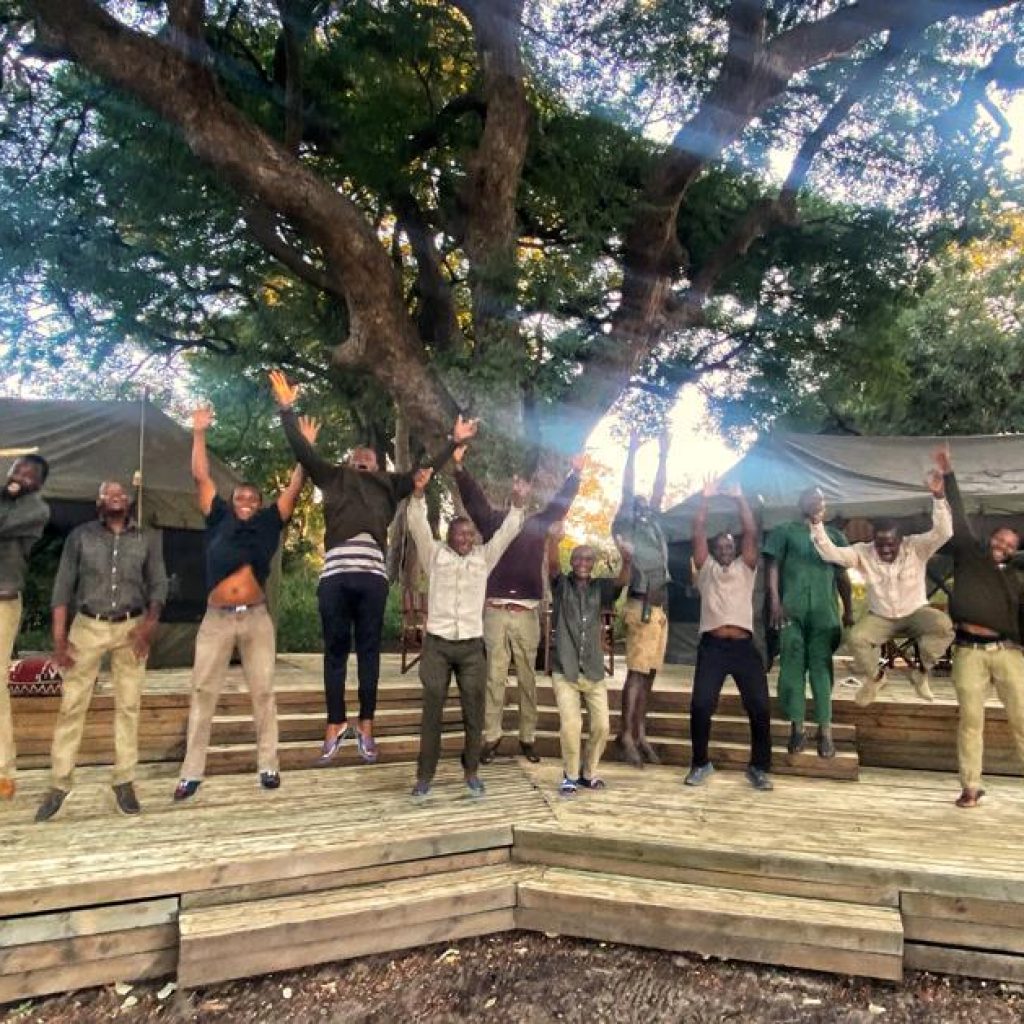 It's green for go
We're off UK's red list!
We're jumping for joy at the UK giving Tanzania the green light, just in time for green season. With Christmas just round the corner, now's the time to take advantage of last-minute offers and get out to where it's good.
Our one-stop Covid doc
All you need to know, gathered in one place
We've compiled all the information there is to know about planning a trip to Tanzania with Covid at play – from pre-travel info to testing options for the way home. We're keeping it updated as changes occur, so head on over to our Partner Site where the latest version lives.
A positive Covid test… now what?
Should your client test positive for Covid-19 on arrival or whilst on safari, don't panic! We've lined up lovely private villas and houses in Arusha, Dar and Zanzibar should anyone need to isolate. Our ground handling team will ensure they have all they need, and rearrange all ongoing travel.
Vax to the max
The majority of our Nomad family has been vaccinated, and we're aiming for 100% of client-facing staff to have had the jab in the coming weeks.
We can't wait to see you out where it's wild,
The Nomads x