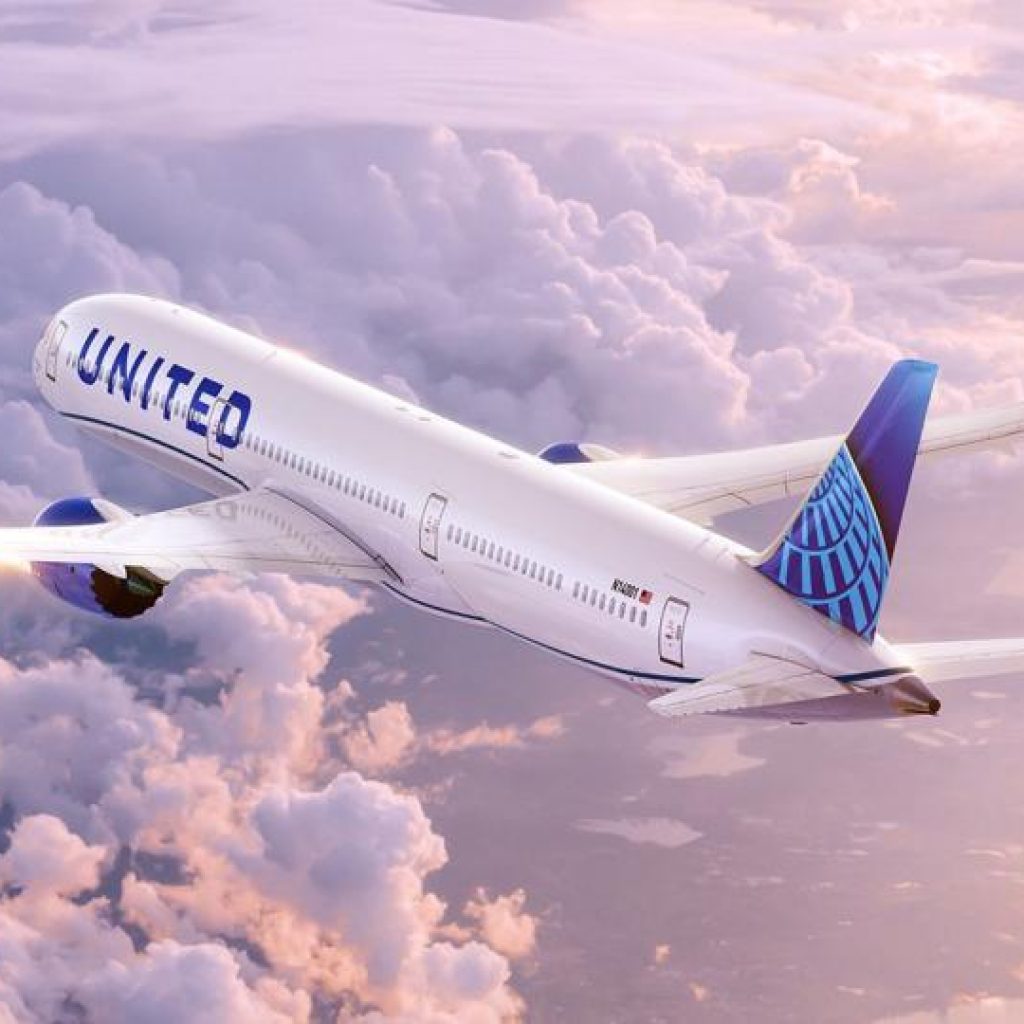 United Airlines, which operates flights between New York (Newark) and Johannesburg, will soon be announcing the restart of its Cape Town flights.
A short media release from the airline noted that the flights would resume in the coming weeks. A detailed announcement is expected soon from the airline.
A lack of flight capacity to Cape Town (and Johannesburg) has often been flagged to Tourism Update by South African tour operators and DMCs – especially those bringing in the bigger groups.
A spokesperson for the airline said that in the days immediately after the US announced it would reopen to international travel, United's transatlantic bookings for November and beyond exceeded 2019 levels for the first time since the start of the pandemic.
"We're ready and eager to welcome international customers back. Our mobile app and website have what customers need to get ready, including details about destination-specific requirements, the ability to find and schedule COVID-19 tests and upload vaccination records, as well as order BinaxNOW Home Tests that can be packed in a carry-on and administered overseas," he said.
There are also more connections between the US and Southern Africa following the recent codeshare agreement between United Airlines and regional airline, Airlink.
The new agreement will give United's travellers from the US one-stop connections to more than 40 destinations in Southern Africa, many of them important for the Southern African inbound tourism industry.
"United continues to demonstrate our commitment to Africa," said Patrick Quayle, VP of International Network and Alliances at United. "And now, through our codeshare agreement with Airlink – which is the most expansive partnership in Southern Africa – customers will be able to easily explore more bucket-list destinations across the continent, including easy connections to Zambia, Zimbabwe and more."
United will also be the first airline to connect its loyalty programme with Airlink, thus allowing United's MileagePlus members to earn and redeem miles when they travel on Airlink flights.