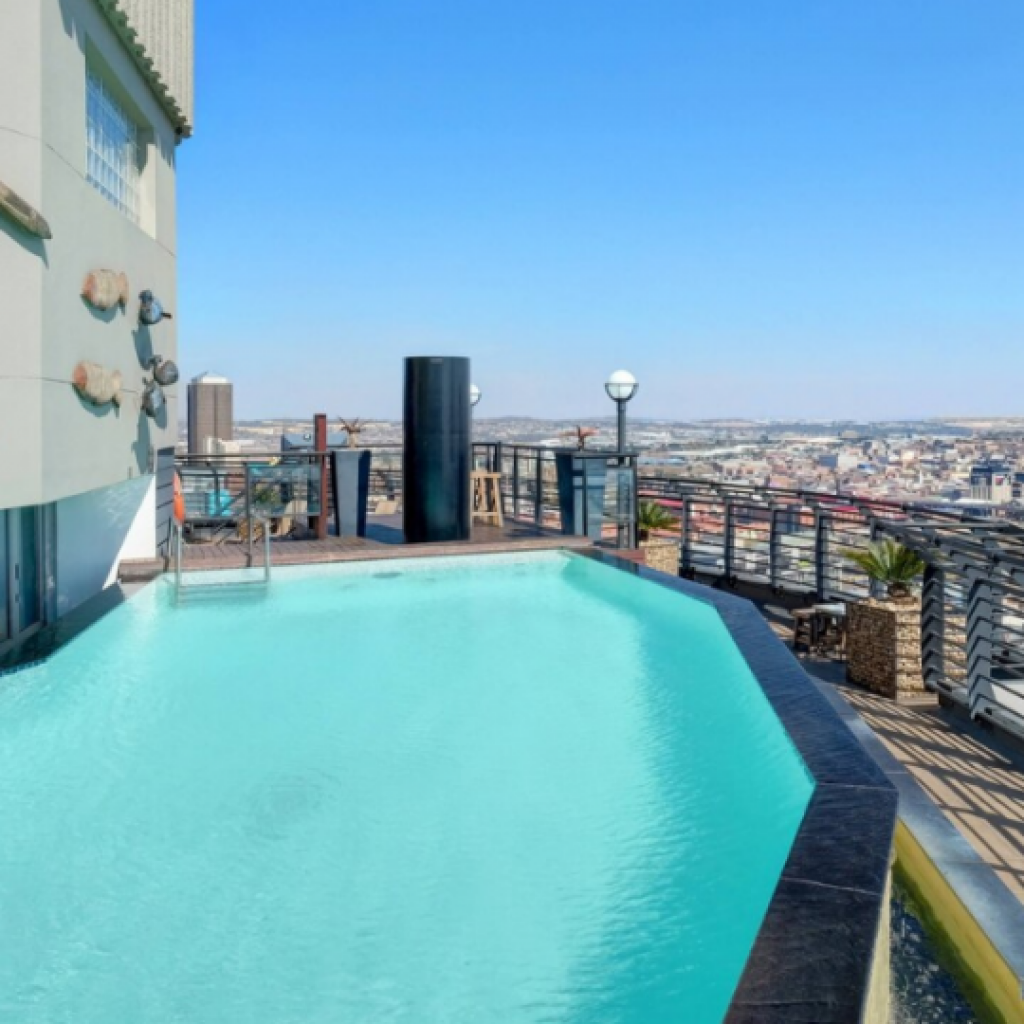 ANEW Hotels & Resorts has announced two new additions to its portfolio with the grand opening of ANEW Hotel Parktonian (formerly Protea Hotel by Marriott Johannesburg Parktonian) in Braamfontein and ANEW Hotel Roodepoort (formerly Protea Hotel Roodepoort) on November 1.
ANEW Hotel Parktonian will be the largest hotel in the group's portfolio, offering 300 rooms and conferencing and event facilities for up to 400.
"ANEW Hotel Parktonian is a premium product ideally located to service the entire business node. The hotel is located right near the Park Gautrain Station, the Johannesburg municipality and the Joburg Theatre," said ANEW Hotels & Resorts CEO, Clinton Armour.
The hotel also had incredible potential for combining business and leisure, added Armour. "The rooftop bar on the 25th floor and heated rim-flow pool are magnificent, while various other unique selling points set this hotel apart from other competitors."
Strategic location
ANEW Hotel Roodepoort is close to the N1 highway, linking it to various suburbs in Johannesburg, including Northcliff, Krugersdorp, Soweto, Sandton, Johannesburg CBD and Randburg.
"This location makes it easy for business travellers to connect to these key centres while still enjoying a peaceful and amenity-rich environment, complete with on-site dining, meeting rooms and WiFi connectivity throughout," noted Armour.
Shopping centres such as Clearwater Mall and Cresta Shopping Centre are close to the Roodepoort property, as well as Randpark Golf Course, the Walter Sisulu Botanical Gardens, Soccer City Stadium and the Johannesburg Zoo, among others.
"These hotels are both in a really great condition and, with their central location and unique selling points, we're confident that local and international visitors will really resonate with these hotels, whether as a base to explore or to fulfil their business and conferencing needs."
Growing the brand
Armour said ANEW's strategy had always been to find the right partners to move the brand sustainably into the future. "We have some exciting things in the pipeline, including our first Western Cape property."
He pointed out that ANEW's goal was to expand domestic travel in South Africa. "We want locals to experience the best of what our country has to offer. And we hope to do this by continuing to invest in local properties and introducing them to exciting new market segments. When you invest in South Africa, you will see great potential for future success."