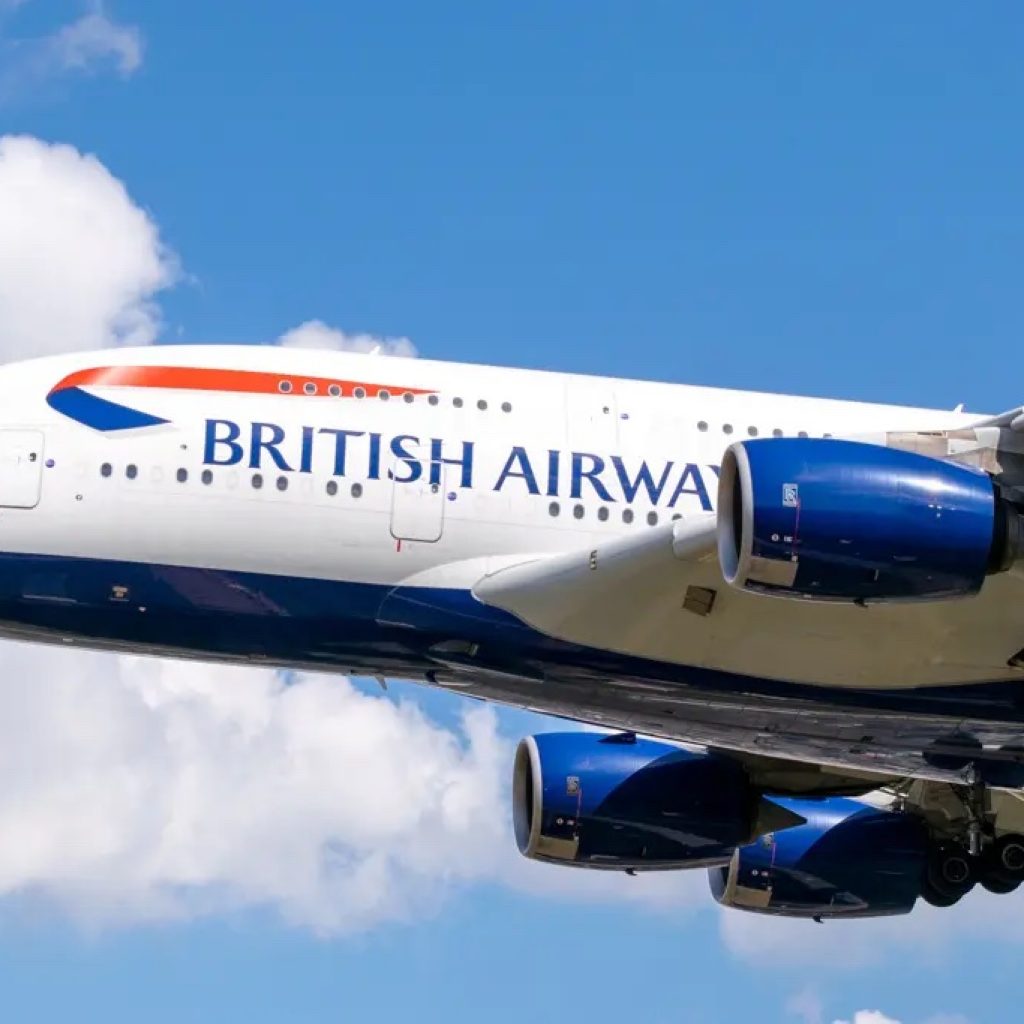 British Airways has added Airbus A380 flights to Johannesburg to its schedule from January 10th. As things stand, the route will be the fourth long-haul flight operated by the giant of the skies, following its return to passenger service with the airline, planned for next Monday.
British Airways is slowly bringing the Airbus A380 back onto its highest-demand routes. While the airline has 12 giant jets, only a handful will return to start with, limiting the aircraft's availability. Of course, the airline is carefully targeting the jet's huge capacity, and Johannesburg seems to be the place to be.
Flights planned from January 10th
According to the booking engine on BA.com, British Airways will begin operating a daily Airbus A380 rotation to Johannesburg from January 10th. The flight will be one of two daily flights, with another service operated by the Boeing 777. According to the schedule, as spotted by Head For Points, the flight to Johannesburg will operate as follows,
BA 55 – London Heathrow (LHR) 18:20 – Johannesburg (JNB) 07:25+1 – 11h05m
BA 56 – Johannesburg (JNB) 20:10 – London Heathrow (LHR) 05:25+1 – 11h15m
Huge demand expected?
British Airways is scheduling the giant of the skies on flights to and from Johannesburg, which suggests that the airline is expecting to see massive demand between the two cities, and it's not hard to see why.