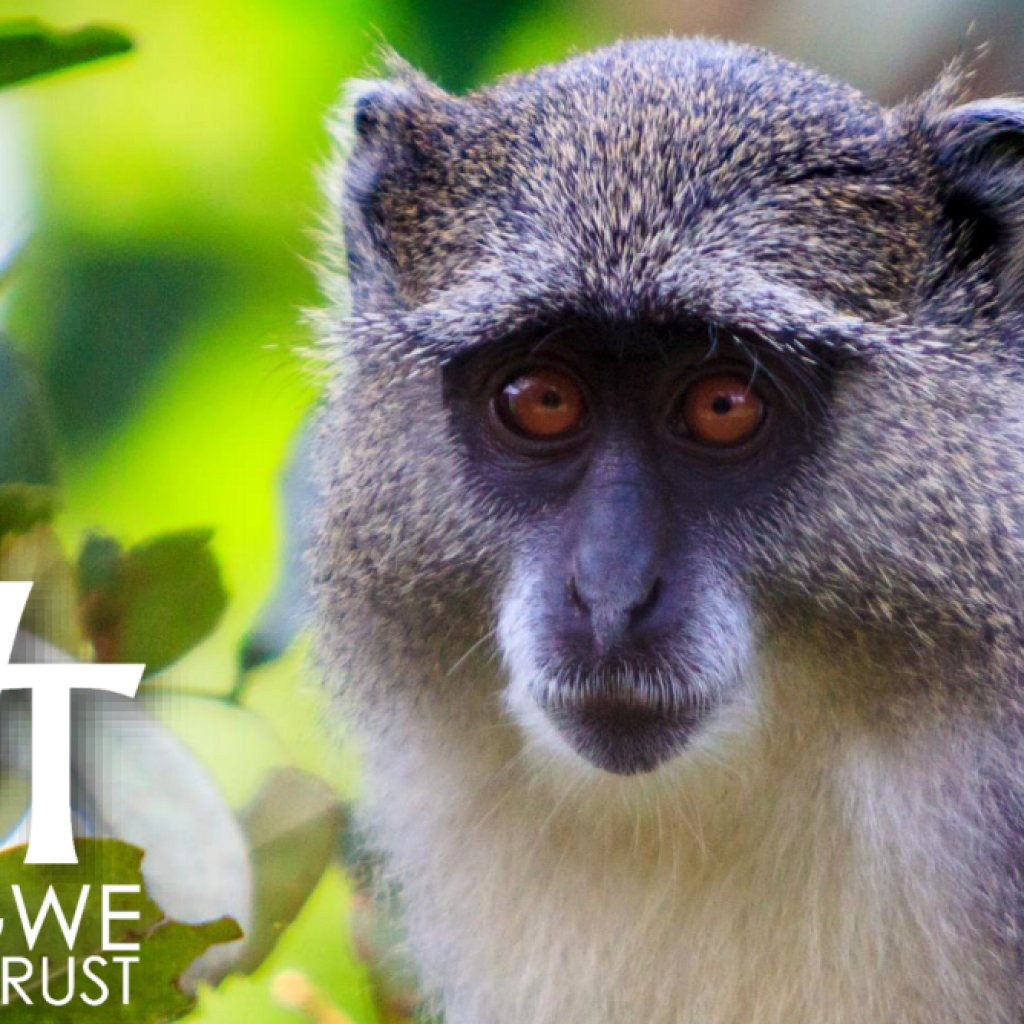 Lilongwe Wildlife Trust (LWT), responsible for running Malawi's only wildlife rehabilitation centre and a key campaigner in Malawi's fight against wildlife crime, have released their latest newsletter covering a collection of latest projects and conservation successes.
This month, the Lilongwe Wildlife Trust were excited to announce the launch of their apprenticeships programme which will offer Malawian graduates the chance to gain experience in various areas of the organisation. LWT are also hiring a research technician to support their field work. In other news, find out how one of their oldest residents finally found a new life in the wild. And Malawi's borders are now open which means there's no time like the present to book an experience on their placements programme!
Despite being known as the 'Garden City,' Malawi's capital city Lilongwe faces increasing pressure on its green spaces. Lilongwe is one of the world's fastest growing cities, with a population projected to almost double from 1.12 million inhabitants in 2020 to 2.21 million in 2035. The Lilongwe Ecological Corridor Initiative aims to transform Lilongwe into a green, clean and resilient city by ensuring the protection of its green spaces. The initiative will strengthen environmental protection, promote access to nature for all and stimulate a green economy. Find out more here.
Lilongwe Wildlife Trust are delighted to report that Sheila the crocodile has been successfully released! The team transferred her to the same wildlife reserve where her friend Bushdog was released last year. Sheila had been a resident at Lilongwe Wildlife Centre since it opened over 10 years ago so LWT are thrilled she has finally found her way back to the wild, where she belongs.
LWT have officially opened their apprenticeship programme! They are currently offering opportunities in various roles including accounting and grant management, operations and fleet maintenance, environmental education and M&E processes. To apply, please email your CV and a covering letter outlining why you're interested in this opportunity to applications@lilongwewildlife.org. LWT are also looking for an enthusiastic and organised individual to provide technical and administrative support to our wildlife research and monitoring activities. Are you interested in learning more about wildlife research and monitoring? Apply now!
For more details on these stories, and to find out more on other projects, take a look at Lilongwe Wildlife Trust's news & blogs page on their website
here
.