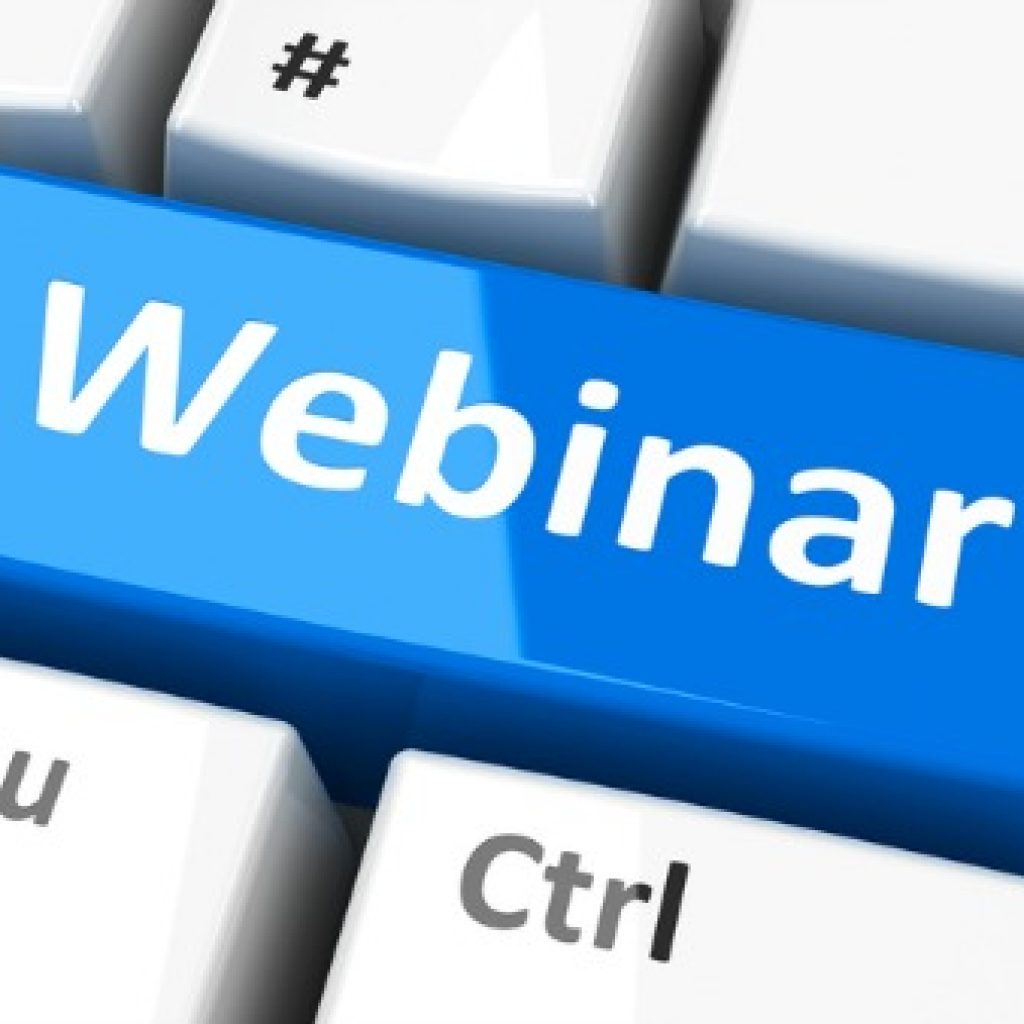 APTA's Webinar Library is growing! New content is being added all the time, including:
APTA's recent session during Africa Showcase 2021
APTA's Explore Africa Webinar Series – Welcome Back to East Africa
Tanzania is Rebooting Its Tourism Industry
APTA North East Panel Discussion on Travel to East Africa
The Story of Kasbah Tamadot
APTA members can access the webinar library here
Corporate members, you can submit your webinar by logging into your APTA profile. Simply click "Add a Webinar" on your Dashboard and fill out all required fields. We have created a "how to" video that you can view here. There is no limit to how many webinars that you can upload but please keep in mind that they must be educational.
Individual members, this is for you! We encourage you to visit our webinar library as often as possible in order to increase your knowledge of Africa and stay engaged with your APTA community.
Do you have a webinar you'd like to get in front of APTA's members? Join APTA as a corporate member here.
If you have any questions or concerns, please reach out to Jessie Bligh at virtualchapter@apta.biz.