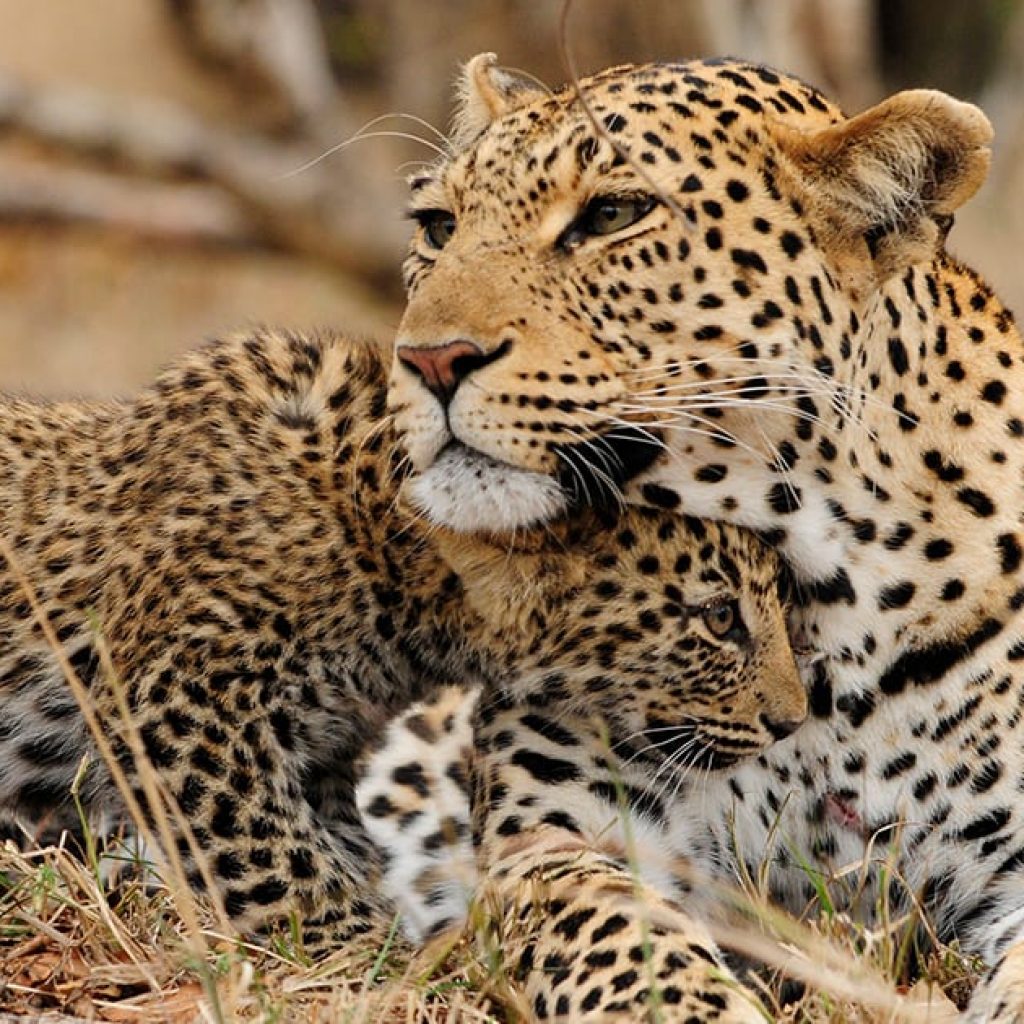 EcoTraining is at it again, pioneering new and innovative ways to experience Africa and its incredible wildlife.
The latest offering is Real Life Experiences — three adventures that allow participants to tag along with skilled conservation teams doing their everyday jobs in the South African bush.
Remote Animal Monitoring
Participants help conduct a track transect to collect wildlife data for research efforts. In addition, they learn about the telemetry and camera traps used to augment animal monitoring efforts on a diverse range of animal species without having to see the actual animals — although participants can expect some amazing animal encounters.
Leopard Habituation
Under the guidance of an instructor, participants help track leopards on foot and in vehicles to establish their territorial dynamics and build relationships with these elusive cats. This new approach to conservation is less about walling off animals in nature reserves and more about adapting our world to suit the wildlife.
K9 Wildlife Protection Tracking
A once-in-a-lifetime opportunity to experience and assist in the day-to-day work of a Canine Conservation Unit in a South African wildlife reserve. Guests participate in animal protection and anti-poaching related activities like dog handling, basic obedience, tracking, bite work and decoy training.
Find more information on the new EcoTraining Real Life Experiences here.