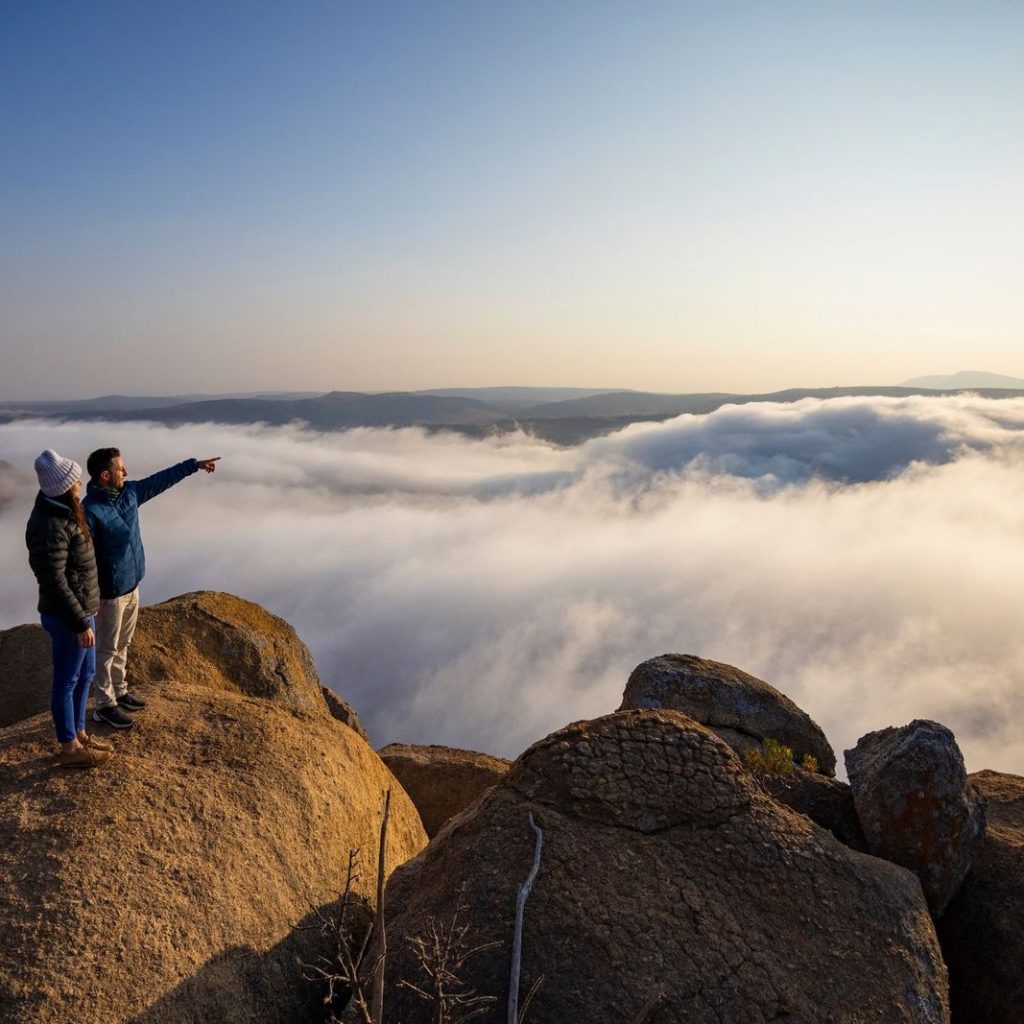 The largest conservation project in South Africa since apartheid isn't a national park or government wildlife program, but the funding and creation of Babanango Game Reserve in KwaZulu Natal province.
Located in a malaria-free area of KwaZulu-Natal province near South Africa's Indian Ocean coast, the history making reserve sprawls along the White Umfolozi River in the beautiful Babanango Valley. It's a gorgeous region that blends pristine coastline, rolling hills, grasslands, forests, mangrove swamps and cattle ranches.
The region is also the traditional seat of the Zulu Kingdom and just a three-hour drive (or possible flight option) north of the port city of Durban. Guests have a choice of three overnight options – Valley Lodge, Zulu Rock Lodge and Matatane Camp. A new uber-luxurious lodge is scheduled to open next May.
Babanango harbors abundant game species including giraffe, hyena and zebra. Rhino and buffalo were recently introduced with the remainder of the big five of African wildlife (lions, leopards and elephants) expected to arrive at the reserve by the middle of 2022.
More than 283 different birds have been sighted in the region including endemic, vulnerable and endangered species.
In addition to nature, Babanango offers a range of outdoor activities including hiking and mountain biking. The reserve can also arrange weddings, conferences and other special events.