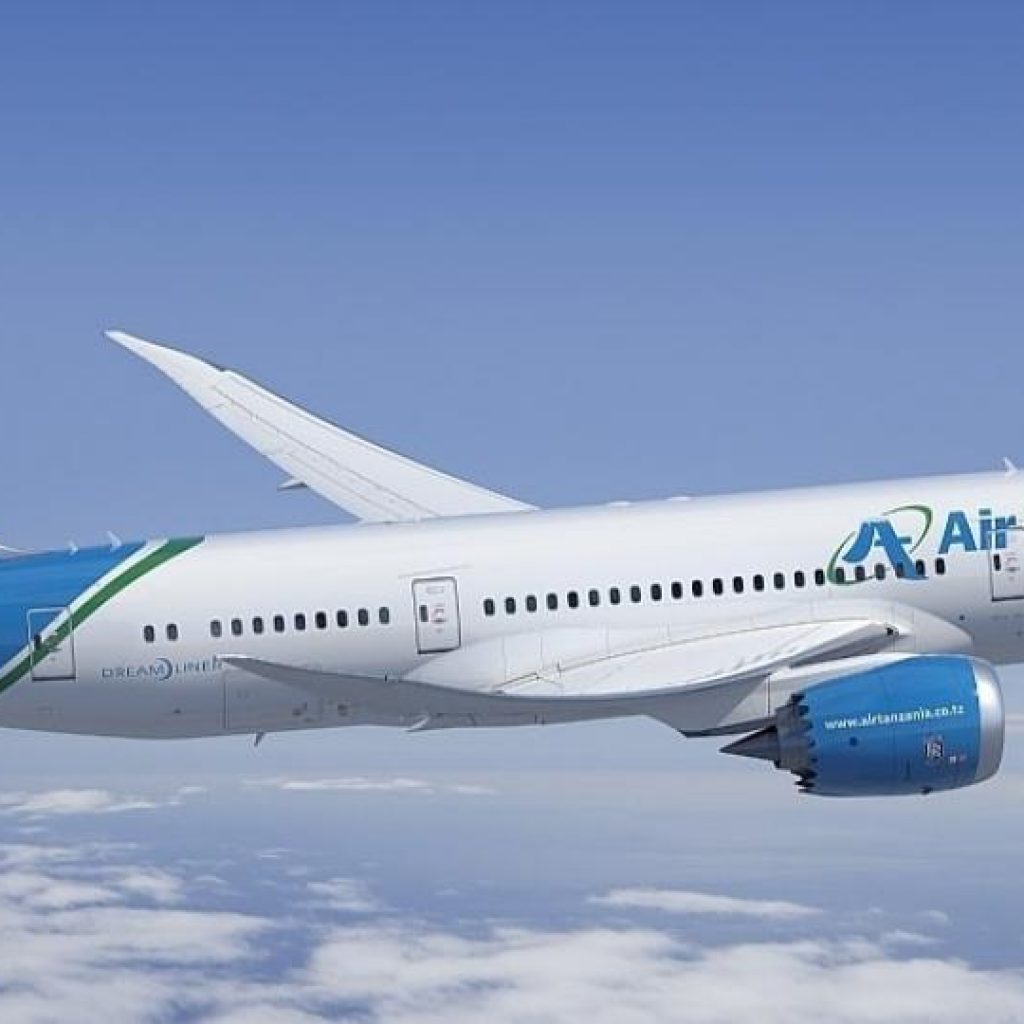 The government of Tanzania has ordered additional jets for its national flag carrier, Air Tanzania, supporting its network expansion plans.
The airline will receive three jets; one Boeing 787-8 Dreamliner and two Boeing 737 MAX jets.
Air Tanzania plans to expand services from the country to new markets across Africa, Asia and Europe.
"Our flagship 787 Dreamliner is popular with our passengers, providing unrivalled in-flight comfort and ultra-efficiency for our long-haul growth," said Air Tanzania Chief Executive Officer Ladislaus Matindi.
"Adding to our 787 fleet, the introduction of the 737 MAX and will give Air Tanzania exceptional capability and flexibility to meet passenger demand within Africa and beyond."
Ihssane Mounir, Boeing Senior Vice president of Commercial Sales & Marketing. said "Africa is the third fastest-growing region worldwide for air travel, and Air Tanzania is well-positioned to increase connectivity and boost tourism throughout Tanzania."
Boeing's 2021 Commercial Market Outlook forecasts that, by 2040, African airlines will require 1 030 new airplanes valued at US$160 billion.