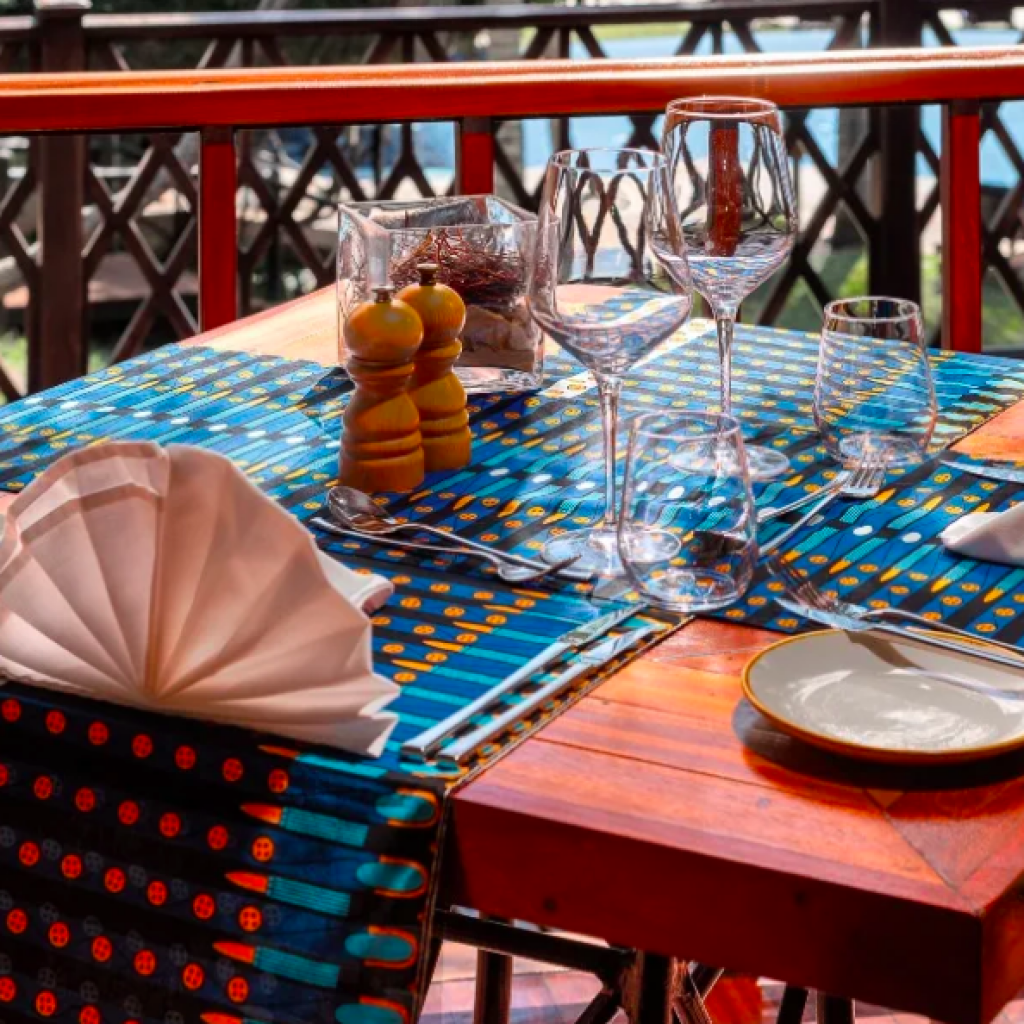 The cuisine at Anatara's Bazaruto Island Resort on Mozambique's Indian Ocean coast is inspired by the surroundings.
Fresh-from-the-boat locally sourced seafood, as well as the indigenous herbs and spices from the resort garden, infuse the complex layered flavors of Mozambique, Portugal and beyond at the resort's two restaurants.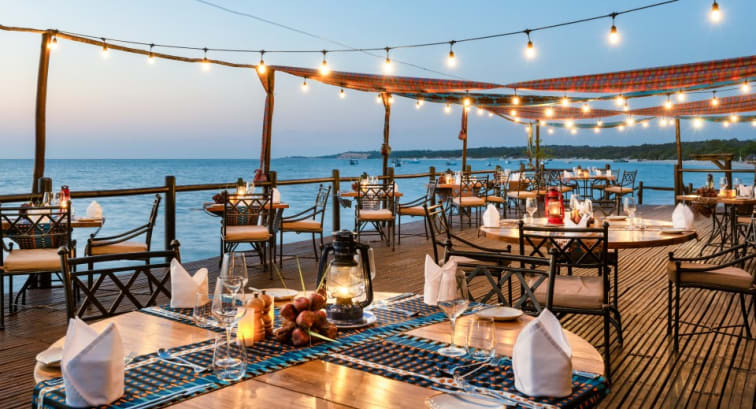 Tartaruga Restaurant & Bar
Wander to the deck for a lunch of fresh seafood spiced with Portuguese flavors accompanied by a glass of crisp white wine. Dinner under the stars takes place on the beach, with tantalizing local dishes as well as flame-grilled imported meats.
Among the menu highlights are Piri-Piri Baby Chicken served with roasted parsnip and tomato relish; Mozambican Tiger Prawns served with chili sauce and chips; and Beetroot Panna Cotta
with honeycomb, honey carrot puree and coconut sorbet.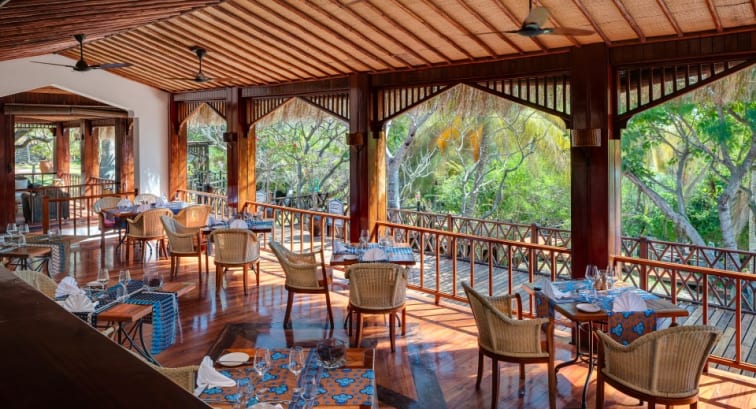 Golfinho Restaurant & Bar
Offers flavors from around the world, morning and evening. Wake up to tantalizing aromas ranging from freshly brewed coffee to pastries hot from the oven. For dinner, themed evenings feature Mozambican, Portuguese and Mediterranean cuisine.