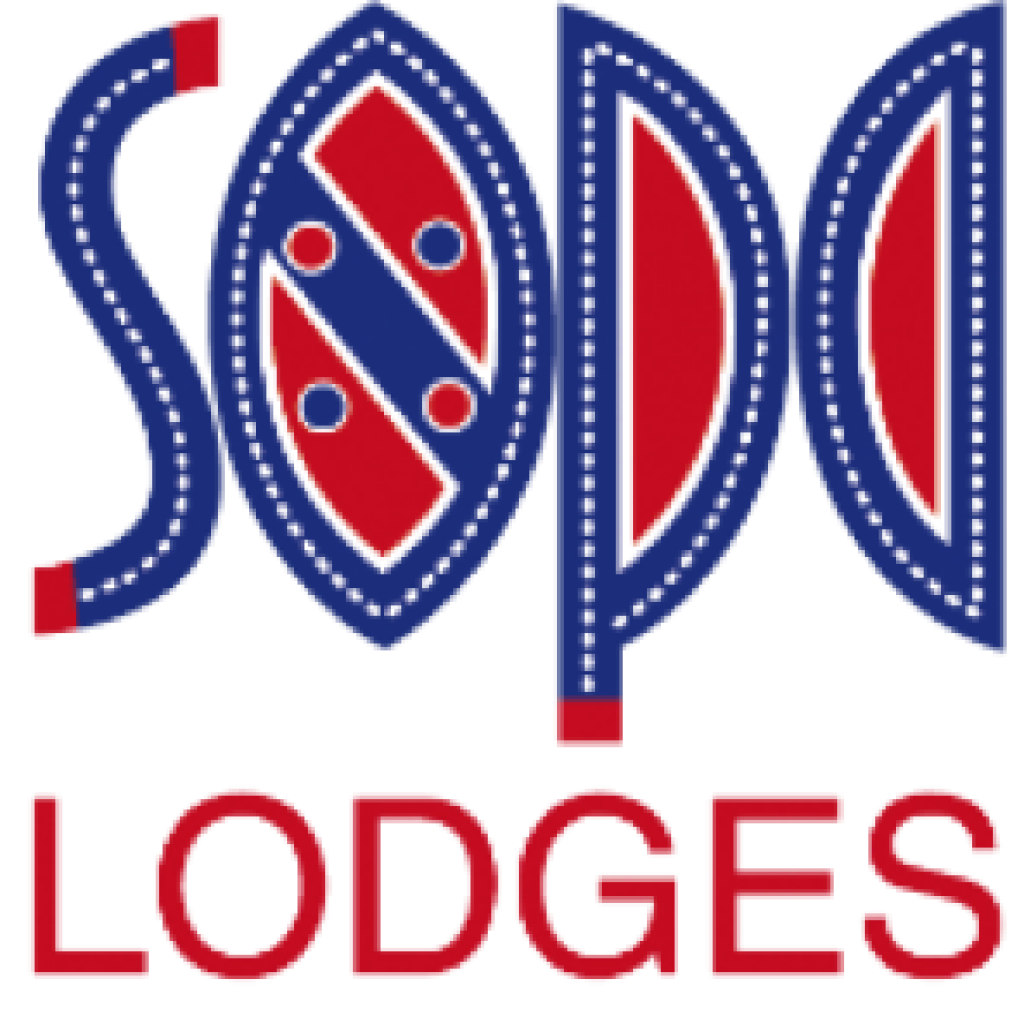 We are truly grateful for your continued support and trust in us. We are fast approaching the end of the year, and as promised, are happy to share a progress update on our Lodges.
Sopa Lodges is Excited to Announce the Reopening Dates of Its Properties
As we all prepare for the coming year, we are pleased to confirm the reopening dates of our properties:
KENYA:
Lake Naivasha Sopa Resort: OPEN
Masai Mara Sopa Lodge: Opening May 15th, 2022
Lake Nakuru Sopa Lodge: Opening June 1st, 2022
Amboseli Sopa Lodge: Opening June 1st, 2022
Samburu Sopa Lodge: Opening June 15th, 2022
TANZANIA: 
Tarangire Sopa Lodge: Opening May 15th, 2022
Serengeti Sopa Lodge: Opening November 15th, 2022
Ngorongoro Sopa Lodge: Opening June 1st, 2023
A Spectacular Upgrade in the Serengeti is Eagerly Awaited as Our Teams Work Hard on this Major
Refurbishment
Modern yet minimalistic, contemporary with the perfect blend of comfort, the newly refurbished property will boast floor-to-ceiling windows and open-air lounge areas allowing for undisrupted dramatic views over the plains of the South Western Serengeti National Park. A classic and calming feel through textures and colors can be expected with the use of natural wood and neutral tones. An infinity pool lies perched on the edge of the escarpment with rim-flow views that capture the true essence of tranquillity. The large open-air fires will allow guests from across the globe, near and far, to gather and share their day's adventures. We cannot wait to welcome you to this beautiful lodge soon.