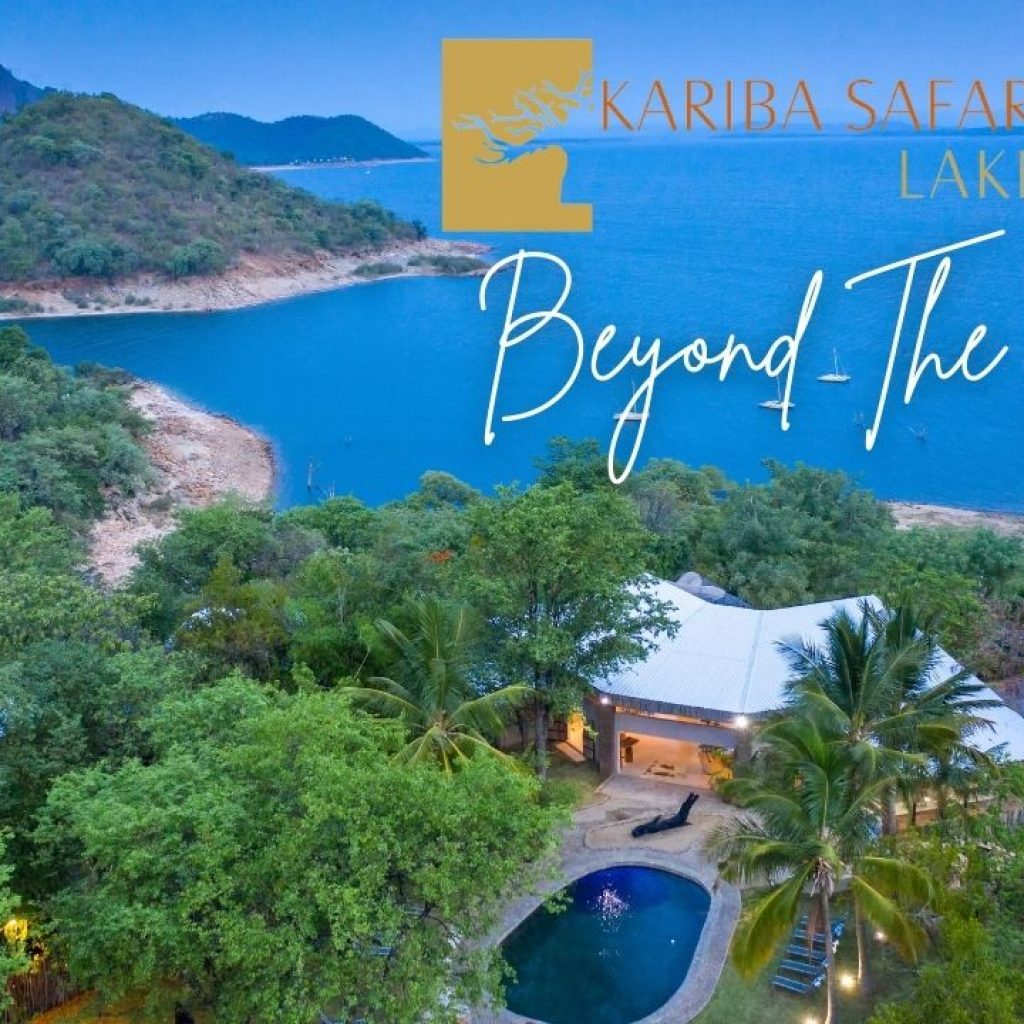 Kariba Safari Lodge is the ultimate relaxation station; the perfect reprieve for before or after a safari. Situated on a mountainside with panoramic views over the vast waters of Lake Kariba, the property and its surroundings encompasses a very special and unique Zimbabwean experience. 
Set in the largely unknown eastern basin of the lake, Kariba Safari Lodge offers excursions and experiences distinctive to the area. From exploring its waterways on speed boats, accessing remote islands and areas unfathomed, to fishing, to simply sipping the sundown at the end of the day – the lake caters to a variety of travel desires; an invitation for exploration.
In our latest Beyond the Lodge episode, Managing Director Garth Jenman and Travel Expert Kim Sparrow discuss the oasis that is Kariba Safari Lodge. Speaking into access options, activities, facilities and history, the conversation highlights and celebrates Kariba as a destination.