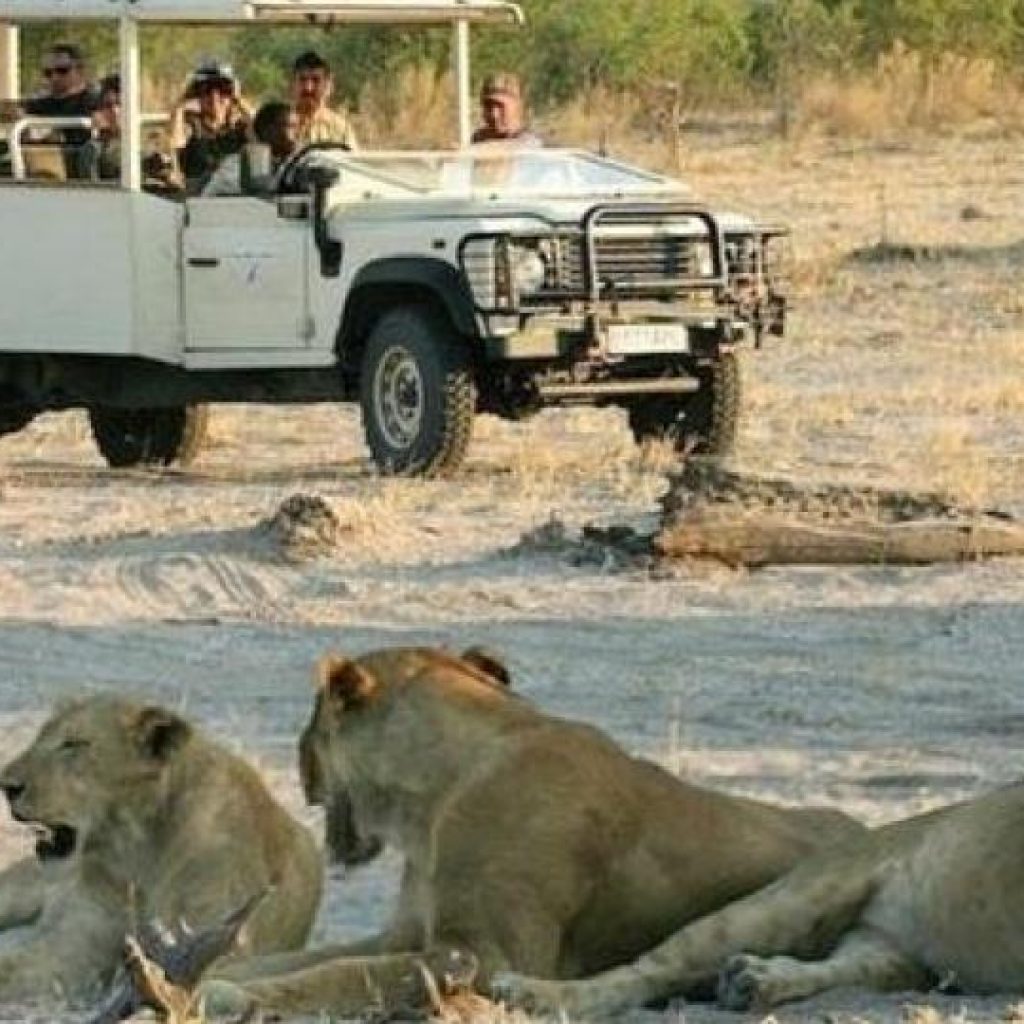 The Ministry of Health and Wellness in Botswana has confirmed that, with effect from today (February 14), fully vaccinated travellers do not need to show a negative PCR test result on entry.
Travellers who are unvaccinated must present a negative PCR test result obtained within the 72 hours preceding travel, and will be vaccinated at the port of entry into Botswana, free of charge to the traveller. After vaccination, they will be allowed into the country.
If an arrival has neither proof of vaccination nor a negative test result, they must additionally undergo a PCR test on arrival and self-isolate at their own cost while awaiting results. If the results are positive, they must self-isolate within the district of port of entry, again at their own cost.
Those who travel to Botswana without proof of vaccination or a negative test result, and who refuse to be tested or vaccinated on arrival, will not be allowed to enter the country, unless they are Botswanan nationals.
Nationals will be allowed to enter, but will face either a fine of BWP5 000 (€380), one year of imprisonment, or both.