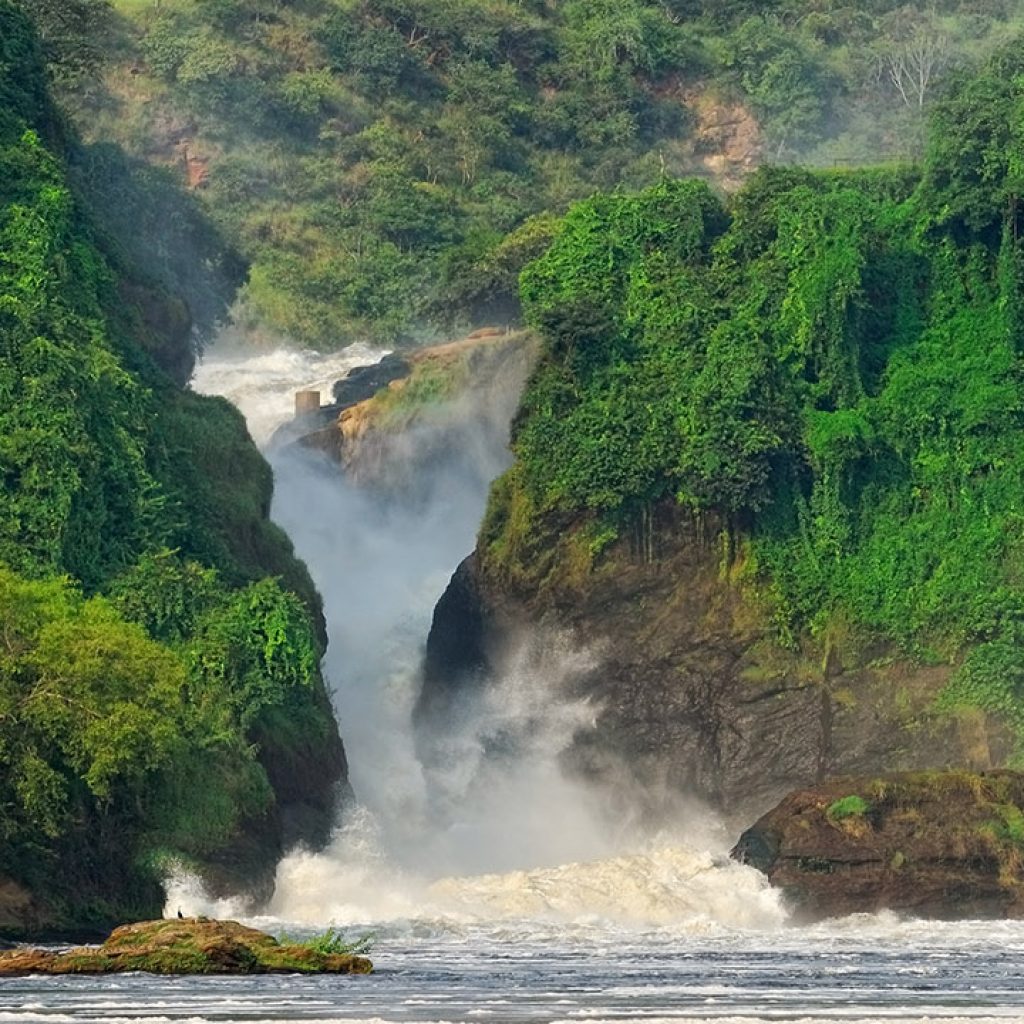 As of February 16th, 2022, the Ugandan government has suspended all mandatory COVID-19 testing upon arrival at Entebbe International Airport. 
Citing a decline in positive cases detected at the airport and a reduction in global threat of new variants of concern, mandatory testing upon arrival is no longer in effect.
All incoming and exiting travelers must still present a negative COVID-19 PCR test certificate taken within 72 hours of boarding and may undergo symptom screening at the airport.  Uganda continues to provide safe and memorable travel experiences for its visitors as a stand-alone destination or in combination with other East African countries.