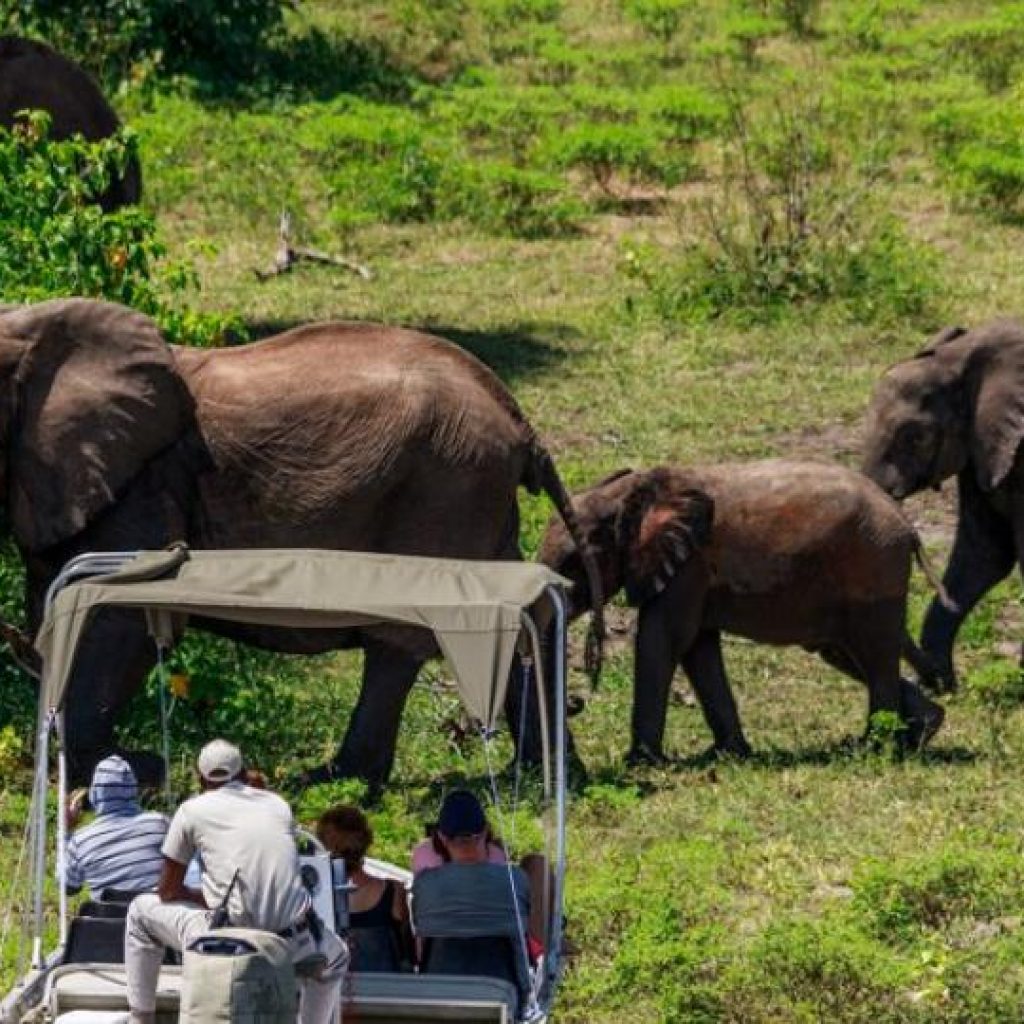 Botswana has increased its park and licence fees for all its visitors and guides, effective April 1.
For visitors, citizens, residents and non-residents, current entry park fees are BWP10 (€1), BWP30 (€3) and BWP120 (€9) respectively. The revised user and service fees for citizens, residents and non-residents in Chobe National Park and Moremi Game Reserve will now be BWP30 (€3). Resident SADC nationals will be charged BWP205 (€16) and non-residents will pay BWP270 (€21). In all other national parks and game reserves, Botswana citizens will pay BWP20 (€2), residents BWP145 (€11) and non-residents BWP190 (€15).
For an assistant and trainee Professional Guide Licence, fees for citizens of Botswana will double to BWP200 (€15) and BWP100 (€8), up from BWP100 (€8) and BWP50 (€4) respectively.
The full list of new revised park and licence fees can be found here