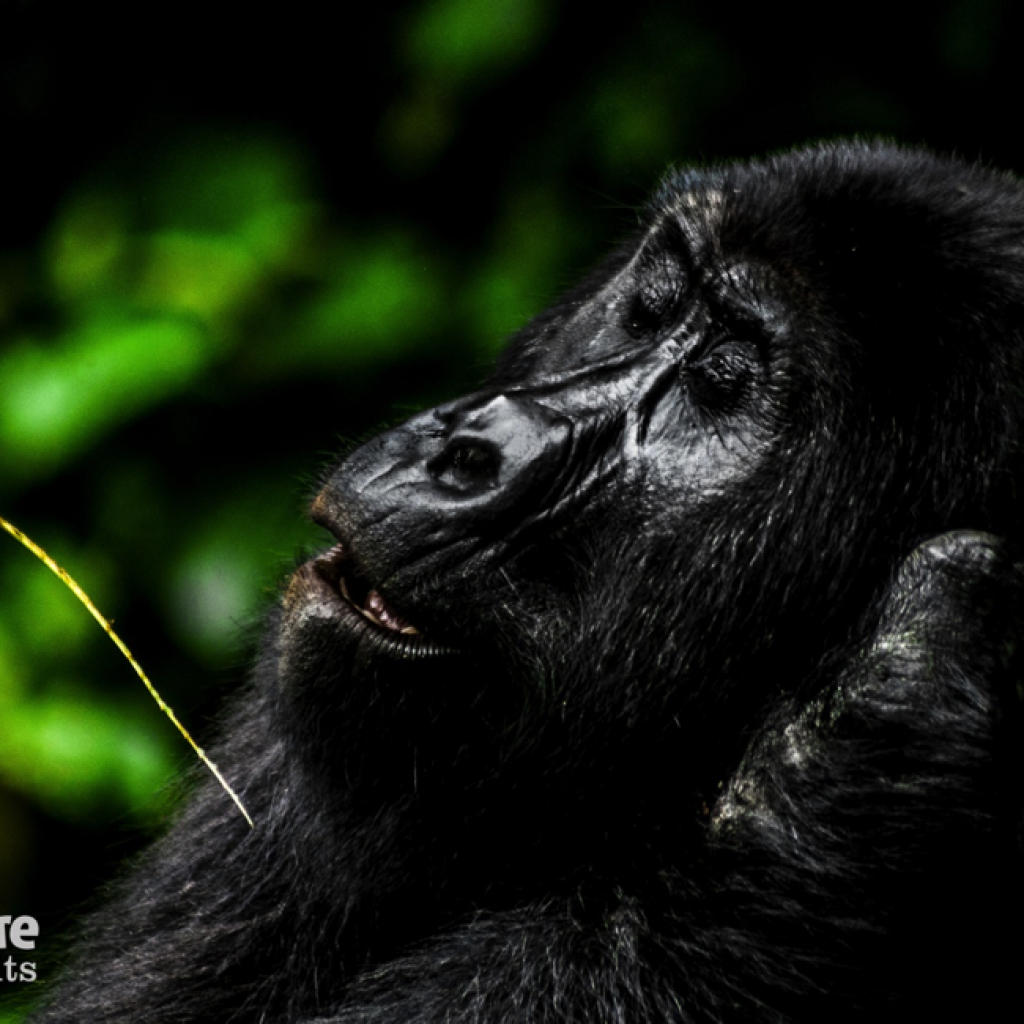 The new Uganda Wildlife Authority (UWA) conservation tariff has been published and will come into force on 1st July 2022. The tariff will be valid until June 2024 thus for a period of 2 years. The official UWA tariff was shared with Adventure Consults sales team on 12th March 2022. There are a number of eye-catching areas in the tariff out of which include the cost of a Gorilla permit that remains unchanged for another 2 years. The cost of a Gorilla tracking permit remains at USD 700 for foreign visitors, a prevailing price that has been running for over 5 years.
This positive news comes at a time when the Safari industry is trying to get back on its feet after 2 years of battling with effects of Covid-19. We therefore applaud Uganda Wildlife Authority for making this good decision as it will help keep travelling to Uganda more affordable.
The marketing department at Uganda Wildlife Authority further advised that there have been new developments in some of the protected areas specifically Murchison Falls National Park, and in effect the park classification has been upgraded to category A plus. This has subsequently called for an additional 5$ on the park entrance fees, plus a fee to visit the top of Murchison falls. A visit to this vantage point gives an opportunity to see the River Nile's perfected beauty as its forced through a seven meter cleft in the gigantic rocks and plunge 45 meters down, forming a spectacular rainbow. You are assured of a rainbow at any time you visit the top of Murchison falls.
In order to ensure consistency and also enable our partners have stable safari tariffs, the management at Adventure Consults is happy to announce the following;
All confirmed safaris shall

 

not

 

be affected by the new tariff changes specifically where there have been increments.
All quotes that have been shared with potential clients shall remain unchanged hence valid.
The existing pricing structures shall remain the same throughout the year 2022.
Other activities whose price remain unchanged include among others; Chimpanzee tracking at USD 200 (Kibale Forest National park), Chimpanzee habituation experience at USD 250 (Kibale Forest National park), Chimpanzee tracking (Kyambura gorge – Queen Elizabeth National Park) and Gorilla habituation experience at USD 1,500 (Bwindi Impenetrable National Park). Note that these rates are for international travelers. You may please get in touch for amazing East African National and resident rates.
A brief about Mountain Gorillas;
There are about 1,063 mountain gorillas left in world. Mountain Gorillas are found in 4 national parks, thus; Bwindi Impenetrable National Park (Uganda), Volcano National Park (Rwanda) commonly known as PNV, Mgahinga Gorilla National Park (Uganda), and Southern Sector of Virunga National Park – (Democratic Republic of Congo).
Mountain Gorillas are the largest of the great primates and are the most endangered species. We believe it is critical to ensure the health and well-being of every individual as much as possible. Based on the survey report released in December 2019, more than half of the world's Gorilla population lives in (Bwindi Impenetrable forest) and Mgahinga Gorilla National Park, further South western Uganda.
Adventure Consults organizes intimate Gorilla tracking safari experiences for both private and group travelers. Bwindi is close to Queen Elizabeth National Park (Land of the tree climbing lions and the only National park with a water channel connecting 2 lakes (Edward and George), providing opportunities for close game viewing while on a boat cruise). The 2 parks (Bwindi & Queen Elizabeth), coupled with Kibale Forest make a perfect circuit for all traveler categories.