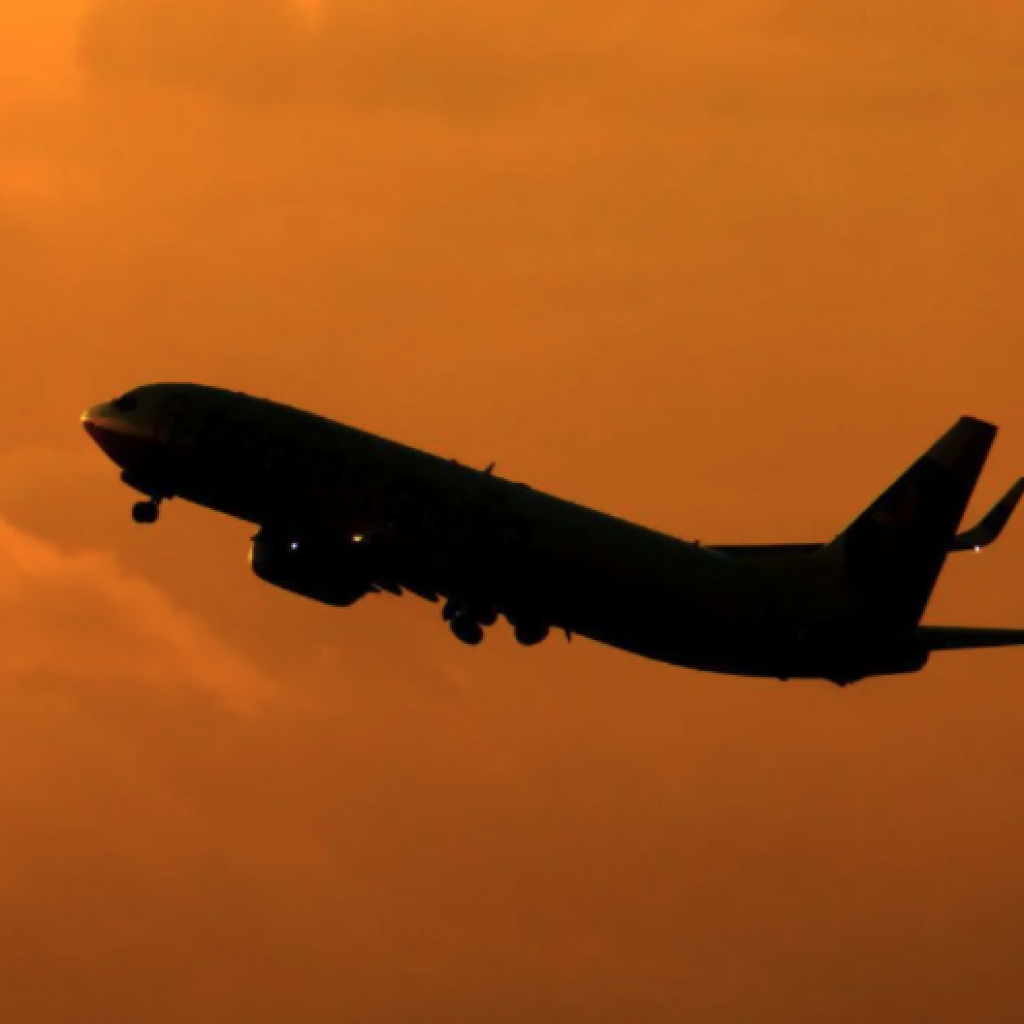 Nigeria, the West African nation, will soon have a new national airline. Nigeria Air is due to make its scheduled flight by the middle of 2022. Let's look at the planned airline, its operations and investigate how it intends to transform commercial aviation throughout Nigeria and beyond.
A new Nigerian national carrier
Nigeria is once again working towards having a national carrier. After years of private airlines operating domestic and international routes from the country and keeping the seat warm until the Nigerian government got its plans together, the Nigerian government is now at full throttle to launch a new national airline.
Nigeria's current leader, President Muhammadu Buhari, is eager to see his country establish a national carrier before the end of his administration on May 29th, 2023. The new carrier is to be known as Nigeria Air and is due to commence operations by the middle of this year.
In November 2021, Nigeria's Minister of Aviation, Hadi Sirika, announced that Nigeria Air would launch in April 2022 after the Federal Executive Council (FEC) gave its approval. However, the date was subsequently pushed back following the emergence of the Omicron variant of COVID-19 in the latter stages of 2021.
A 'Presidential Aviation Roadmap' was launched in 2015 to promote development in Nigerian aviation. Along with a new national carrier, this plan aimed to develop airports, set up a new Maintenance, Repair, and Overhaul (MRO) facility, a nationwide leasing company, and other initiatives.
The Nigerian government has not owned a national airline since 2003, when Nigeria Airways ceased trading. Air Nigeria, a successor of sorts, was established in 2004, shortly after the demise of Nigeria Airways to take its place. Air Nigeria resulted from a joint venture between the Virgin Group of the United Kingdom and a team of Nigerian investors and operated under the Virgin Nigeria brand. Following the termination of the agreement with Virgin, Air Nigeria flew in its own colors until it ceased operations in 2012.