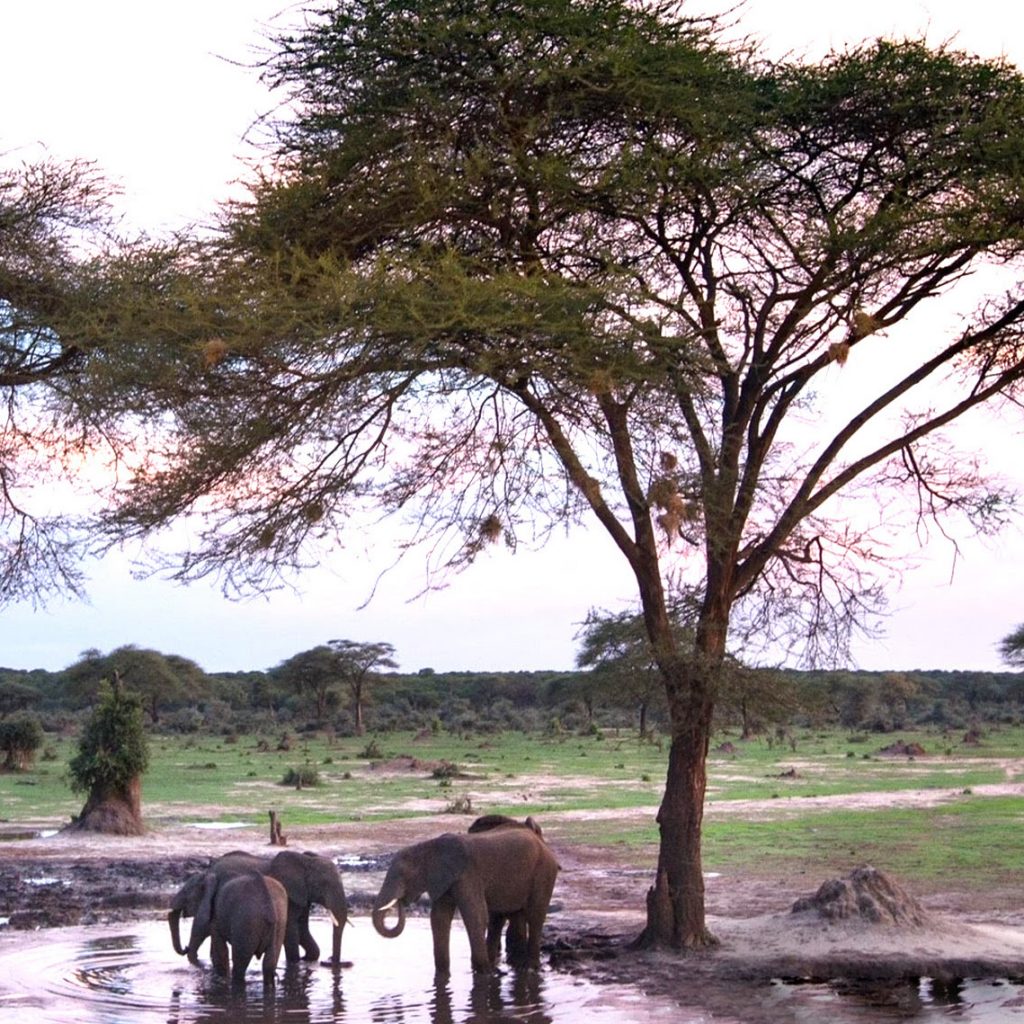 Starting April 2022 Airlink offers five weekly flights to Beira in Mozambique with quick access to Gorongosa National Park in the Great Rift Valley.
The convenient flights from Johannesburg allow for a memorable African bush safari.
Airlink flights are scheduled to provide convenient connections with its domestic and regional services as well as with long-haul flights provided by global airline partners.
For more information on airline partners and interlining click here