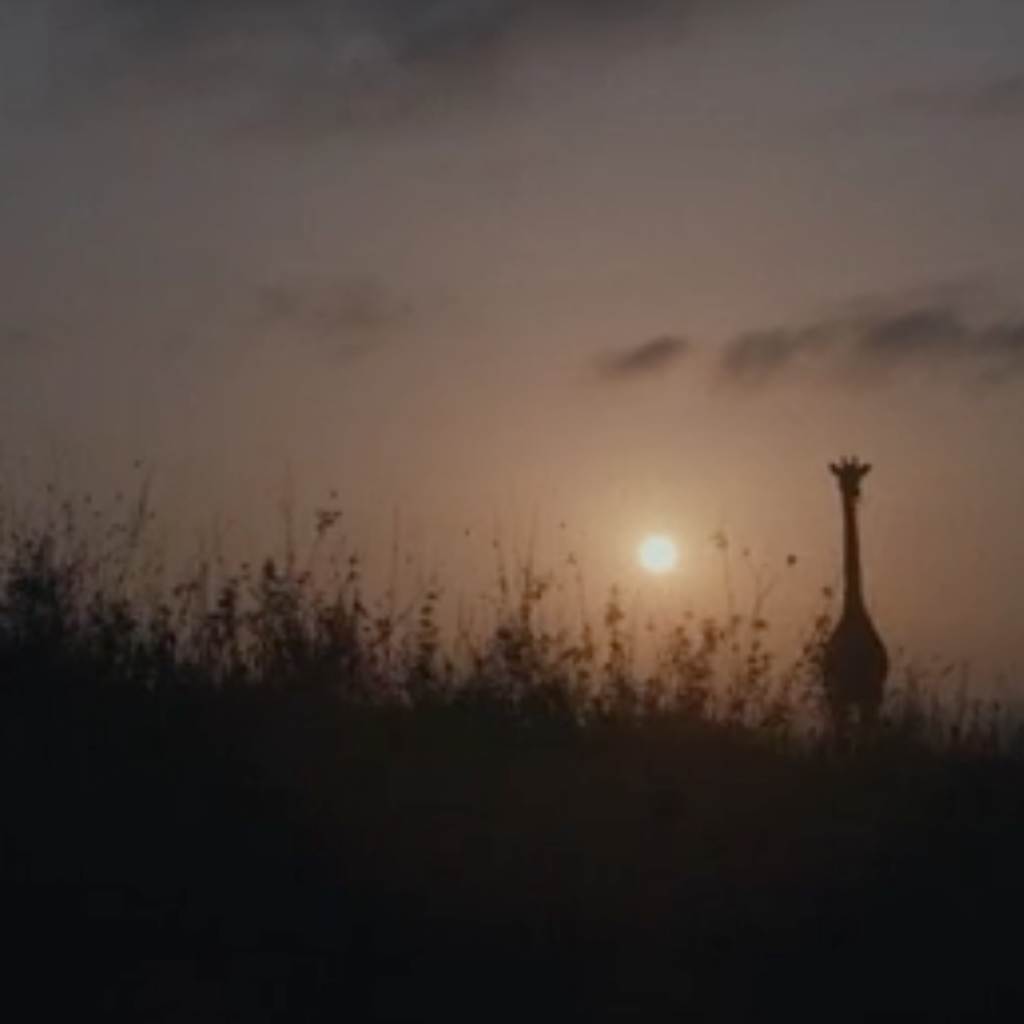 Bush and Beyond is excited to announce the premiere of Land of the Living  – the inspiring documentary featuring The Emakoko, Tangulia Mara Camp, Lewa House and Ol Malo.
To quote the film's director, Goh Iromoto, "The concept for this film originated out of personal loss over 6 years ago, and eventually, after a long journey, manifested itself into this meaningful film. While we may not need another reminder that touches upon the fragility of life after these last two years, for anyone who's generous enough to take the time to view our film, my hope is that it simply allows you to reflect and be reminded of the little beautiful moments this one life has to offer. Moments in nature. Everyday moments with family, friends, loved ones. Or even the wondrous unexpected ones. "
I'm truly grateful to everyone involved in helping us complete and launch this project finally. Thank you to those of you listed below, as well as to the many others who helped throughout . Also, many thanks to Directors Notes for supporting the film's Online Premiere.
Watch the film here – https://vimeo.com/696352087?fbclid=IwAR3UBNm5YCKuhIQU472c0mIQe7x66S8ECzVD7YUVRPKDXlnTL5APuVRtLqo.