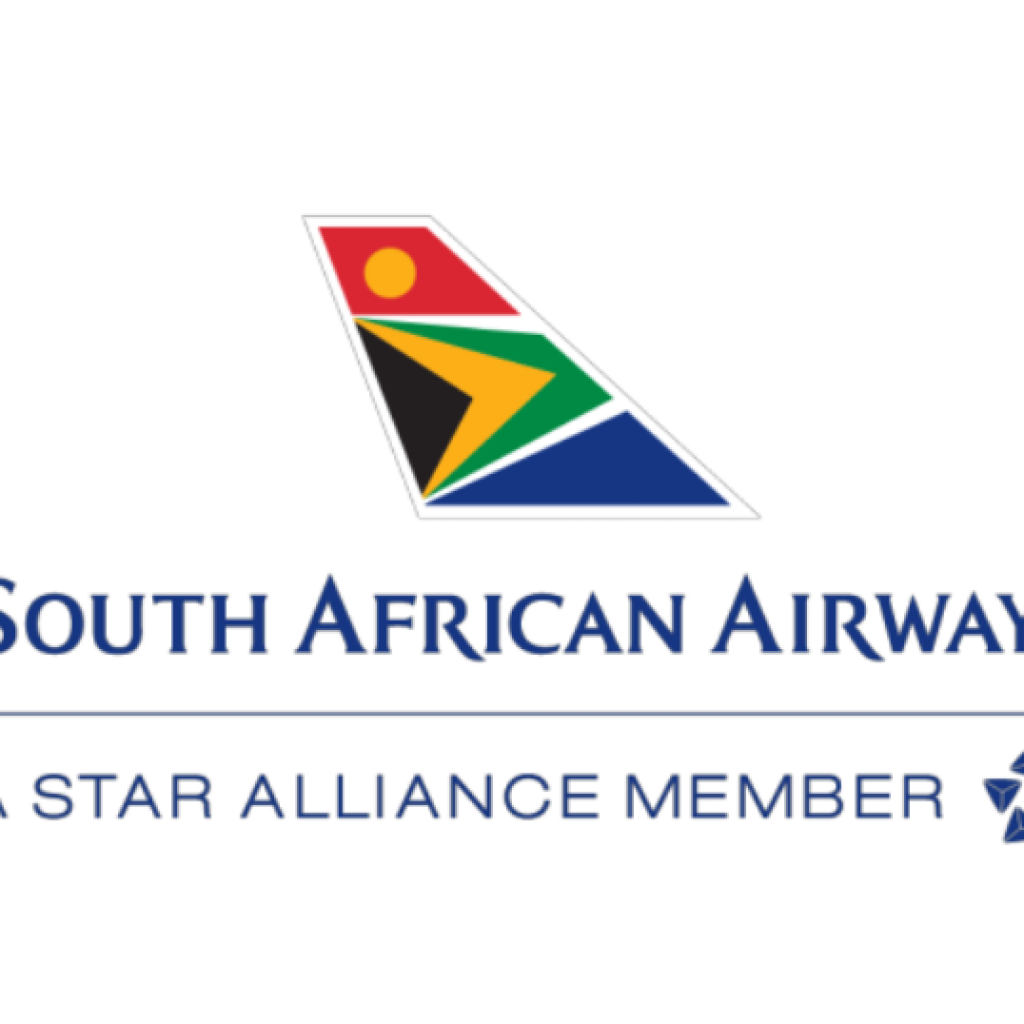 South African Airways is nearing the completion of processing ticket refund requests for customers whose travel plans were impacted by the COVID-19 pandemic, resulting in flight cancellations, border closures, and various travel restrictions. It has been South African Airways' utmost desire to fulfill our commitment to provide a duty of care to our customers that are involuntary due refunds for SAA flights on 083 tickets. We want to ensure that all requests are finalized in the next couple of months.
Our North America Regional Office Refund Accounting Department will be closing permanently in late June 2022. Therefore, we kindly ask Travel Advisors to please forward any outstanding refund requests for tickets issued in the U.S. via email to: InsideSales@flysaa.com
by June 1, 2022, for review and processing.
For SAA 083 tickets issued in Canada, Travel Advisors can process the refunds on these tickets through the BSP link, and they will be reviewed and approved by SAA. These tickets are not required to be sent to SAA for refund processing.