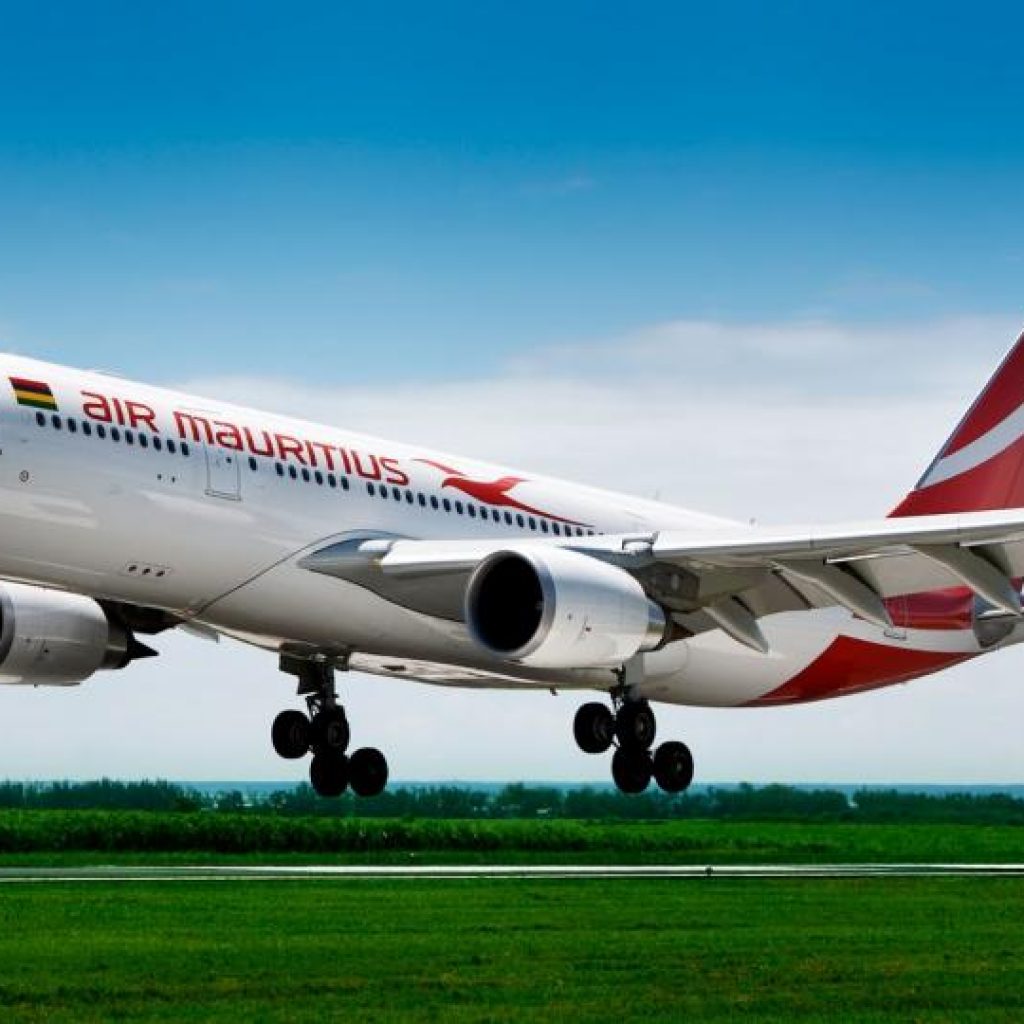 Air Mauritius is now operating four flights a week between Mauritius and Madagascar.
Flights started yesterday, April 7.
The flights operate on Tuesdays, Wednesdays, Thursdays and Saturdays and both an Airbus A350-900 and an A330-900neo aircraft will be used on the route.
Flight MK288 departs Mauritius at 14h20 and arrives in Antananarivo at 15h15.
MK289 departs Antananarivo at 17h00 and arrives in Mauritius, at 19h45.