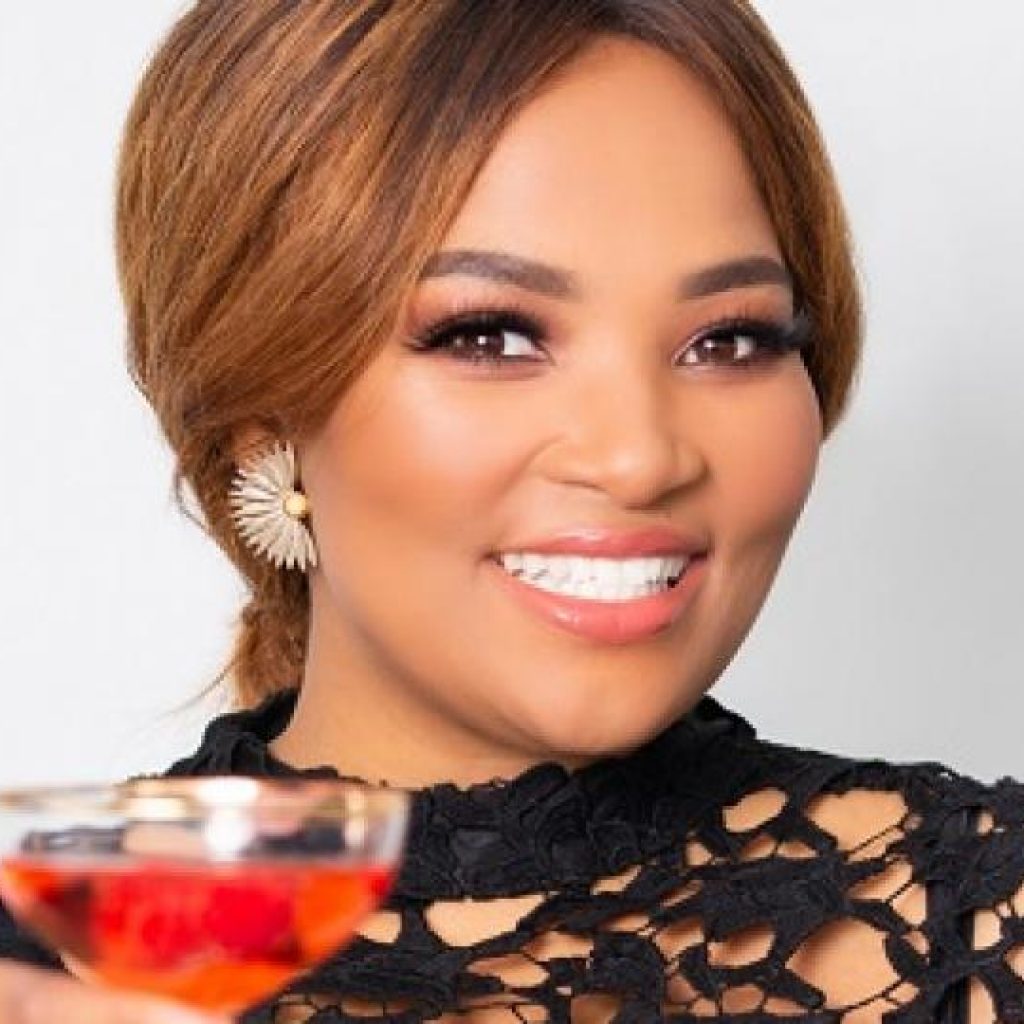 Award-winning Celebrity Chef Siba Mtongana reached global recognition with her televised food show and internationally acclaimed cookbook but it was a while before she ventured into business by opening her own restaurant in 2020.
At the outset of the pandemic, Mtongana opened Siba The Restaurant as a pop-up in The Table Bay hotel in Cape Town. And this year she has signed a contract with Sun International for a permanent venue at the hotel.
Construction to expand the facilities at The Table Bay is expected to conclude in mid-April, with the steel and glass structure increasing the floor space of the restaurant by 95sqm.
The Table Bay GM, Joanne Selby, said: "Our outdoor patio space has only ever been functional in favourable weather, so with the growing popularity of Siba's restaurant, we decided to incorporate this space into the restaurant. Diners will now be able to enjoy an extraordinary fine dining experience while taking in views of the jetty and boats moving in and out of the V&A Waterfront."
Mtongana, who hails from Mdantsane in the Eastern Cape, describes her food as a fusion of her African roots and her world travels, which she combines to create an authentic fine-dining experience.
"I wanted to elevate African cuisine to a world-class standard. Classics such as our dombolo steamed buns have become firm favourites with our patrons from all around the world."
Mtongana has won five US Film and Television Awards and her televised food programmes reach a global audience in 135 different countries. Her book, Welcome to my Table, has won two awards at the prestigious Gourmand World Cookbook Awards in China, and last month, the Luxe Restaurant Awards named Mtongana as its Culinary Icon.