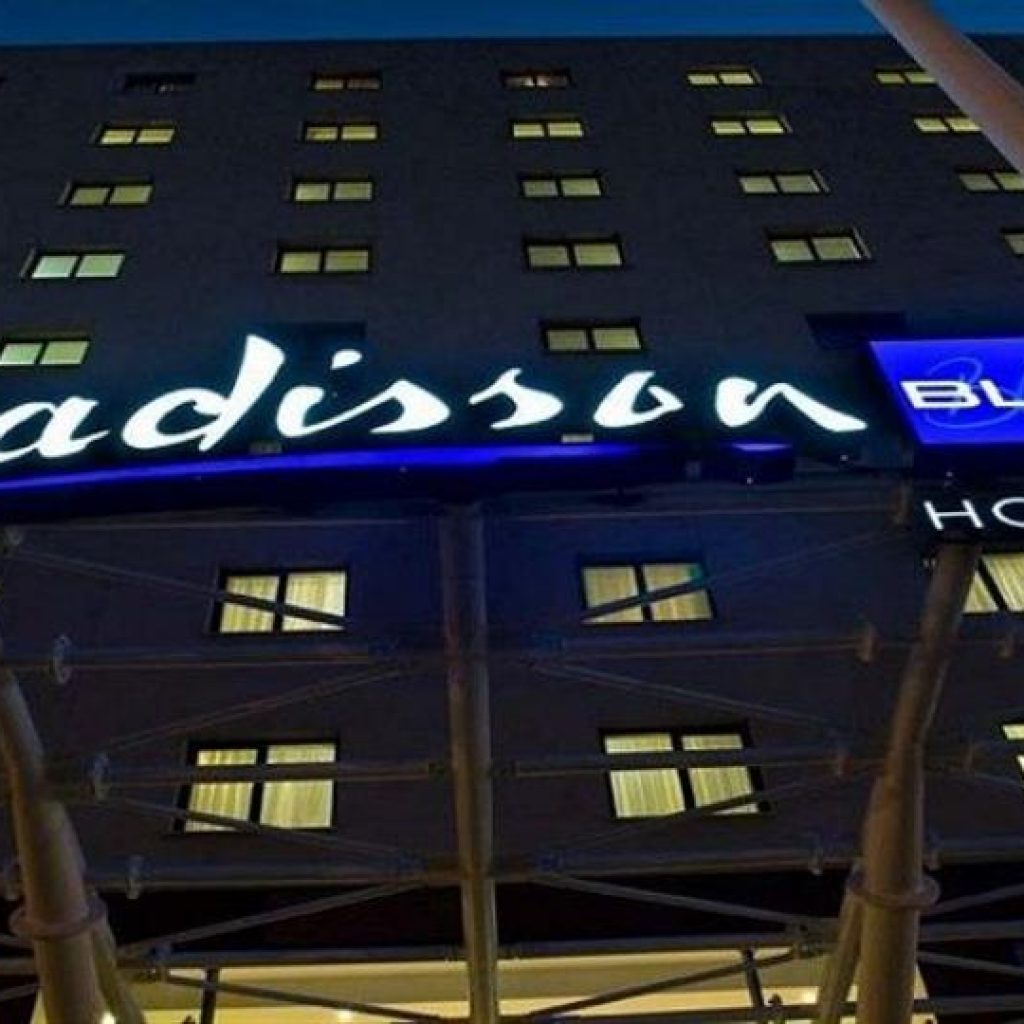 Radisson Hotel Group has an ambitious African growth plan.
The group has signed five new hotels across the continent so far this year, adding almost 600 rooms to its African portfolio. This year, the group aims to add more than a dozen hotels, reaching just over 100 hotels in operation and under development in Africa.
In 2021, Radisson Hotel Group set a record with 14 hotel signings in countries such as Morocco, Djibouti, Ghana, and Zambia, adding over 2 500 rooms to its African portfolio. The Group's momentous growth is aligned with its 2025 objective to reach over 150 properties across Africa, up from almost 100 hotels today.
The five new hotel signings in 2022 are listed below.
Radisson Hotel Addis Ababa Bole Airport, Ethiopia, is currently under construction. It is on track to open its doors in 2023 and will be the first Radisson-branded hotel in East Africa. 1,8km from the third-largest airport hub in Africa, Bole International, and the newly upgraded terminal, the hotel is also adjacent to the country's new national stadium still under construction.
Radisson Resort Dakar Saly, Senegal, will be the first Radisson Resort in Africa and the second Radisson-branded property in Senegal when it opens in 2024. Located in Saly, a popular seaside resort, it offers easy access to the Blaise Diagne International Airport and the Dakar city centre.
Radisson Hotel Sfax, Tunisia, will open in Q2 this year. It comprises standard rooms and suites and will be the first and only internationally branded upscale hotel in the city, catering for government, corporate, and MICE. It's a 20-minute drive from Sfax-Thyna International Airport.
La Maison Blanche Tunis, a member of Radisson Individuals, is an existing, independent hotel in Tunis, and will undergo a full renovation prior to reopening in January 2023. The hotel is 5km from Tunis-Carthage International Airport.
Number One Oxford Street Hotel & Suites, a member of Radisson Individuals in Accra, Ghana, is scheduled to open in Q2. It will offer rooms, suites, a three-bedroom penthouse, a premium presidential suite and serviced apartments. This will be the first of two Radisson Individuals hotels to open in Ghana. It is situated in the Osu neighbourhood, close to Accra's financial business district and government ministries.