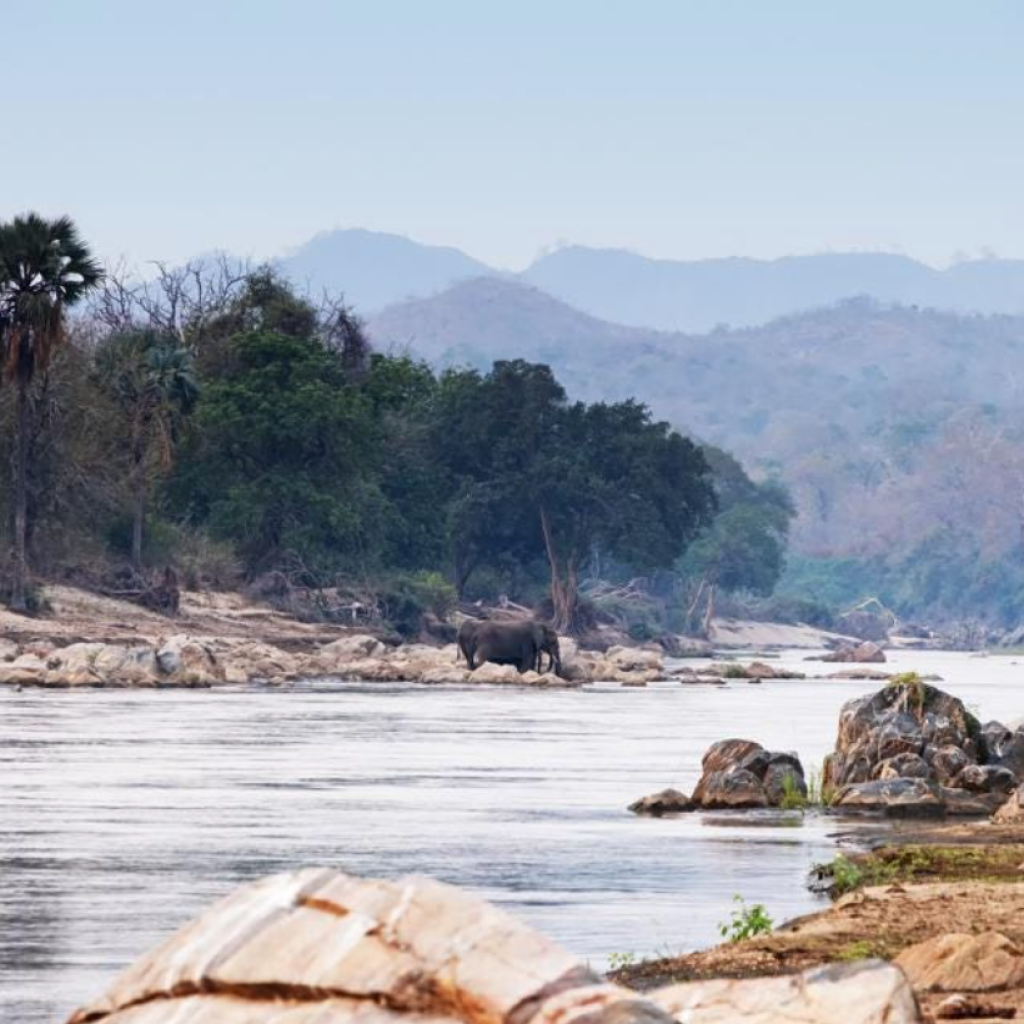 Malawi, in southeastern Africa, is often confused with Mali, or even the Maldives in the Indian Ocean — but it is working hard right now to change that.
On my one visit there about 20 years ago I could see the reasons that, despite its natural beauty and wildlife opportunities, Malawi had yet to be discovered as a tourist destination. It was suffering from extreme poverty, exacerbated by the AIDS epidemic. When I asked then why there were so few directional signs along the main roads, an official told me that people "took them to make shelters."
That's been changing, and the country recently unveiled a $660 million tourism investment master plan to ramp up infrastructure development, implemented under a public-private partnership with the African Development Bank.