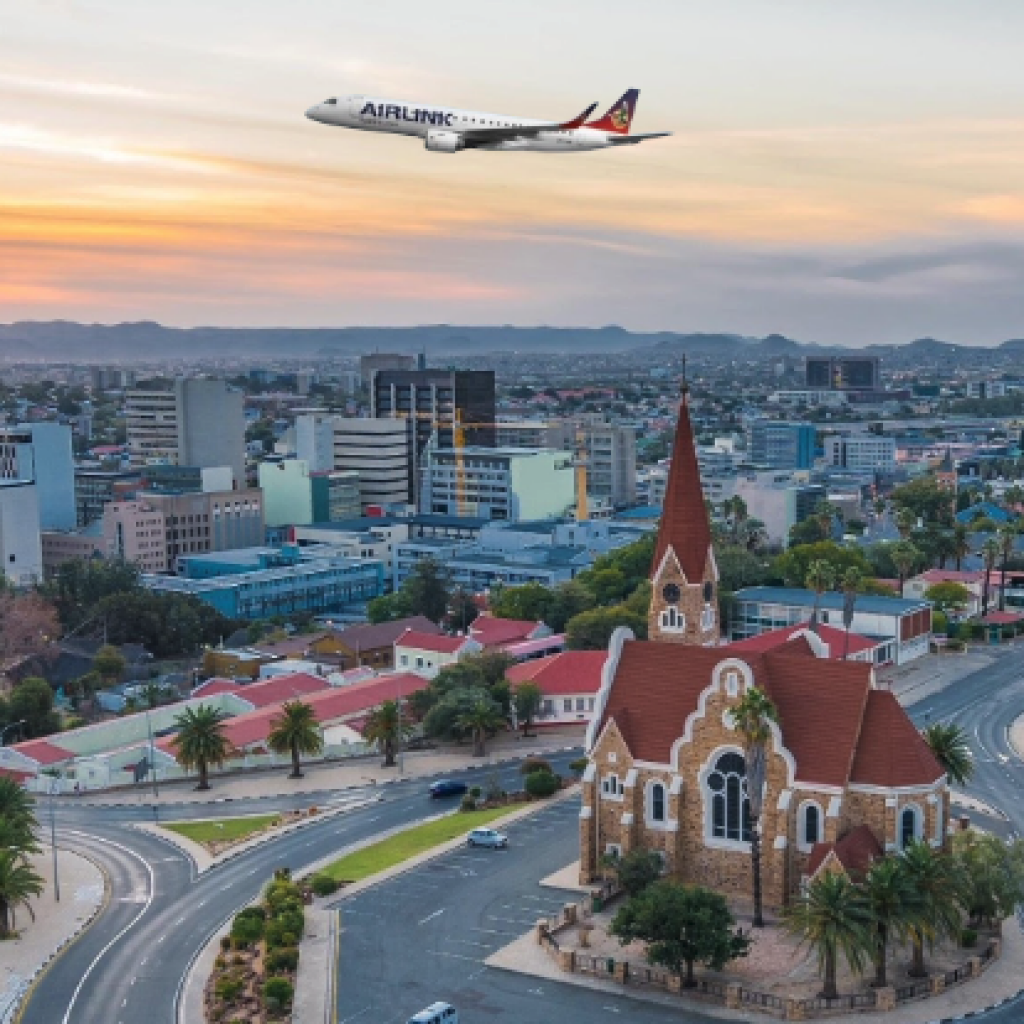 More options and more capacity between Johannesburg and Cape Town to Windhoek, Namibia
Windhoek, Namibia's capital city, is known for its modern, German influenced architecture, rich culture and welcoming people. It is a doorway into Africa's wild landscapes with nature reserves, sand dunes and safari activities on the city's outskirts.
Why not book your customers onto one of the many connections that Airlink offers:
Airlink flights are scheduled to provide convenient connections with its domestic and regional services as well as with long-haul flights provided by global airline partners.
For more information on airline partners and interlining click here