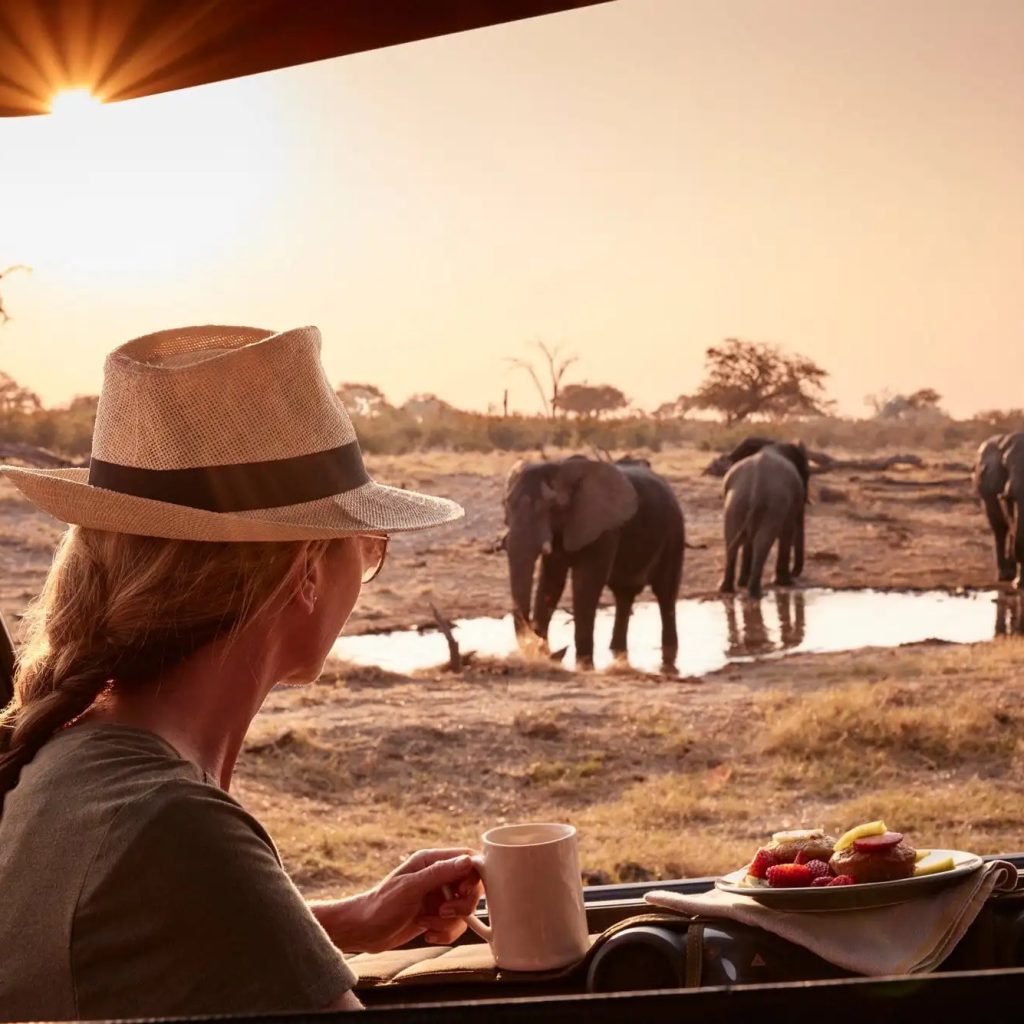 With new flights on the horizon, an overhaul of traditional seasonality and improved traveler confidence, the future for Africa's travel and tourism industry is looking up. This is in part thanks to American travelers, which African tourism has highlighted as one of the top three source markets leading the continent's recovery.
During a presentation at WTM Africa at the beginning of April, Luis Millan, head of research at ForwardKeys, explained that African tourism is driven mainly by long-haul travel, listing the source markets currently leading the recovery as France, the U.S. and the U.K.
For South Africa, specifically, Millan pointed out that there has been a marked increase in interest from U.S. travelers wanting to visit the country. Flight searches from the U.S. for South Africa increased significantly between January and February. "By identifying travel trends in real-time, destinations can identify incredible opportunities, said Millan.
Delta Air Lines certainly tapped into the available opportunities. The airline announced it would start flying to Cape Town soon after its application to fly between Atlanta and Cape Town — via Johannesburg — was finally approved this month by South Africa's government following two years of delays.