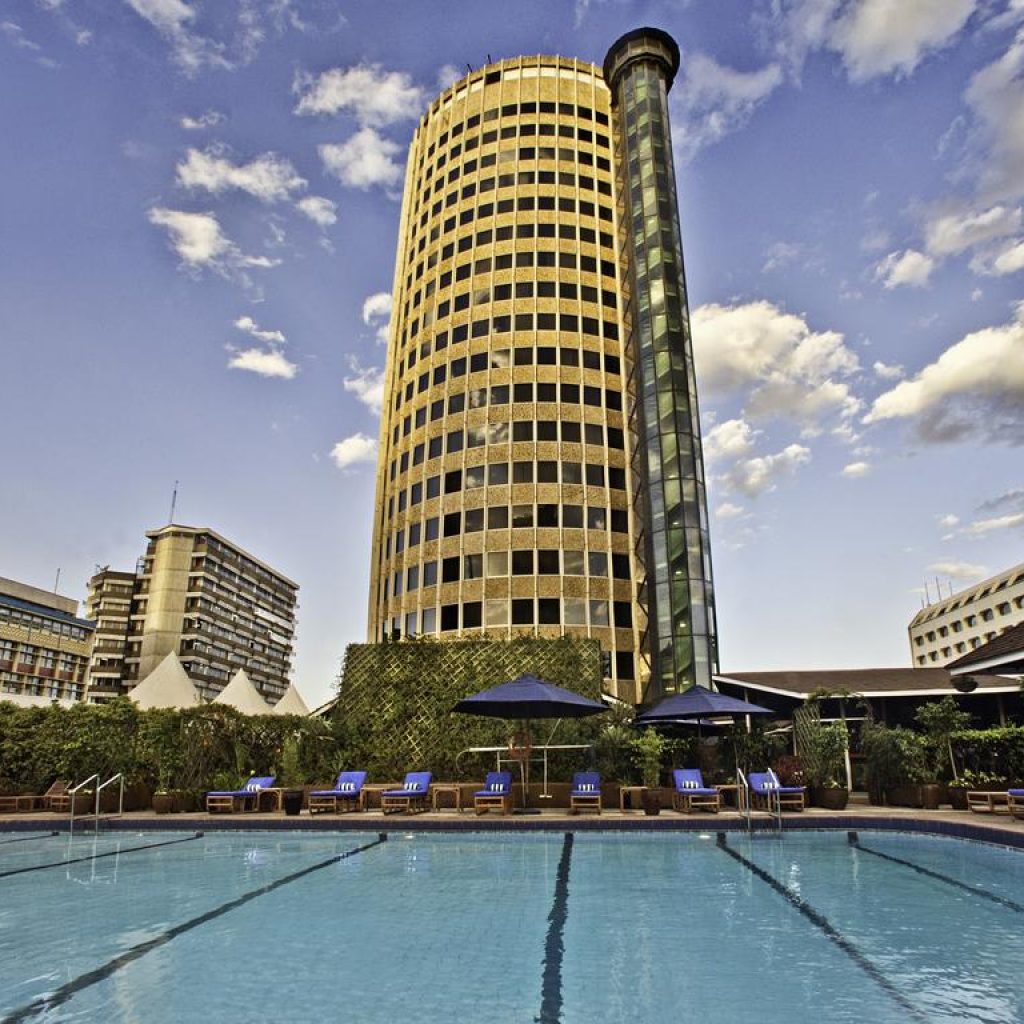 The iconic Hilton Hotel located in the Nairobi central business district (CBD) will shut down after 53 years of operation.
The Standard understands that several staff members will lose jobs following the decision, which has already been communicated to the Kenya Tourism Board.
The Five-Star hotel began operations in the capital city on December 7, 1969 after it was officially opened by the then-President Mzee Jomo Kenyatta (now late).
A director of the Kenya Tourism Board (KTB) confirmed to The Standard that the agency had received a notice from the hotel, alerting it that it will cease operations on December 31, 2022.
"I can confirm that Hilton Hotel will shut down in December this year. We have received the notice from them. I'm not sure what has occasioned the decision, but I know business has not been looking up for the hotel, especially after Covid-19 struck," the KTB director told The Standard in confidence.