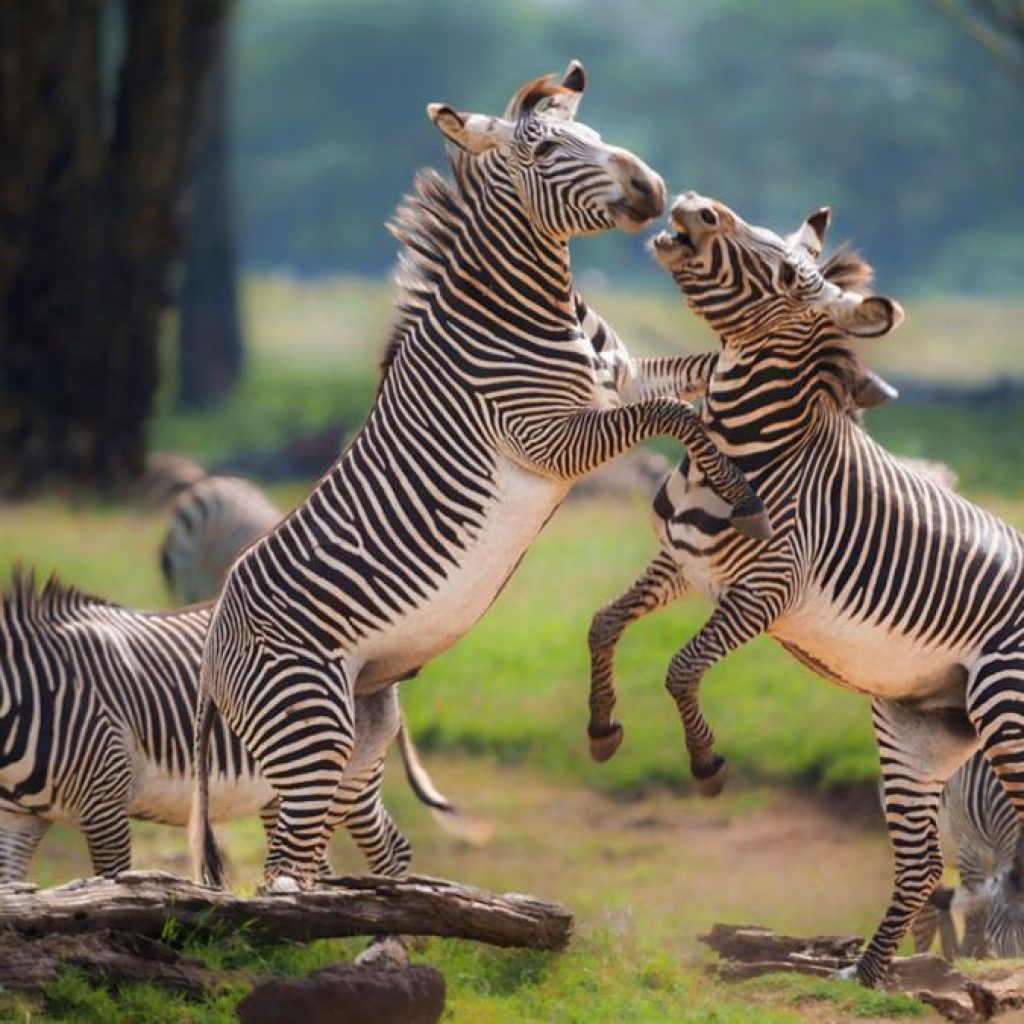 Traditionally considered the low season, April, May, and June are typically a bit rainier and wetter, thus known as the 'green season'. While in the past it has been considered an unfavorable time to safari due to the challenges with game viewing, the green season is considered by most safari aficionados as the best time to explore! Here is SkySafari's top five reasons to head out in the wilderness during the slower months.
…
Little to no crowds which means fewer vehicles, National Parks and Conservancies are quieter and you often have the open savannah entirely to yourself.
…
A wonderful time to see younglings with lots of baby animals being born.
…
Jaw-dropping sunrises, sunsets, and landscape views. The land and sky offer even sharper colors this time of year, including light streaks in the sky thanks to the clean air, making it an ideal time for photographers to get breath-taking shots.
…
A Birder's paradise! Hundreds of birds and migrant bird species from the northern hemisphere head to East Africa during this time of the year. It's also a great time to spot birds showing off their breeding plumage while they're en-route to find water.
…
Opportunity to see more prey/predator encounters given the greater number of younglings being born.