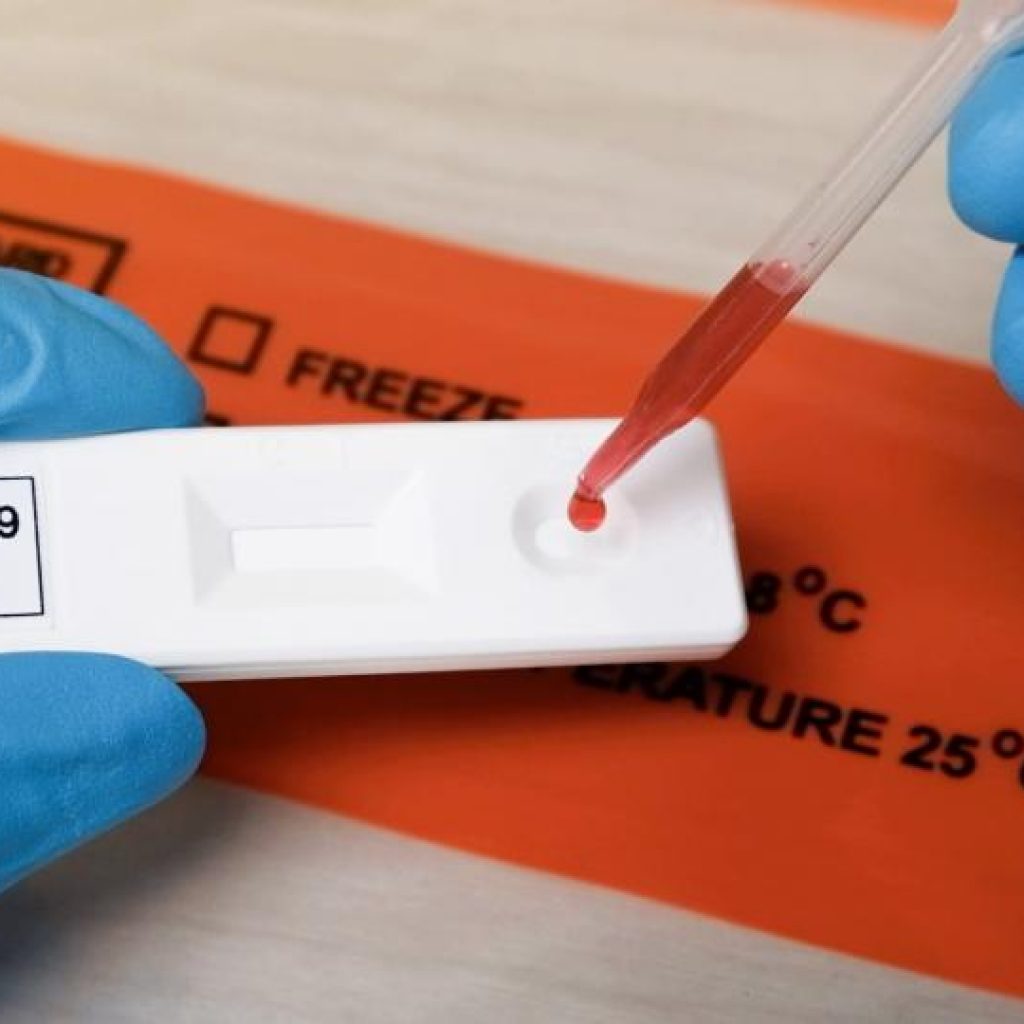 SATSA has received several reports of international travellers, especially travellers arriving from the United States, arriving at OR Tambo International Airport (ORTIA) only to find they have to undergo a rapid antigen test despite showing proof of vaccination.
The reason for the test requirement appears to be that most travellers from the US do not have a QR code on their vaccination certificates, according to SATSA. This is leading to lengthy delays at border control and comes at an additional cost to travellers.
Therefore SATSA, through the TBCSA, has elevated the issue with Port Health, which is currently investigating. In the interim, until more clarity is available, travellers are advised to expect rapid antigen testing on arrival at ORTIA, which may impact their journey and travel costs.