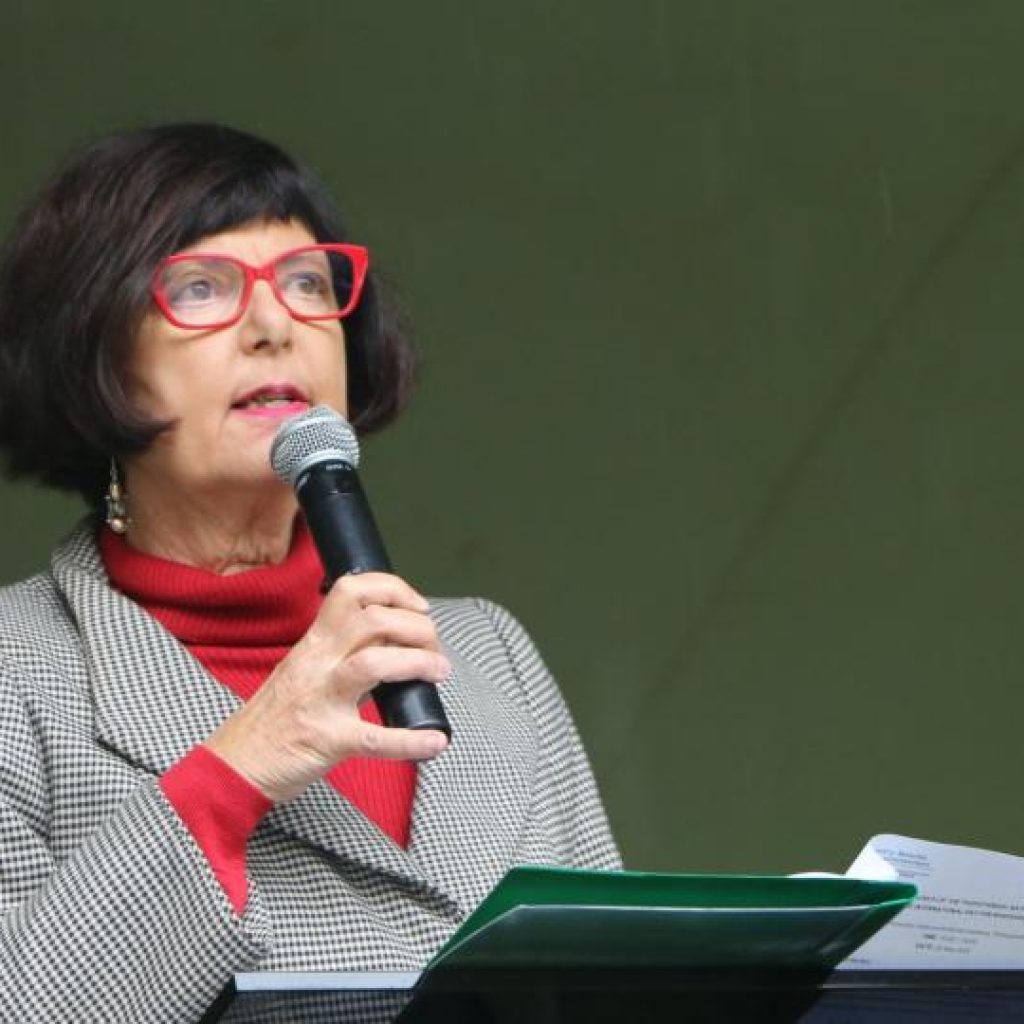 The launch of the Thohoyandou National Botanical Garden by the Minister of Forestry, Fisheries and the Environment, Barbara Creecy, took place on Sunday (May 22), the International Day for Biodiversity.
The South African National Botanical Institute (SANBI) said the official declaration of the Thohoyandou National Botanical Garden was important, as it was the first national botanical garden in Limpopo province and the 11th in the country.
The garden adds to South Africa's network of national botanical gardens by contributing 82ha of the Soutpansberg Mountain Bushveld. With only 2.2% of this threatened vegetation type currently under formal protection, the declaration and launch serves as a conservation win for the country and its people.
Situated within the Vhembe Biosphere Reserve, the largest biosphere reserve in the country, the garden is home to a number of unique butterfly species, insects and threatened plant species. Of special importance, not just to conservation but to the local communities, are the various plant species that have important medicinal properties and value.
SANBI Chairperson, Prof Edward Nesamvuni, said: "Our vision is for this botanical garden to play its part in highlighting and promoting indigenous plants that are used for food, African arts, medicine, perfumes, traditional architecture, horticulture and agriculture, and a garden that serves to increase the connection between people and biodiversity."
In addition to the conservation and socio-economic value that the garden has, it also holds cultural significance, especially to the Mphaphuli community members who live in and around this area.
Click here to view the video of the garden.