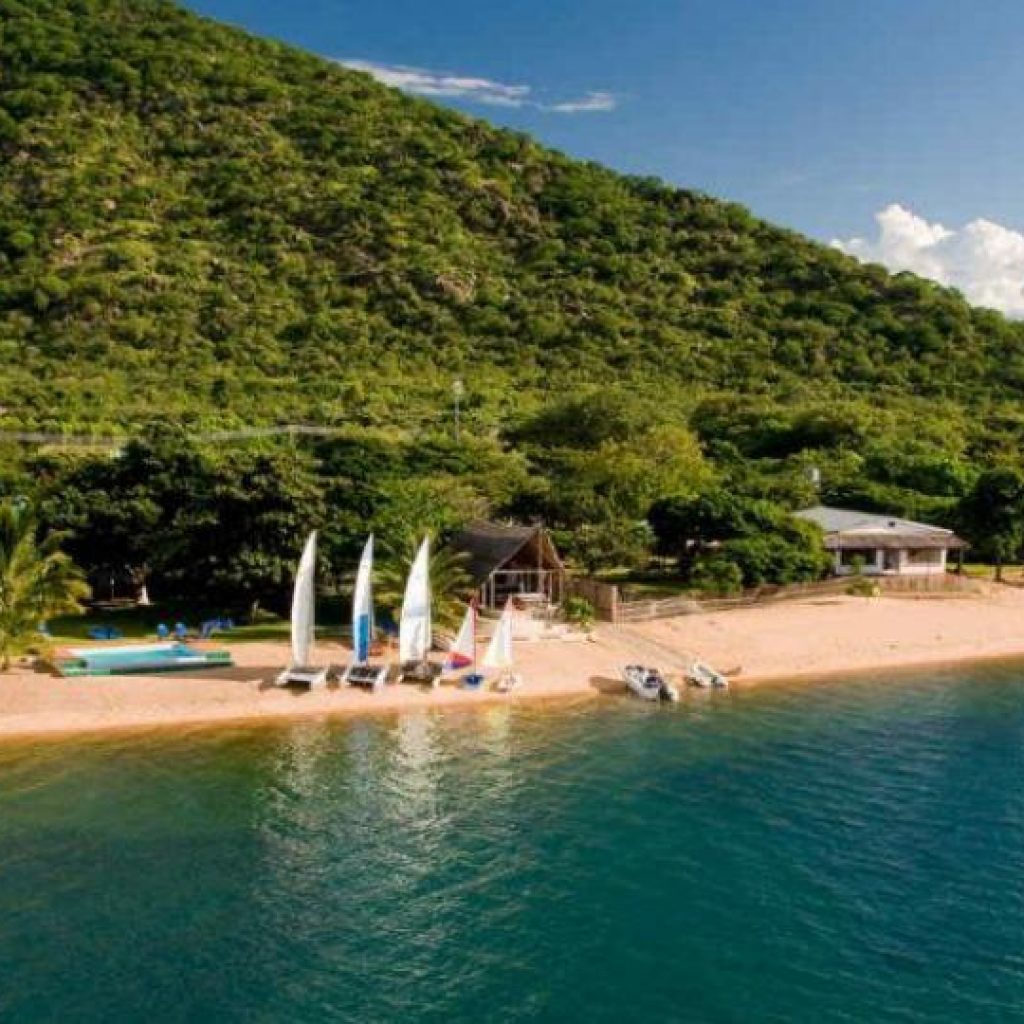 The Malawian Minister of Health, Khumbize Kandodo Chiponda, has announced that all incoming travellers that are fully vaccinated and have a digital vaccination certificate will no longer be required to produce a COVID-19 PCR certificate to enter the country from June 1.
Unvaccinated travellers, or travellers who do not have a valid electronically verifiable COVID-19 full vaccination certificate, will still be required to produce a negative PCR test no older than 72 hours at the time of arrival in the country.
A PCR test and or full COVID-19 vaccination certificate requirement for outgoing travellers will depend on the destination country's requirements.
Note that while these changes were announced they have not been gazetted.
This move will be welcomed by the SADC region's tourism sector as the majority of counties in the bloc no longer require PCR tests. It aligns with what Tourism Business Council of South Africa CEO, Tshifhiwa Tshivhengwa, said at Africa's Travel Indaba in Durban earlier this month that all barriers to tourism in the region must be removed to stimulate intra-Africa travel.
"The private sector must now also lead the way and ensure that the Southern African Development Community (SADC) region works together to address the collective barriers to travel – such as visa access and harmonised regulations," he said.
To that end, TBCSA was facilitating the creation of a Tourism Committee consisting of private sector role players across the region to ensure engage with governments and ensure the policy makers properly understand the impact of the barriers as well as the potential revenue opportunities should these barriers be properly addressed.
Industry, which often sells travel to multiple destinations with SADC, continues highlight the need for more harmonised regulations across the region.
CEO of the MORE Family Collection, Robert More, said: "By aligning our regulations and removing this stumbling block, we make it easier, more affordable and, consequently, more attractive, to visit our shores."