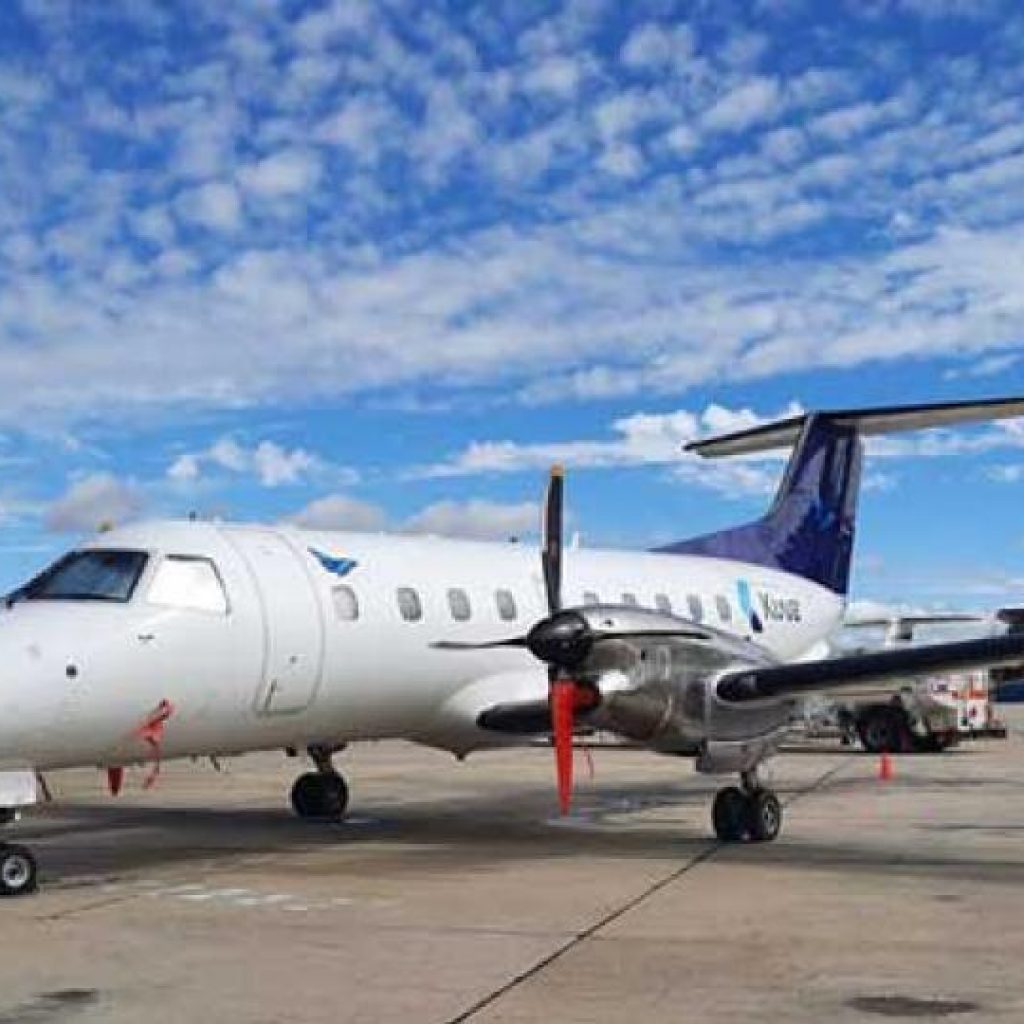 A new airline, KuvaAir – operated by Zimbabwe-based Executive Air – is set to connect tourism destinations in Zimbabwe, and will launch its inaugural Harare-Hwange-Victoria Falls flight on June 1. This is according to reports from Zimbabwe's state-owned newspaper, The Herald.
The Herald reports that KuvaAir will operate flights linking Harare, Kariba, Victoria Falls and Hwange on Mondays, Wednesdays and Fridays at the beginning of next month.
KuvaAir was launched on May 25 with hopes that the development would solve one of Kariba's bottlenecks for growth, air accessibility.
Speaking at Kariba Airport, KuvaAir managing director Stewart Dunlop, said the airline wanted to grow with the destination.
"The hassle of getting in and out of Kariba was the inspiration behind setting up the airline," Dunlop said.
"Yes, the risk is there but I believe that Zimbabwe's best-kept secret, Kariba, has the demand and we hope everything works out."