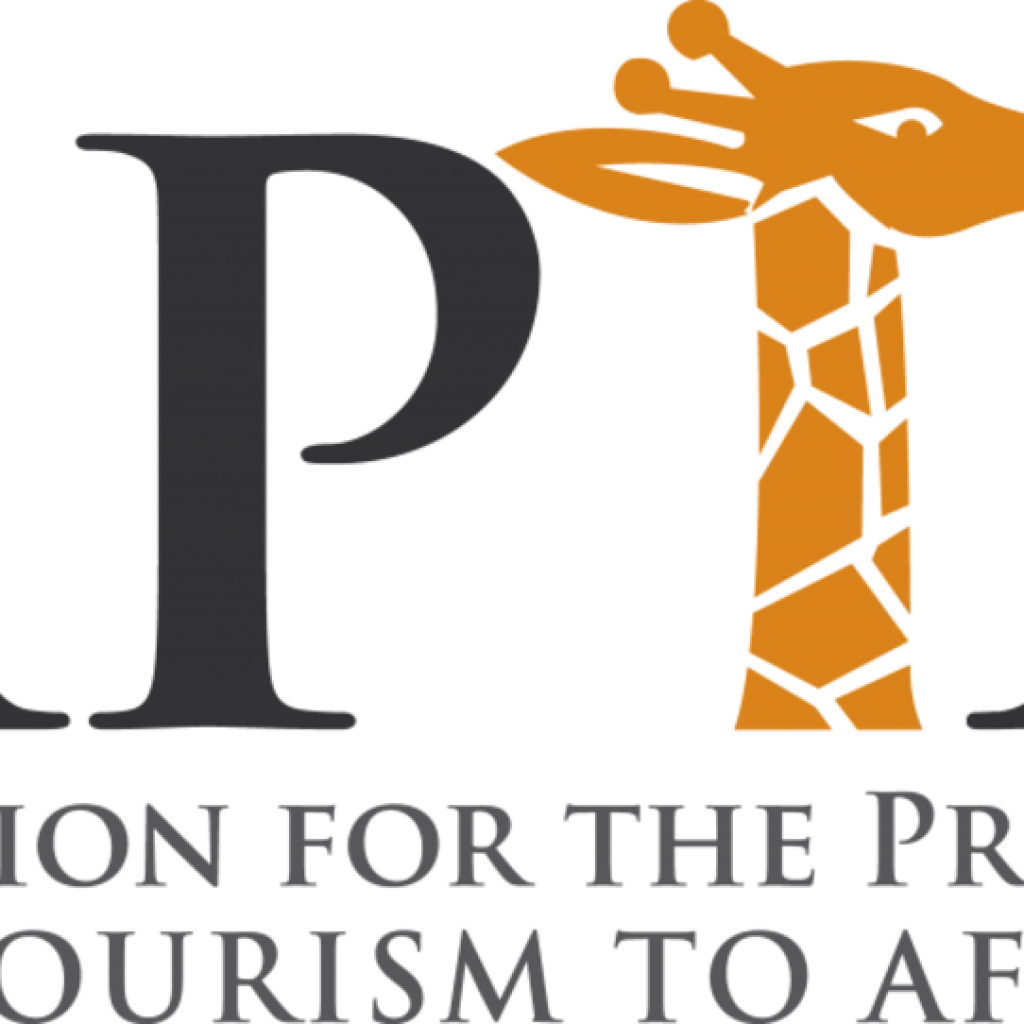 Session 3: Spring Back to South Africa!
Regions covered: Southern Africa
Corporate Member Presenters: South Africa Tourism & Springbok Atlas
Date: Thursday, June 9th
Time: 2PM New York time 
The APTA Executive Board is excited to host Session 3 of 3 in our Explore Africa Webinar Series. We are thrilled to have Springbok Atlas and South African Tourism join us for this third installment featuring South Africa. 
This is not your typical webinar series. We know that you know and love Africa. This is also not a product update, rather, a series that will focus on new products, activities and properties that have emerged as well as on how tourism is bouncing back in each region. We invite you to join these sessions and take advantage of our presenter's invaluable knowledge and first-hand information. 
We've already featured some of our incredible Corporate Members from Kenya to Eqypt so be sure to check those out in our webinar library.