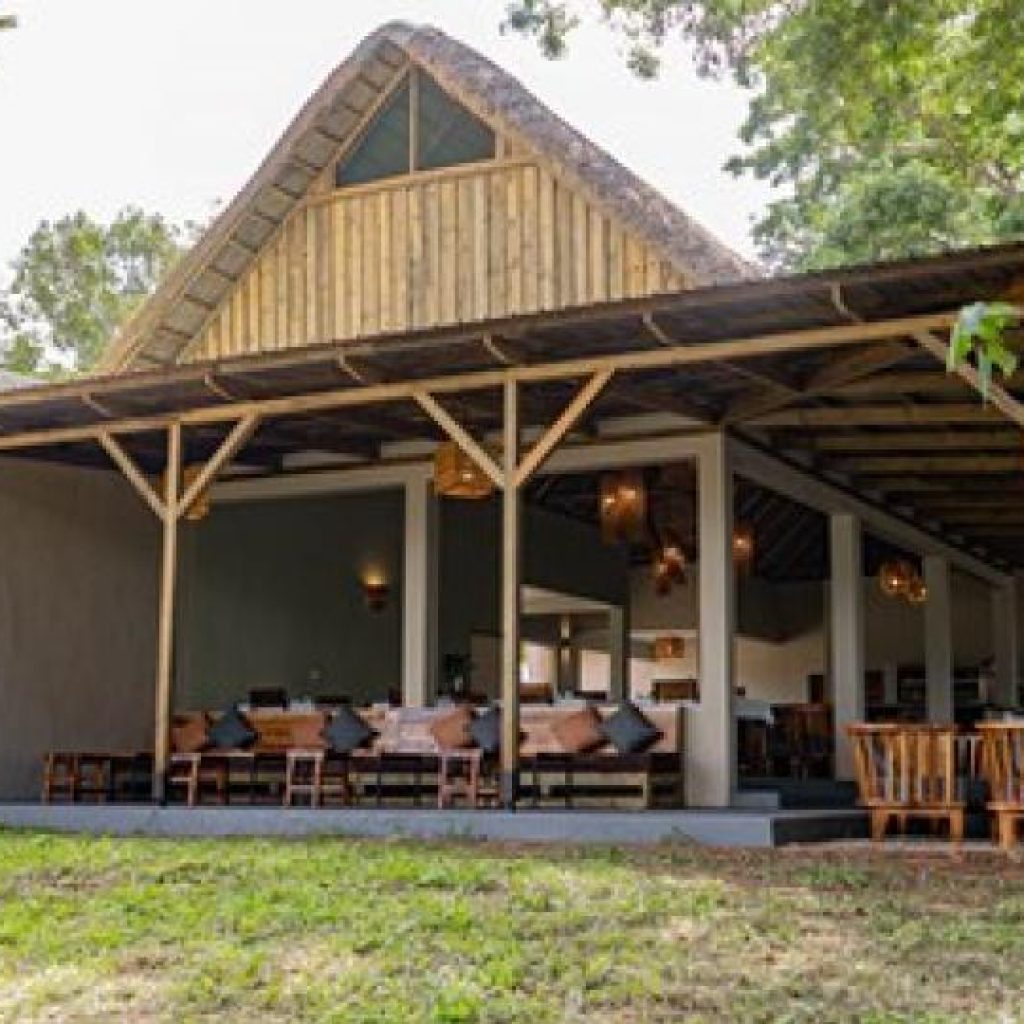 Adrift, the Uganda-based adventure brand associated with Lemala Camps and Lodges, has announced the expansion of its range of activities, along with the opening of its two new Adrift-branded properties close to Lemala Wildwaters.
The two new child-friendly facilities at Adrift Overland Camp and Adrift River Club are on the western banks of the River Nile, two hours east of Kampala.
Adjacent to the properties is the Adrift Adventure Centre, a brand-new adventure hub where guests can book and enjoy an unrivalled selection and combination of exciting river and land-based activities with Adrift.
Leanne Haigh, CEO of Adrift and Lemala, commented: "Adrift and Lemala have always been proud to be deeply committed to our three communities, those villages with whom we coexist, our staff and their families and our travel professional friends around the world. After two years of COVID we are especially pleased to be demonstrating this commitment to the villages of Kasambya and Kalagala."