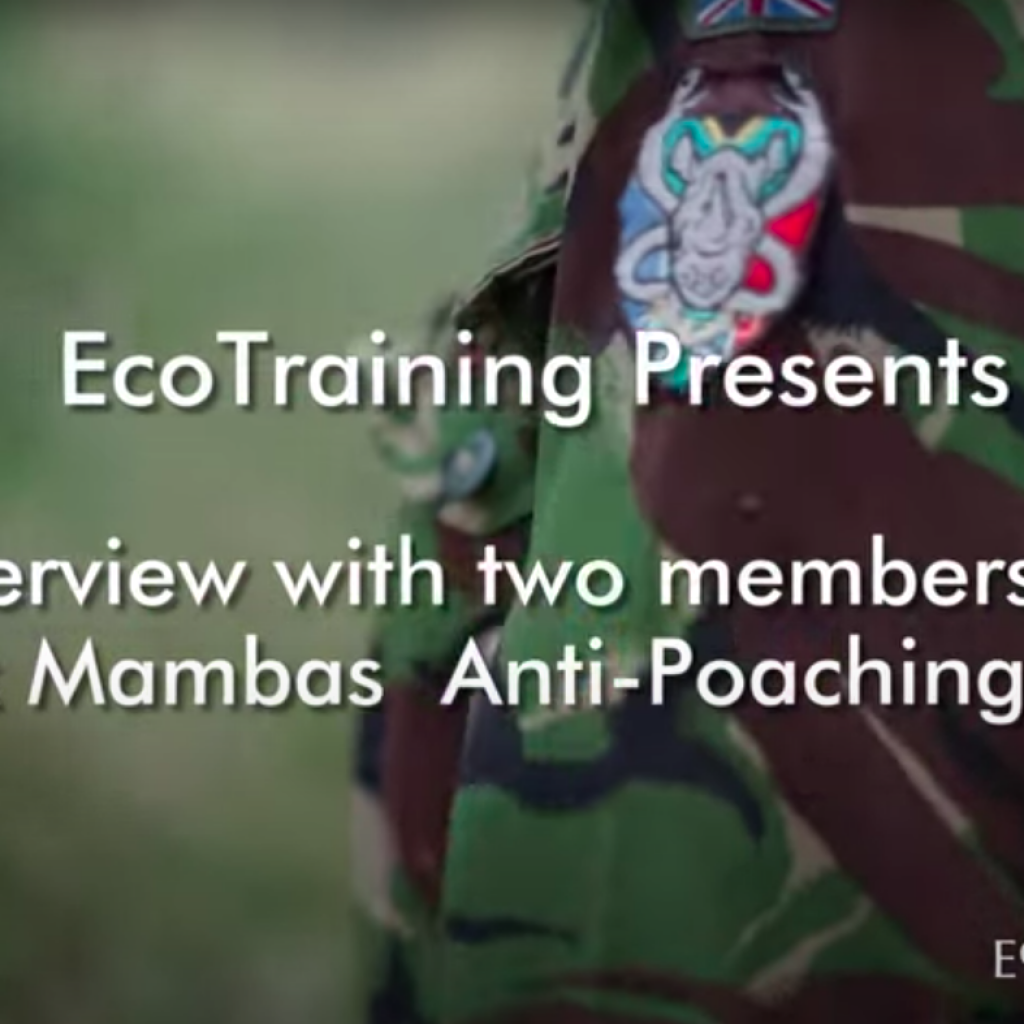 Naledi is a junior ranger and has been part of the Black Mambas since 2019, while Qolile, who is a senior Black Mamba, has worked for them since 2014. This is a great opportunity for them to learn about the intricacies of the African bush such as animal tracking, animal behaviour and bird identification. They will also get the opportunity to put those newly learnt skills to the test as part of their hands-on practical Field Guide course. After the course, the ladies will also know how to interpret the natural environment to fellow Black Mambas in an interesting and insightful way. All of this will assist in being better informed and prepared while doing their daily anti-poaching patrols.
Their first week at the Selati camp was already filled with many memorable wildlife encounters, giving them a proper introduction into the life of a field guide trainee.
They are both very proud to be part of the Black Mambas team. They want to set an example for other women and show everyone that females too can be successful rangers. The fact that they are protecting voiceless animals is very important to Naledi.
The ladies at the Black Mambas learn how to respect each other, to work hard and to always be true to themselves. With these attributes, they are a force to consider.
Would you like to support the Black Mambas? You are welcome to visit their website and donate to this worthy cause: https://transfrontierafrica.org/suppo…
Follow the EcoTraining journey on social media @EcoTraining or visit our website www.ecotraining.co.za to find out more about the courses we offer.