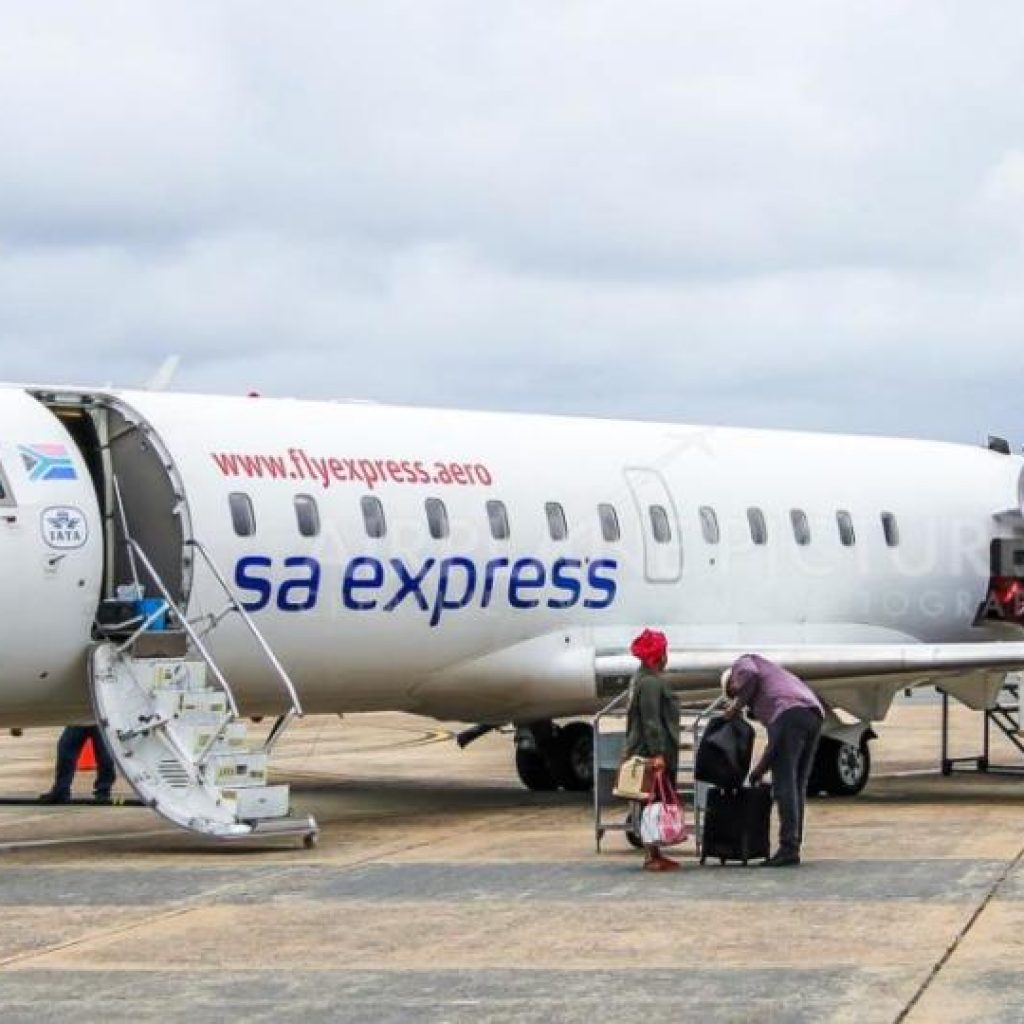 It looks as though SA Express may finally have run out of runway.
According to a News24 report on July 13, the Air Services Council has cancelled all licences and related route rights currently allocated to this clearly defunct airline, with immediate effect.
The Licensing Council has already come under fire over the past year for the fact that the council remained unconstituted for that year, and airlines wanting new rights that were held by defunct entities like SAX and Mango, had their hands tied and were unable to access these rights. Now the Council is reconstituted, but until now, the routes held by the two defunct airlines had not been released.
SAX had rights to fly from Johannesburg to Gaborone, Lubumbashi, Walvis Bay, Bloemfontein, Cape Town, Durban, Hoedspruit, Kimberley and Gqeberha. Some South African airlines have applications pending with the council for some of these routes.
The News24 report alleges that the cancelling of the SAX rights was taken because the liquidators were trying to sell the airline's licences as intangible assets. "In its letter to the liquidators, the council expresses concern that the airline was not complying with the licensing provisions of the International Air Services Act, and therefore, the council decided to cancel the licences and related route allocations," said the publication.
The failed state-owned entity entered provisional liquidation in April 2020, having entered business rescue in February of that year. The management of the carrier has been mired in accusations of corruption, and been mentioned several times in the Zondo Commission's State Capture hearings. The airline had qualified audits every year from 2012 until the last results published in 2016.
There have been several desultory and failed attempts to buy SAX, which had very little by way of tangible assets (all now auctioned off), but liabilities close to a billion rand (€58m).
The most interesting buyer was a consortium known as FlySAX SA, formed by ex-employees trying to save jobs and other parties, and financed by a crowdfunding initiative. FlySAX SA has repeatedly bid for the airline and failed – the liquidator has said the consortium failed to show proof that it had the funding. The FlySAX SA bid was followed by another consortium, comprising the FlySAX SA consortium and other parties, but this too failed.
Calls to the liquidator have gone unanswered.