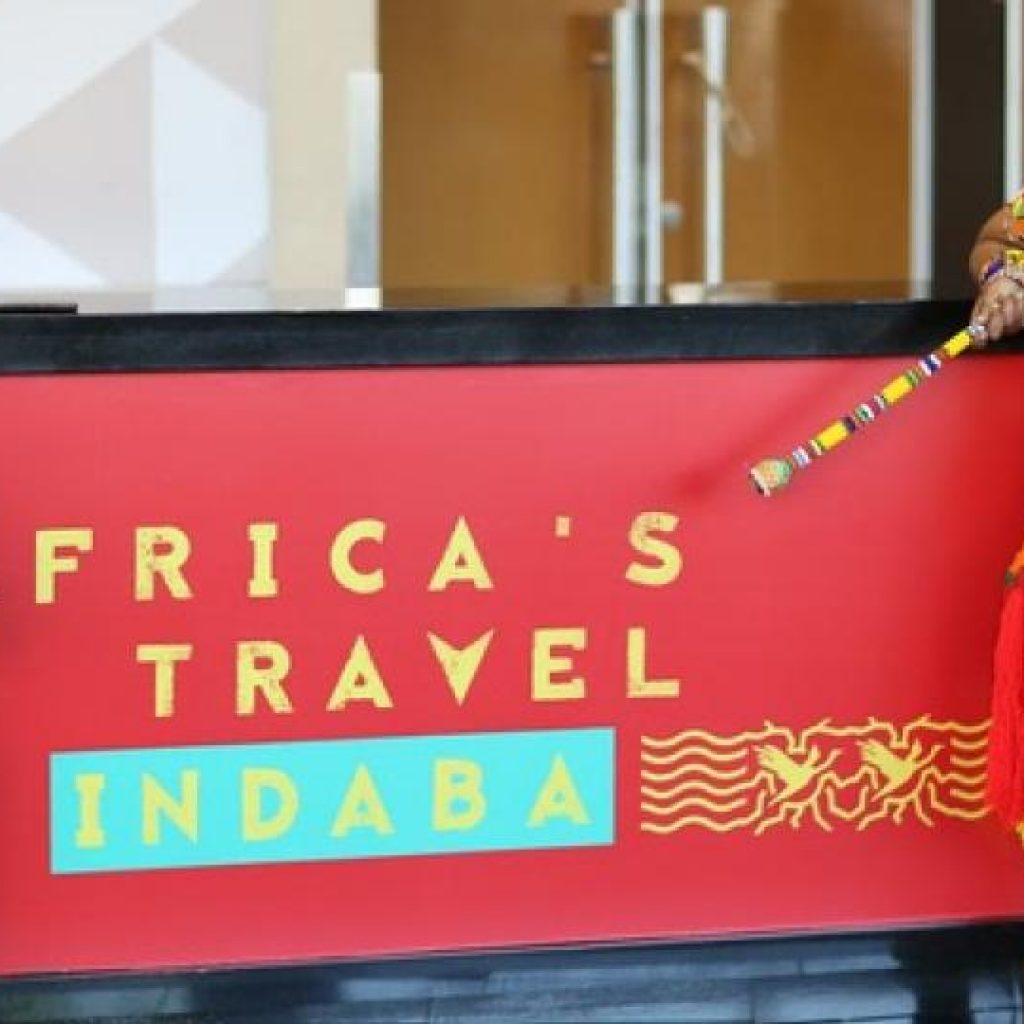 Africa's Travel Indaba 2023 has been confirmed as running from May 9-11, with an additional BONDay (Business Opportunity Networking) being held on May 8.
This was highlighted by the African Travel & Tourism Association (ATTA), citing a communiqué sent yesterday (Monday, August 15) by the organisers of Africa's Travel Indaba.
ATTA said after a very successful show at Indaba 2022, the association would once again be taking space in the Durban ICC, giving members the opportunity to exhibit under the ATTA banner.