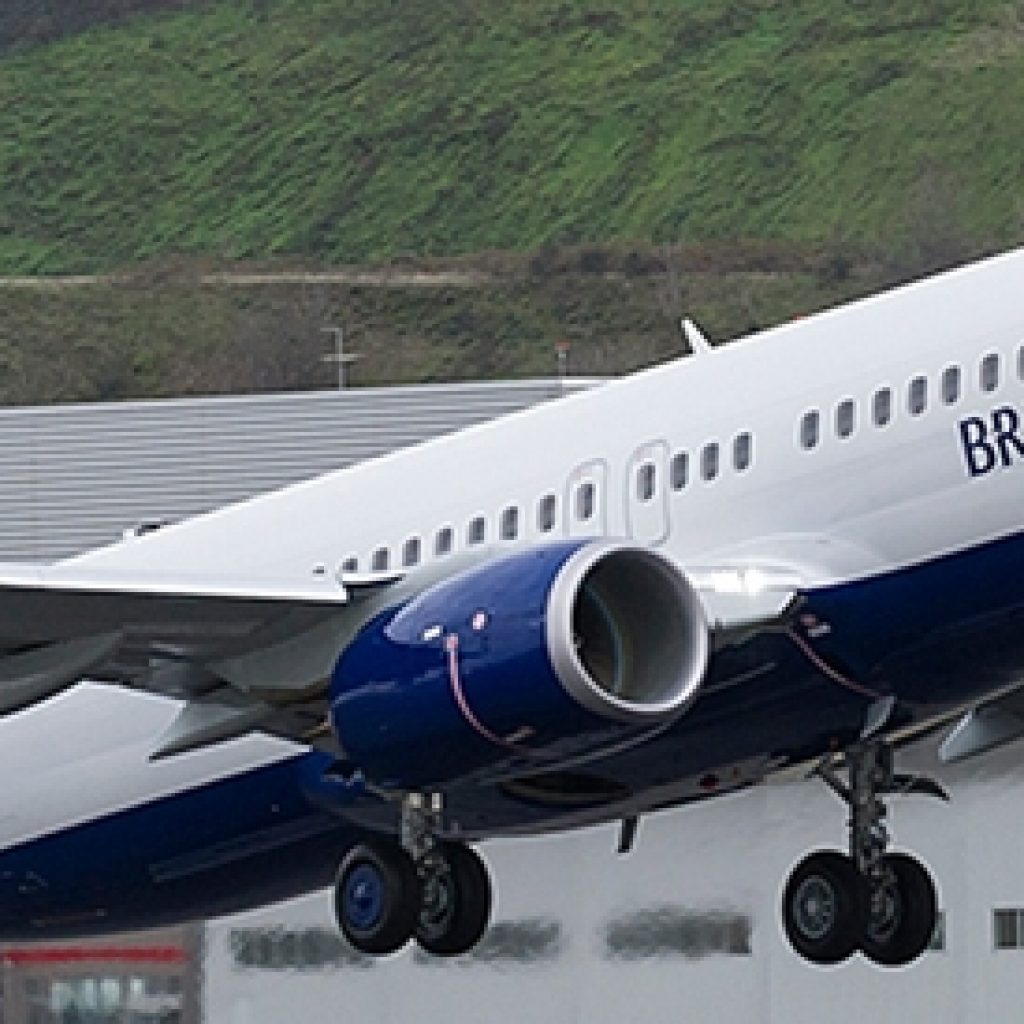 South African Airways (SA, Johannesburg O.R. Tambo) has confirmed it is in preliminary discussions about taking over the South African franchise of British Airways (BA, London Heathrow) but has declined further comment due to the delicate nature of the talks.
"The nature of such discussions contains commercially sensitive information. As soon as both parties are ready to share, we will provide an update," a spokeswoman said.
SAA declined to comment on how taking on the franchise of British Airways (a Oneworld member) would impact its membership of Star Alliance or its planned pan-African partnership with Kenya Airways (KQ, Nairobi Jomo Kenyatta) (a Skyteam member).
It also declined to disclose how the franchise would impact its own Voyager loyalty programme, its own flag carrier branding, how the loss-making airline could afford the franchise, and how a decision could be taken without input from its future strategic partner, which is not yet involved in running the airline.
British Airways was not immediately available for comment.
The talks were disclosed to Fin24 by SAA's interim chairman and chief executive, John Lamola, but he gave no further details.
British Airways lost its franchise partner in South Africa with the provisional liquidation of Comair (South Africa) (CAW, Johannesburg O.R. Tambo) in June this year. The provisional order was extended until December 13, 2022.
Comair's provisional liquidator, Cloete Murray of the Sechaba Trust, reportedly commented the British flag carrier was looking for a new franchise partner in the South African market. Comair – comprising the British Airways franchisee and its low-cost carrier brand Kulula Air – had accounted for 40% of the domestic market capacity.
The move by SAA – which has emerged as a substantially diminished carrier from bankruptcy protection – is seen as an attempt to regain consumer confidence, which suffered as a result of its 18-month-long business rescue process. The airline restarted commercial services on September 23, 2021, with only six leased aircraft after an effective ZAR14 billion rand (USD937 million) state bail-out. A semi-privatisation process has been dragging on for more than a year as the government tries to sell off a 51% shareholding to the Takatso Consortium, which is to inject ZAR3 billion (USD200 million) in fresh operating capital. The deal has been inked but is still subject to various regulatory and competition authority approvals.