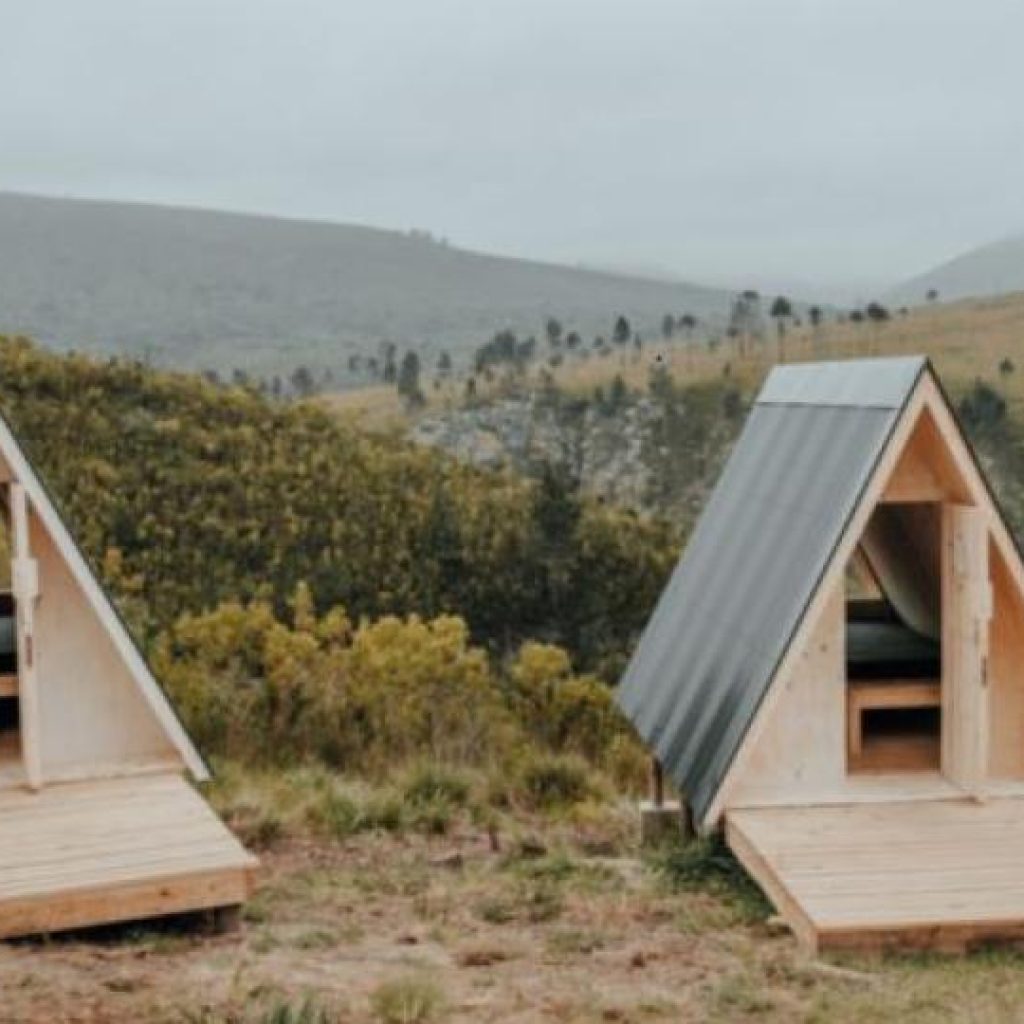 One of South Africa's most iconic hiking trails, the Tsitsikamma trail (sponsored by forestry company MTO) in the Garden Route, has undergone a major upgrade to provide an even better experience for local and international visitors.
Timber overnight huts, including two-man A-frame units and larger six-person huts, have been built, and existing huts have been refurbished. Communal meeting, cooking and washing facilities have been upgraded to include hot water donkey boilers, showerheads and outdoor showers, along with solar-powered electricity points with USB and other charging ports.  
Hikers can now also choose a porterage option for slackpacking.
The MTO Tsitsikamma trail extends for 62.3km along an unspoilt stretch of spectacular coastline straddling the Western and Eastern Cape, and has attracted hikers from around the world for the past 40 years.
Rates:
Overnight: R200 (€11.70) per person per day at any of the huts.
Day hike: R50 (€2.90) per person (no accommodation)
Porterage: R825 (€48) per hut for the first five people. Thereafter R165 (€9.60) per person.