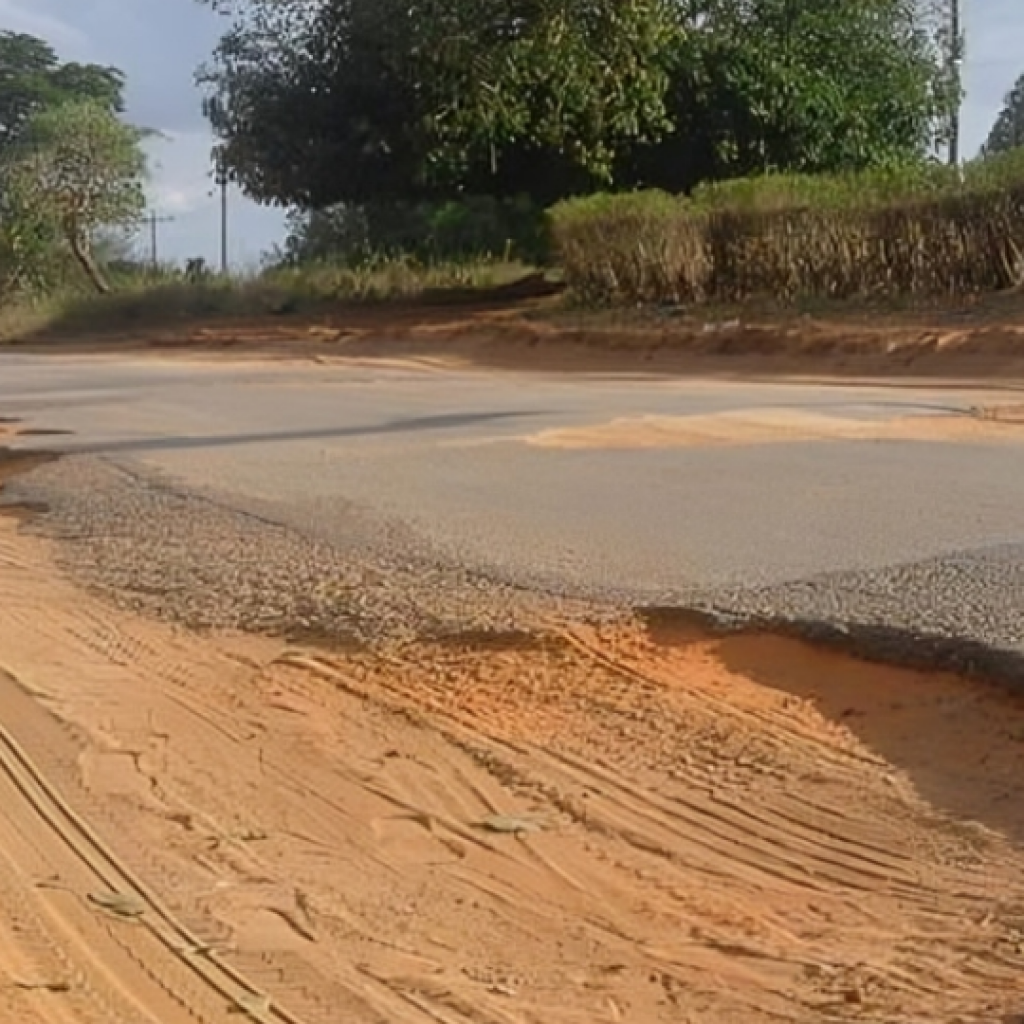 A World Bank grant of US$400 million to revitalise sections of the longest road corridor in the country, the N1 North-South highway, is expected to be of major benefit to tourism in the region.
The World Bank approved the grant to support Mozambique's Safer Roads for Economic Integration project, which seeks to improve road connectivity, safety and climate resilience in a region affected by political unrest. 
"Roads are vital to economic activity, growth, social inclusion, and poverty reduction," said Idah Pswarayi-Riddihough, World Bank Country Director for Mozambique, Madagascar, Comoros, Mauritius, and Seychelles. "This operation is instrumental to revitalising Mozambique's North-South roads connectivity and thus integrating the fragile centre-northern provinces with the rest of the country by rehabilitating priority road sections of the N1 North-South corridor."
The N1 corridor connects the southern province of Maputo to the most northern province of Cabo Delgado. The country has identified that improvement of the road will increase domestic market accessibility, unlock tourism and agricultural potential, and benefit about 56% of Mozambique's total population.
The selected priority sections cover 508km and include the stretches from Metoro to the popular tourist destination of Pemba in Cabo Delgado province; Gorongosa to Caia and Inchope to Gorongosa in Sofala province; and Chimuara to Nicoadala in Zambezia province.
Tourism hotspots to benefit
Tour operators are optimistic that the upgraded road infrastructure will be of significant benefit to both domestic self-drive and international tourism.
"Mozambique is vast and along this road network there are a multitude of tourism spots which, with this grant, will further encourage new investors. There is so much more to our country than pristine beaches of Bazaruto, but we need massive investment in roads to encourage the tourism potential of the parks and beach lodges," said Natalie Tenzer-Silva, Director of Dana Tours.
Tenzer-Silva said the upgraded roads would improve access to the biodiverse Gorongosa National Park and provide crucial linkages between inland and beach tourism destinations.
"Access to Gorongosa is long and arduous, particularly the bad stretch of road from Inchope to Gorongosa, which is heavily potholed. International flight access to the Park is from Beira and the 140km drive from there currently takes over four hours. Combining Gorongosa with the beaches of Zambezia province will also be better enabled with the investment in road infrastructure in that area, considering self-drive domestic and international tourists."
Tenzer-Silva pointed out that upgrades to the N200 road from Maputo to the popular resort town of Ponta do Ouro had drastically reduced travel time and encouraged the development of new tourism establishments.
"This investment reduced the time between Maputo and Kosi Bay from five hours to a mere 90 minutes. Tourism establishments in the Maputo National Park have sprung up due to the ease of road access."