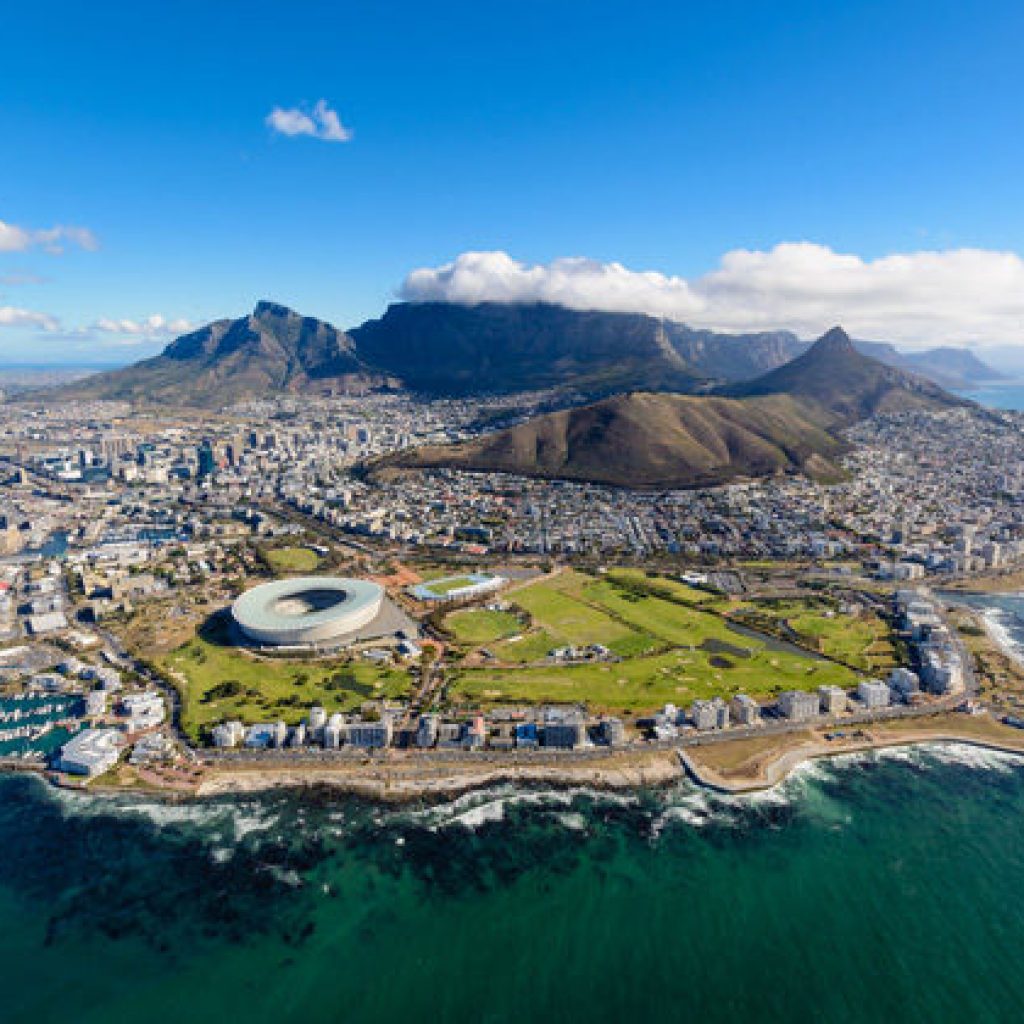 APTA has announced the return of their annual Forum in a big way. What was once the APTA National Forum, will become the "APTA Global Forum" and will take place for the first time in APTA's history in Africa during September 2023.
Each year since 1995, the APTA National Executive Board hosts the National Forum for all APTA active and corporate members. This Forum brings together 150-200 APTA members for two-days of networking and educational sessions on the latest products, services and tourism trends in Africa. Unfortunately, due to the COVID-19 pandemic the APTA National Forum has not been held since 2019. Since not hosting an event for the past three years, the National Executive Board made the decision to host the next National Forum for the first time in Africa with dates of 26-30 Sep 2023. It is anticipated that 75-100 APTA members will participate in the Global Forum. 
The theme of the 2023 Global Forum is "Africa: Where It Begins" paying homage both to the importance of Africa to the travel and tourism industry, but also the role Africa has played as the origin of all of humankind.
The first ever APTA Global Forum will take place 26-30 Sep 2023 at the Table Bay Hotel in Cape Town, South Africa. Mark your calendars and stay tuned for more details.